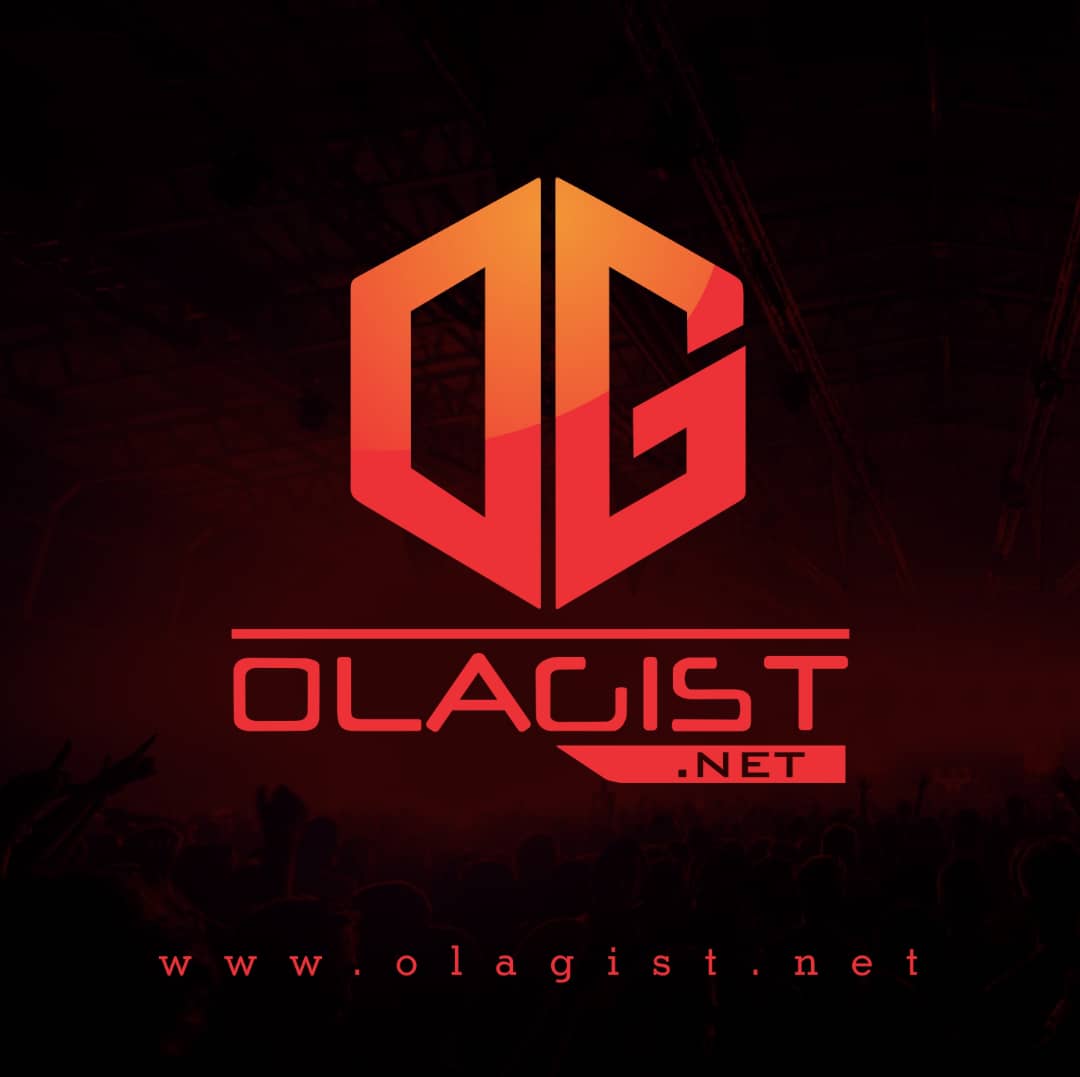 The pair of rappers united on "Still Trappin'" where Lil Durk slides in with a verse while Von not only spits a verse of his own but also holds down the chorus. It's unclear if Durk has more posthumous releases from King Von in store, but if so, we'll keep you updated.
Durkio's The Voice has arrived, and while there are several standout tracks on the album, the most anticipated comes from Lil Durk's collaboration with King Von.
It was in early November when Von was murdered outside of a hookah lounge in Atlanta, and as investigators have continued to piece together how the tragedy unfolded, Durk has been honoring his late friend's legacy.
Take a Listen Below;