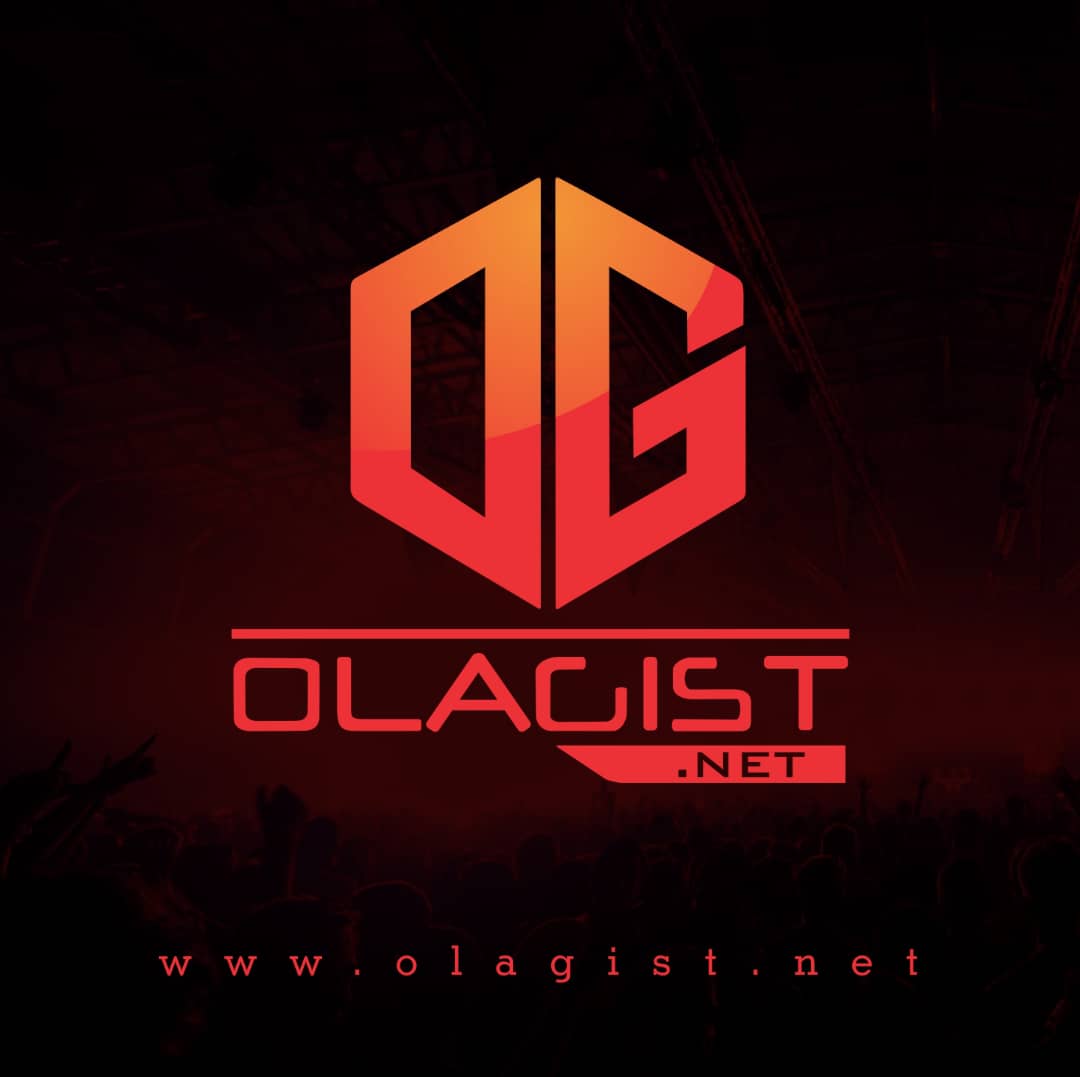 Kodak Black new single finds him grappling with a harrowing reality. He mournfully details the loss of his friends and family within the song's opening bars before delving into the dichotomy between having one foot in the streets and the other in the rap game.
Ultimately, it sounds like a cry for help at his loneliest; a search for genuine love in a world full of snakes and opportunists. In the second verse, Kodak reflects on heartbreak. The release of "No Love For A Thug" comes just before he headlines the 2023 Black Spring Break in Biloxi.
Yak is expected to touch the stage on Saturday at the Coliseum. The show also includes performances from Nardo Wick, EST Gee, Fynesse 2 Times, and Gloss Up. Hopefully, Yak will also perform his latest single during his upcoming performance.
Listen and Enjoy Below;