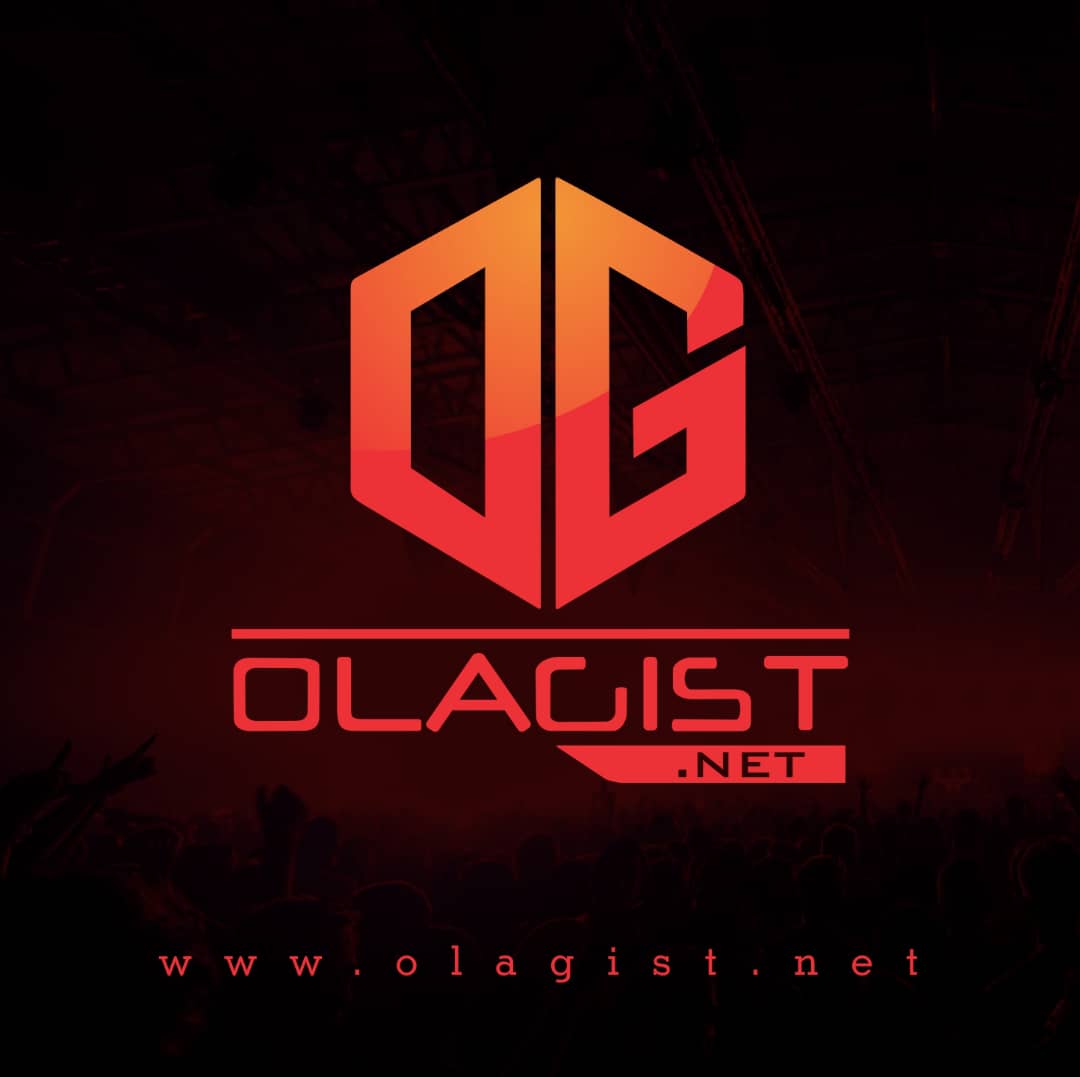 KimYe is no more, as the couple has called it a quits. Kim Kardashian has legally file for divorce from Kanye West, in the least shocking news of the year.
According to reports Kim is asking for physical and legal custody of all four of their kids. TMZ report that Kanye is amicable with the joint custody proposal and the pair seek to co-parent.
There is a prenup, which will keep things from getting extremely messy, especially since neither is disputing the terms of the agreement.
The pair began to show extreme cracks in their relationship in the latter part of 2020, when they showed that they were going in two different directions.
Kim was lobbying for people to be released or pardoned from jail in a social justice push. And Kanye was running for president in a weird, mishmash of a campaign.
Also, Kanye was showing signs of mental breakdown in numerous bipolar episodes, which often times showed up on social media.
The pair was married for seven years. This is now Kim Kardashian's third divorce and the first for Kanye West.