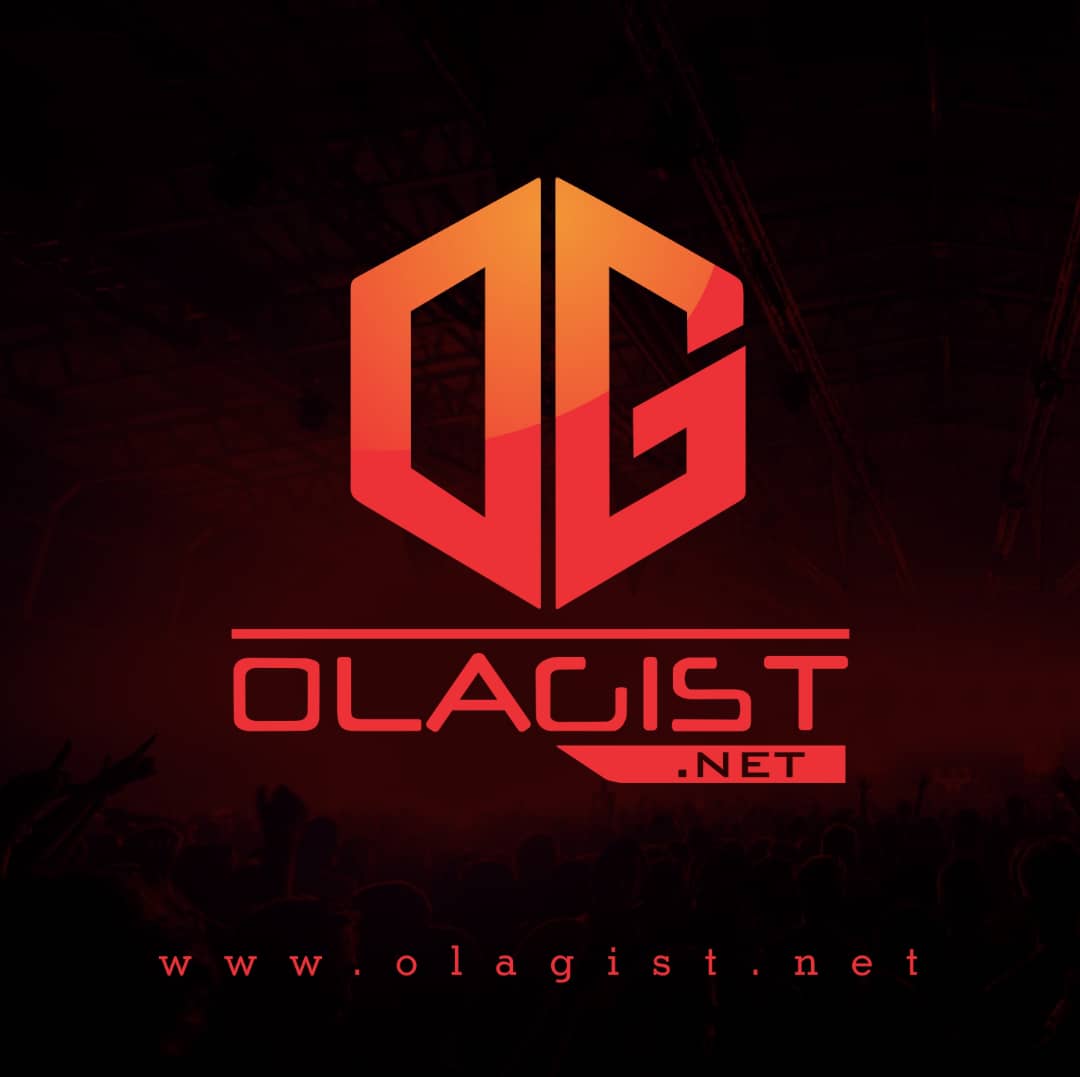 Chris Brown, has confirmed that Wizkid, will go on tour with him.
The 'Zero' singer, revealed this on his Instagram page some hours ago, confirming the news that Wizkid will be joining him on his 'One Hell Of A Nite' tour taking place in Holland, Denmark and Germany.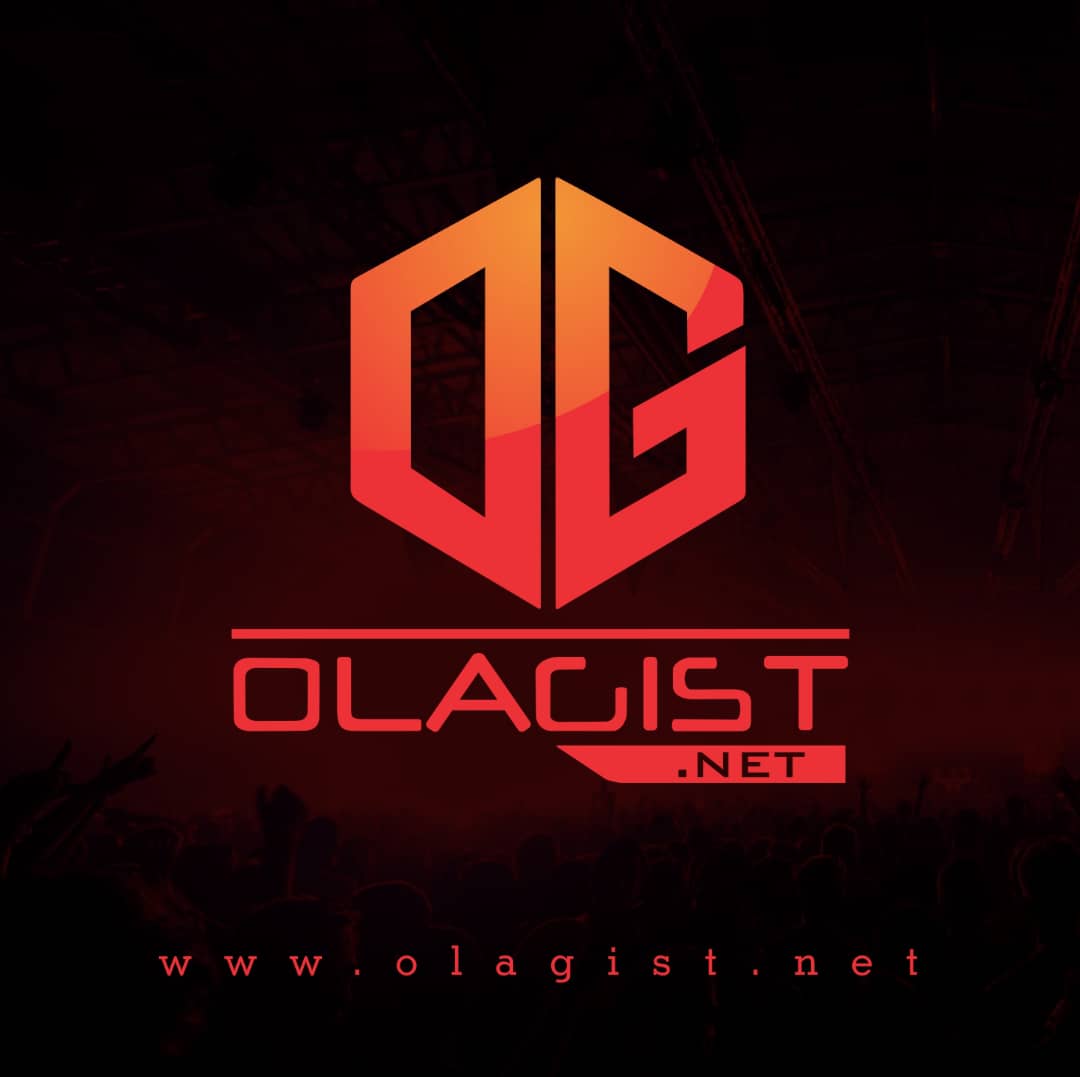 With his highly anticipated album, which has been described by top music industry gurus as being the key to open worldwide opportunities for African music, and featuring on Drake's 'One Dance' hit song, Wizkid, is indeed going to rule the year 2016.
Congrats Wizkid.