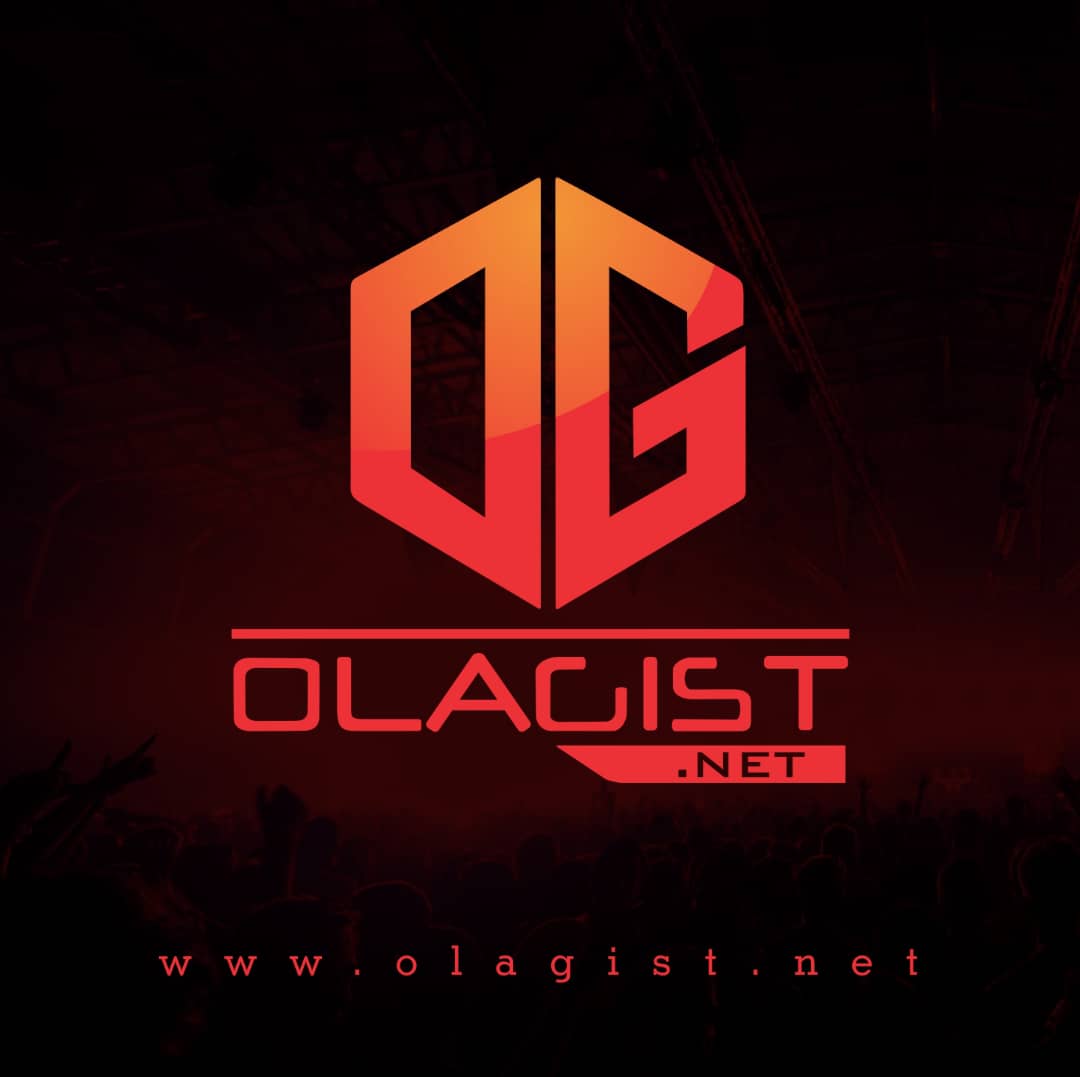 Demi Lovato return with new banger Tittle "Proof" which was Produced by Flume and also The autotune flows heavy and while demi closes out the track with a mournful introspection on a relationship gone sour.
"Proof" is an anthem towards Demi's haters. In it, Demi confidently shows herself off to her haters, which makes them feel annoyed that she's looking and feeling so good and they're not. The track is lead single from her upcoming debut album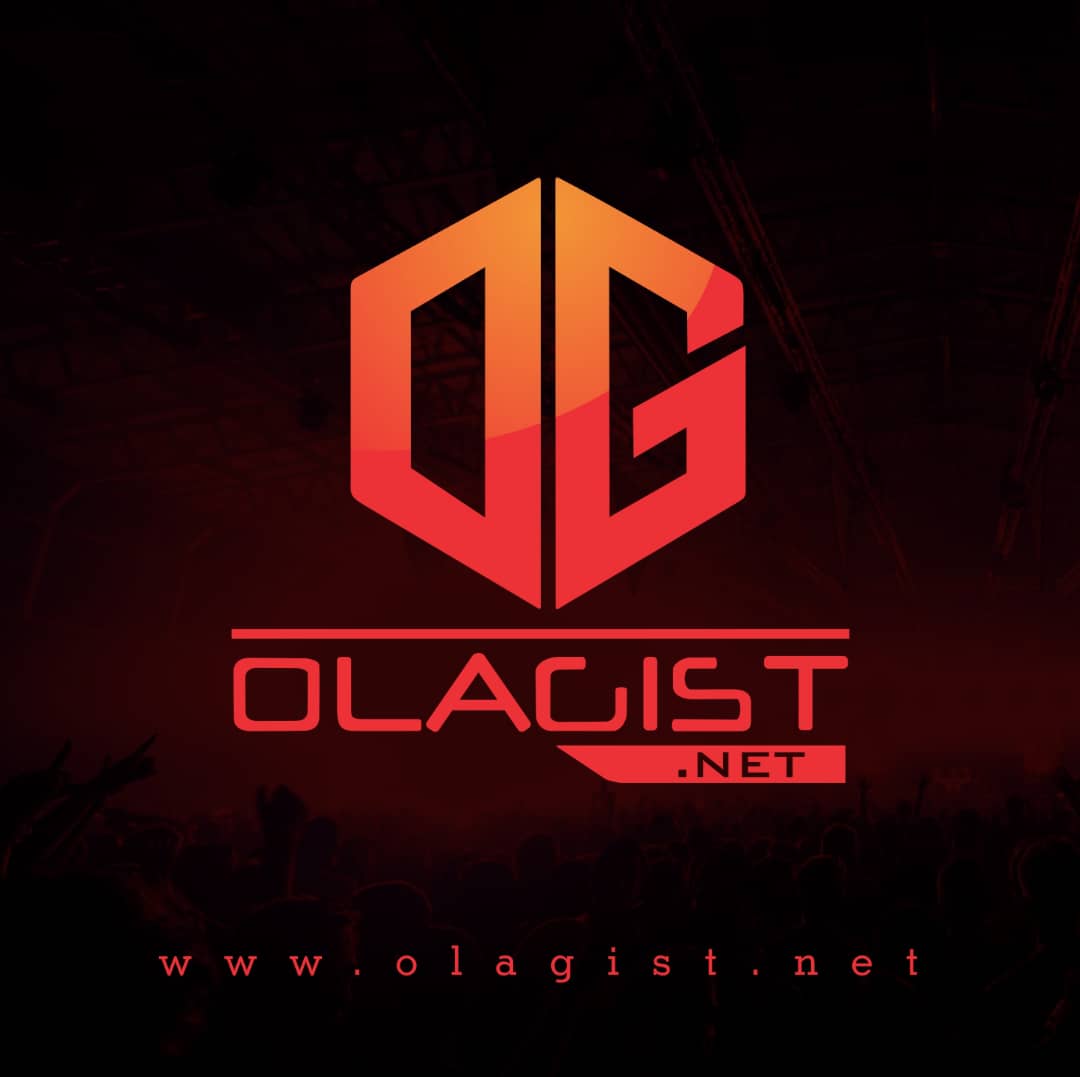 Proof" is an unreleased song by Demi Lovato, which leaked online on February 10th, 2019. The song is rumored to have been intended for Lovato's 2017 album, Tell Me You Love Me
In this song Demi Lovato expresses that she wants to move on without letting her past (or maybe even her abusive father) disturb her any further. Even though she knows that she'll never be able to forget about her past because she not only has metaphorical but also real scars.
Take a Listen Below;