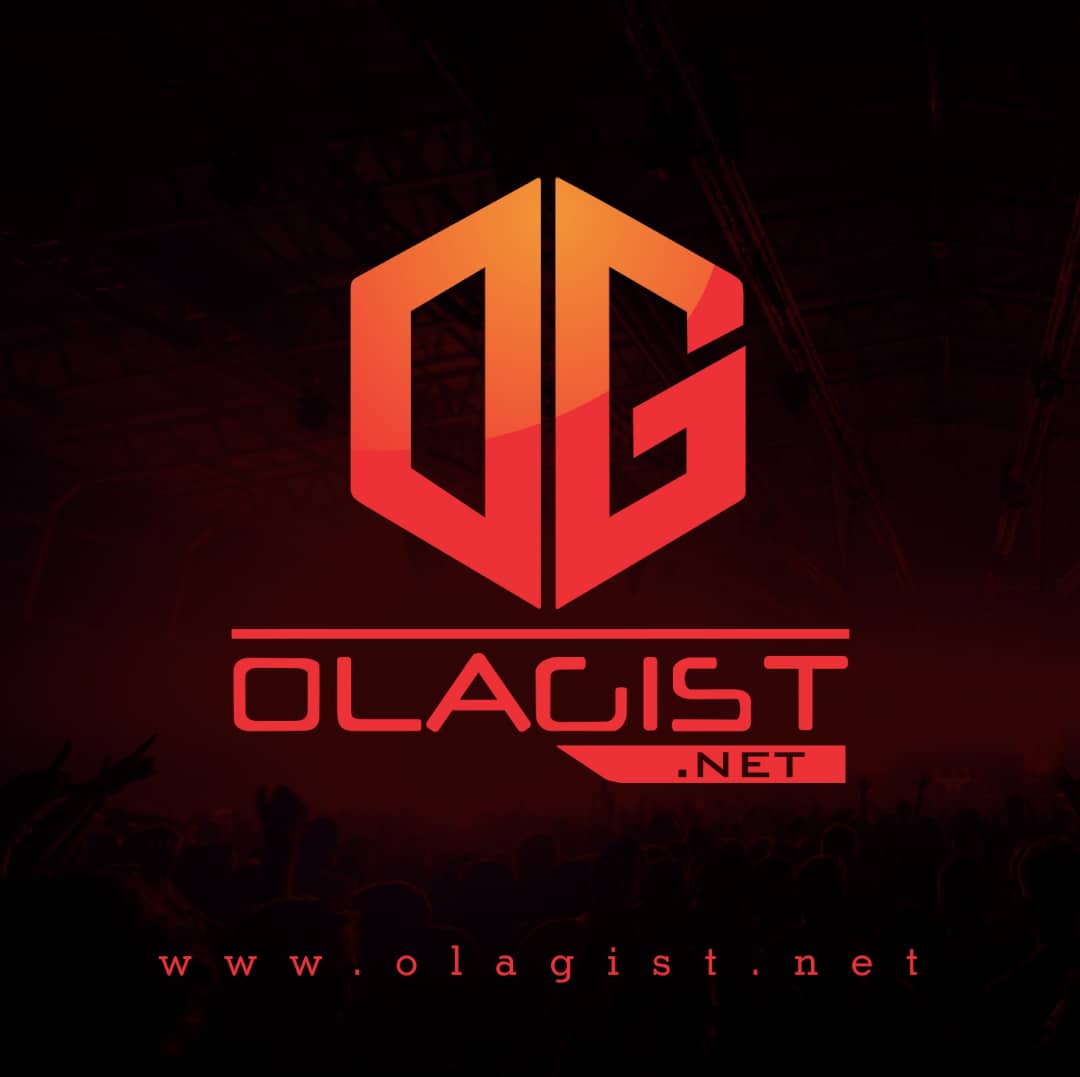 Fans likely remember the era where Joyner Lucas was absolutely bodying freestyles, and today, the lyricist has taken a moment to return to his roots.
Queuing up "Back In Blood" for the occasion, Joyner uses the opportunity to not only showcase his first-rate technical prowess, but to air some of the grievances that have been piling up.
Check out Joyner's long-awaited return to the freestyle game with the "Back In Blood Remix," and sound off if you think he needs to come through and drop a good-old-fashioned mixtape over previously-released beats.
Listen and Enjoy Below;