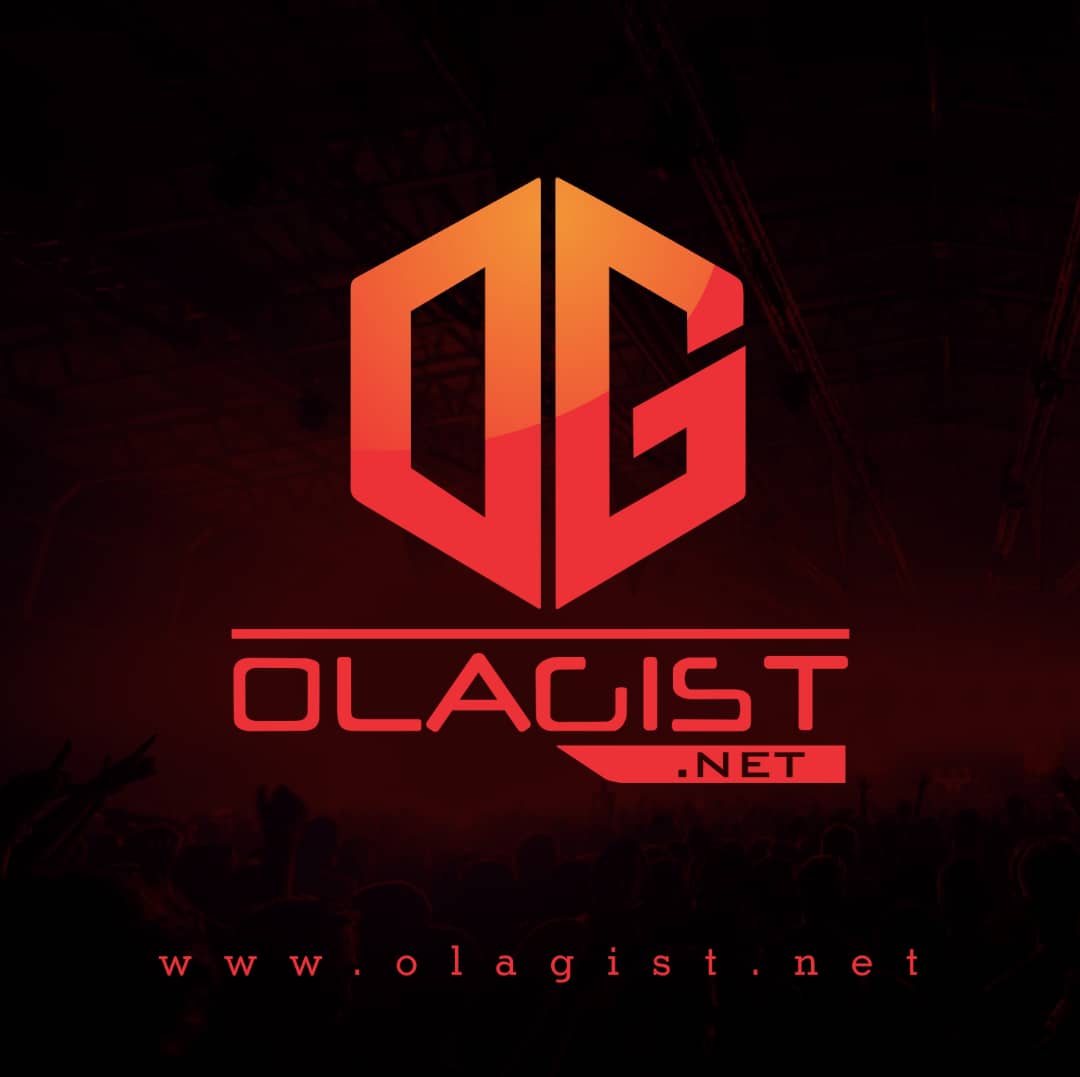 This is for every curious mind that desperately wants to know the owner of Instablo9ja and the anonymous person behind the the account. Read the full report as captured on LIB:
Popular instagram blog, Instablog9ja broke into the media scene in 2015 alongside many other blogs but is widely considered the most successful news blog on instagram.
For years, many have wondered who the mystery person behind the instagram blog was, with so many names thrown around…and none, until now, has been right. Being anonymous was obviously important to the creator of instablog but we think it's time everyone knows the man behind the IG blog.
The owner of instablog9ja is John Abayomi, a former online editor of Vanguard news and current online editor of Punch. He is also a Social media strategist, creative content developer, documentary producer and SEO expert.
John is a 2002 graduate of University of Agriculture and has a Master's Degree in New Media & Society, Communication and Media Studies from University of Leicester UK in 2014. He also holds an international Broadcast Presentation certificate and Broadcast Journalism from Radio Nigeria training school, Lagos.
His experience in news editing, his degree in new media and communication and his training in broadcast journalism is what has pushed his platform instablog9ja into the success it is today and we think it's time for John Abayomi Aruleba to take the stage and take a bow.
Oh, and for everyone who desperately wanted to know who Instablo9ja owner was….you're welcome! *wink*