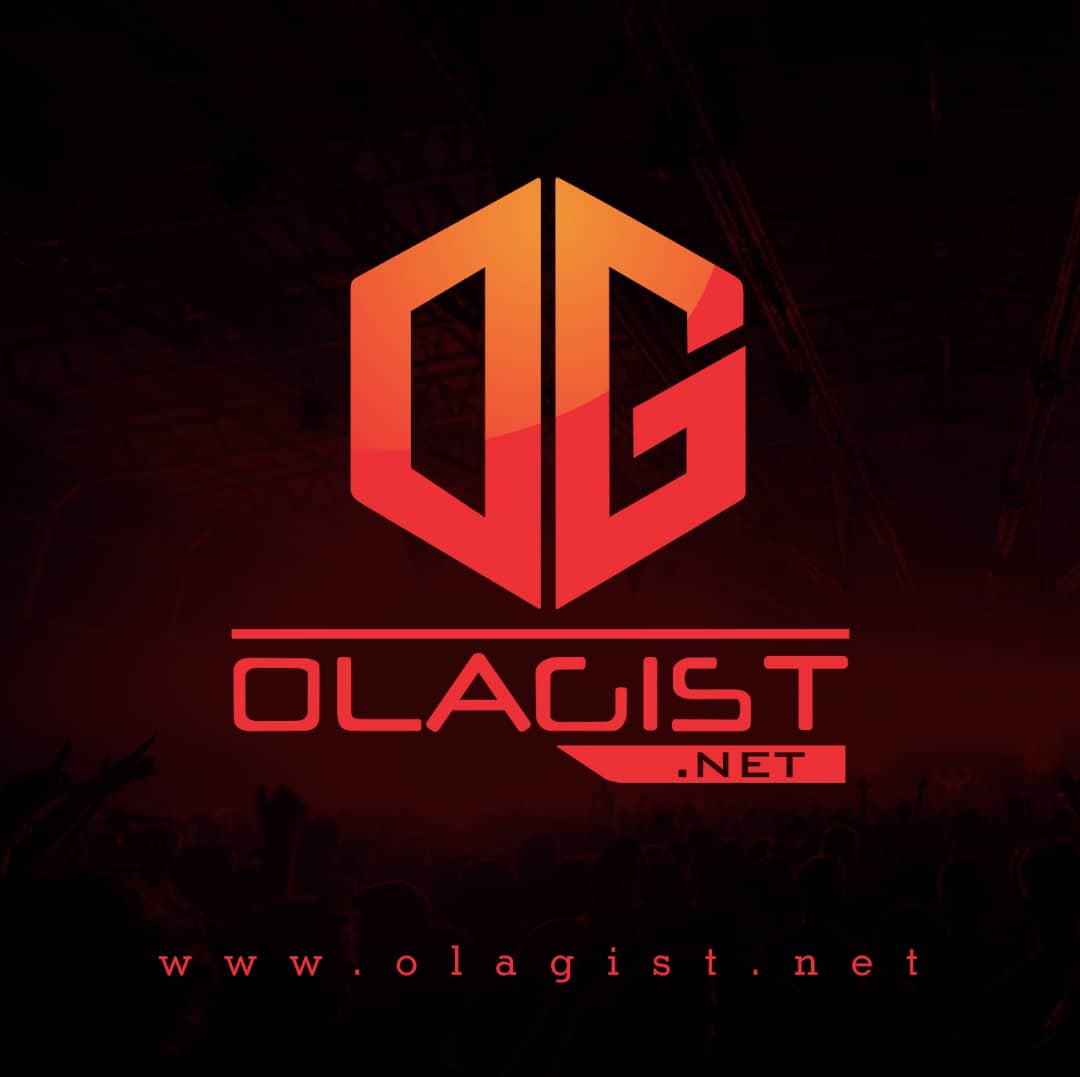 Ruggedman has thanked his fans and well wishers who sent him messages or called him regarding the unfortunate incident that happened between himself and alleged Naira Marley fans in London where the veteran rapper was seen being assaulted.
Ruggedy baba took to his Instagram earlier this morning to appreciate the love shown him by his friends and well wishers, telling them to be calm as he is perfectly alright.
He uploaded a video to thank everyone and show his face as well to prove he is alright. Ruggedman also expressed the fact that no matter how anyone tries to hurt him, God will always vindicate him.
We brought you news earlier about Alleged Fans of Naira Marley Attacks and Beat Up Ruggedman in London  on Peckham street, London.