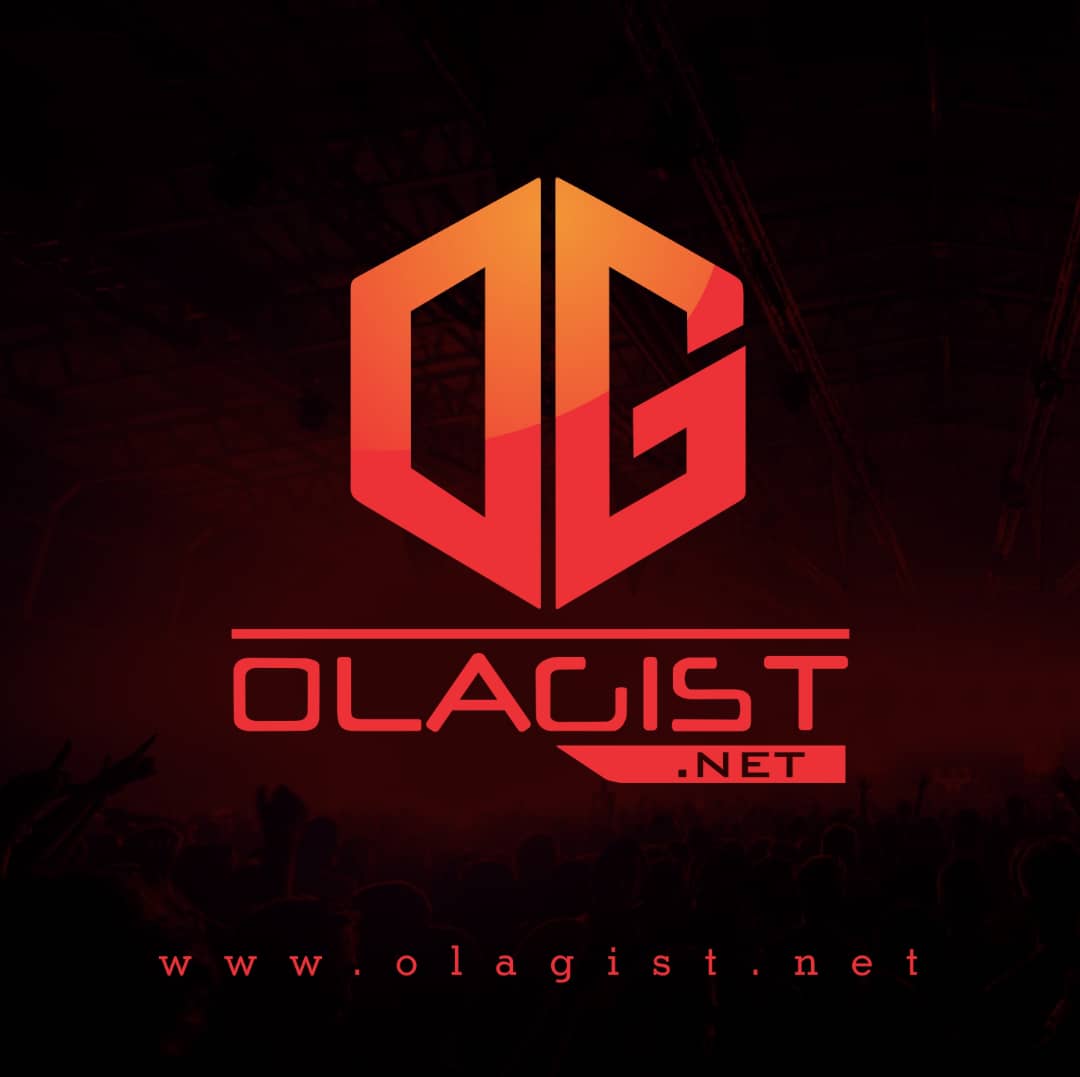 While sites like TikTok popularized speeding up or slowing down audio, the music industry made it official by taking advantage of the demand. Jeremih is the latest artist to do so, as he dropped "Changes (Sped Up)."
Moreover, the original track was a smooth, slow, and sultry R&B cut with vivid instrumentation. While the song's original drama isn't downplayed in the sped up version, the emotion comes across as slightly more nostalgic.
Furthermore, it's funny that something so taken for granted as tempo and pitch can drastically change a song's vibe. Even if the lyrics are still the same, the high pitch in the piano keys make the song sound like a dream.
Also, the fact that the track's sound still fits the lyrical content speaks to the song's dynamism. The first track came across as lustful, but the production on the sped up version reins that back a little.
Listen and Enjoy Below;