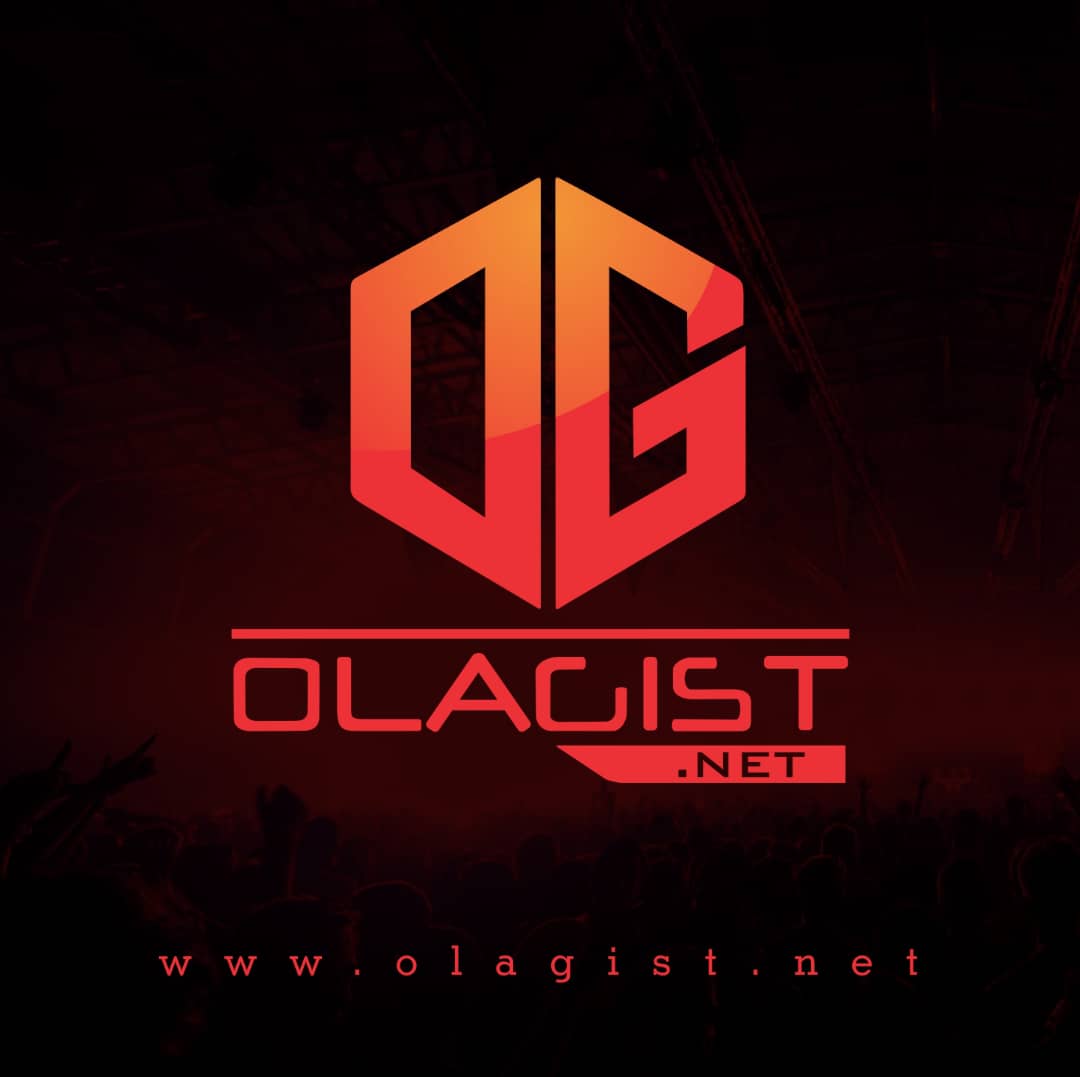 Jacquees' debut album 4275 for a while now ever since he said the album was "complete" back in June, but unfortunately we're still with out the project.
Jacquees called on Wale to assist him on his latest single It's On The Way, The new tracks follows 'This Time Im Serious' that the singer Jacquees dropped yesterday.
Produced by Nash B. In addition to his upcoming 4275 album, Jacquees is also readying a joint project with Chris Brown that's on the way, which he said is some heavy R&B shit from Breezy.
Take a Listen Below!