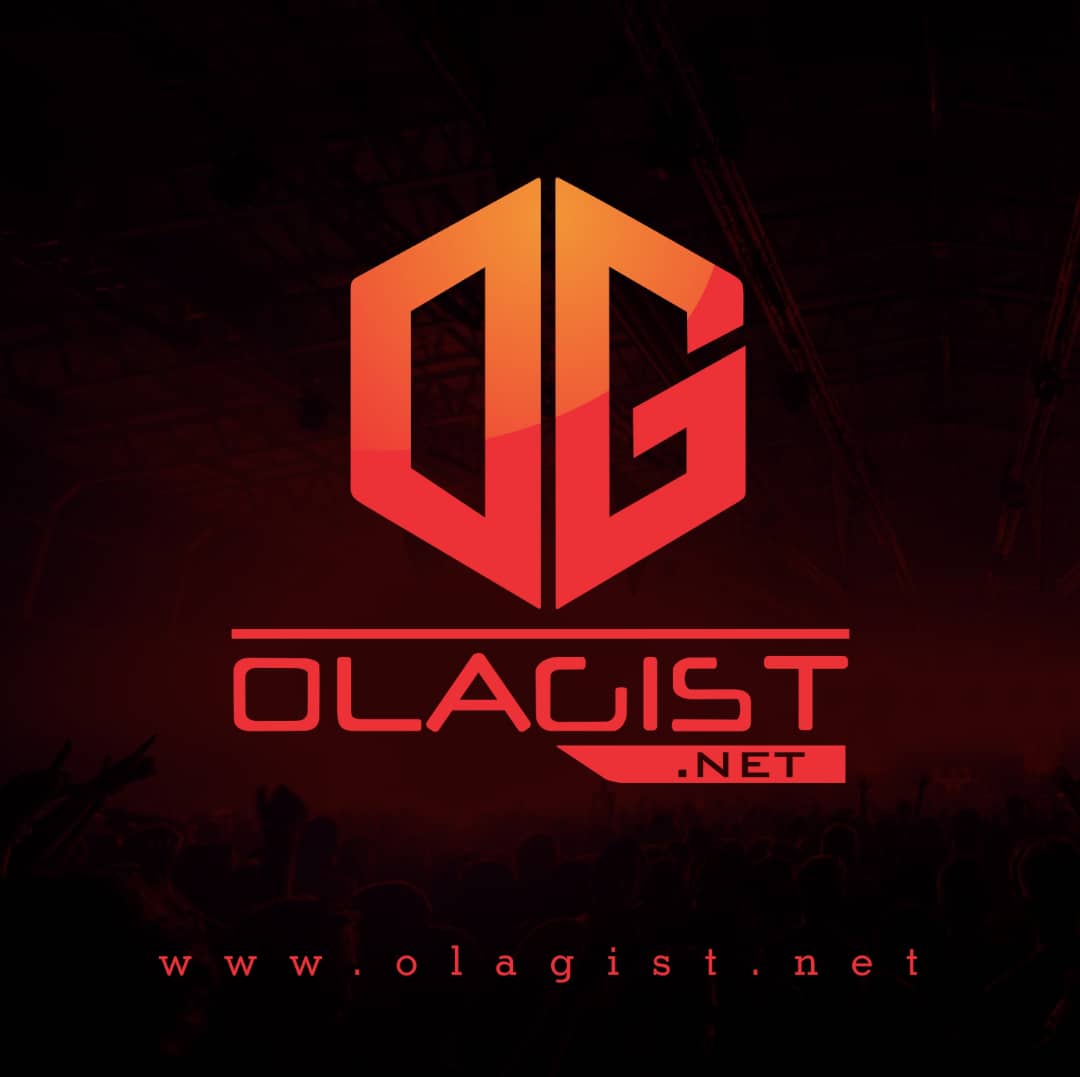 The Game's new release "True Colors/ It's On.
Already two projects deep this year (three if you count the Collector's Edition of The Documentary 2), The Game is looking to drop his third — the autobiographical 1992 — on October 21st.
"It's inspired by what was going on in my life, my city and the world when I was 12 years old coming into my teenage years," The Game said as he shared the official cover art — illustrated by OG Joe Cool (Doggystyle) — a few weeks back.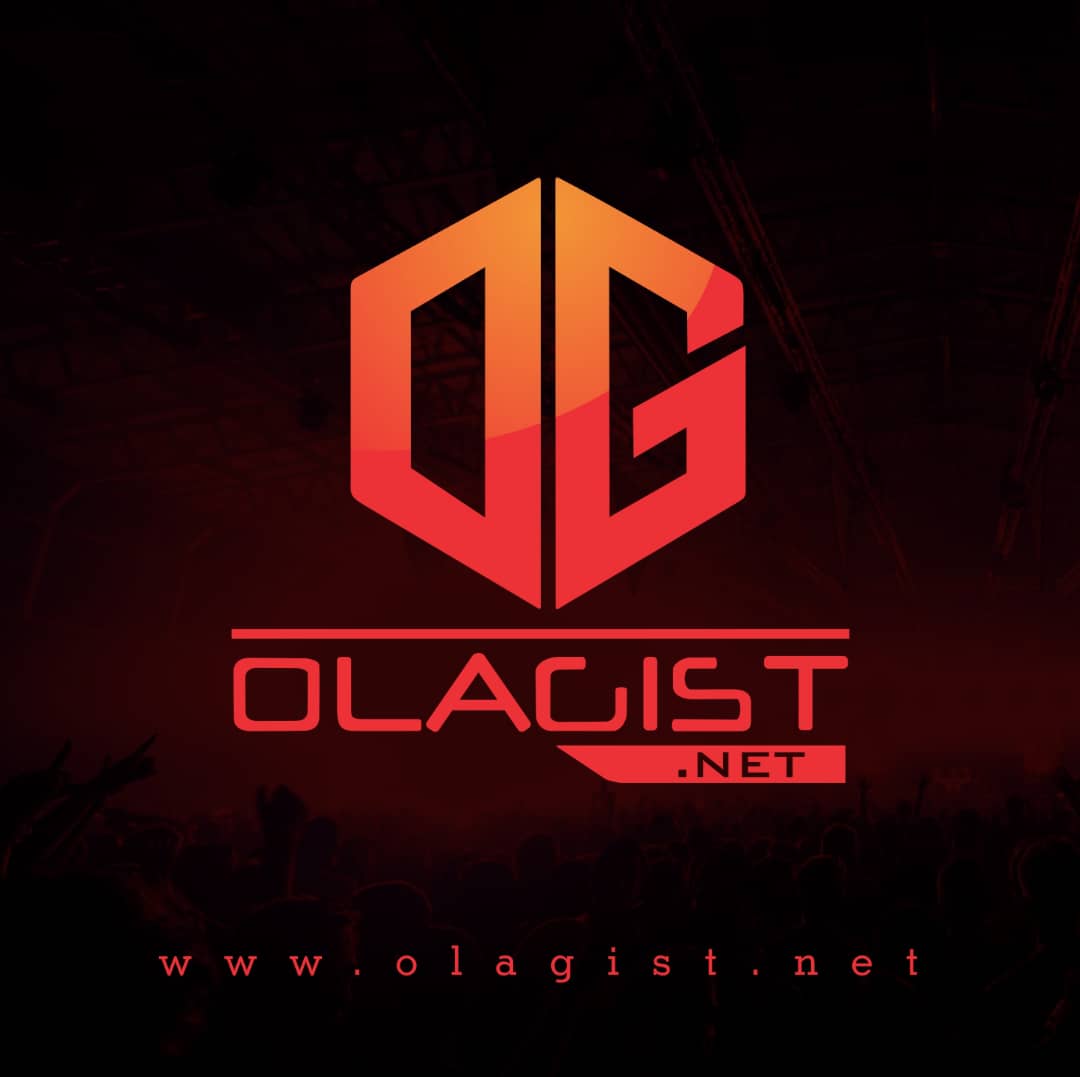 Now, after sharing the tracklist earlier this month, Game delivers the first taste of the project with "True Colors/It's On." Split in two parts, "True Colors" is a twist on Ice-T's "Colors," while "It's On" features a verse from up-and-coming LA artist, Osbe Chill.
The latter, which doesn't appear on the tracklist, I'm assuming isn't on the "feature-free" project and is just The Game putting the spotlight on the little homie. Earlier this week, he took to Instagram to highlight Osbe, placing him in the same space as Kendrick Lamar and Nipsey Hussle when they were first getting started.
Either way, bang out to "True Colors/It's On" below.

The Game – True Colors/ It's On