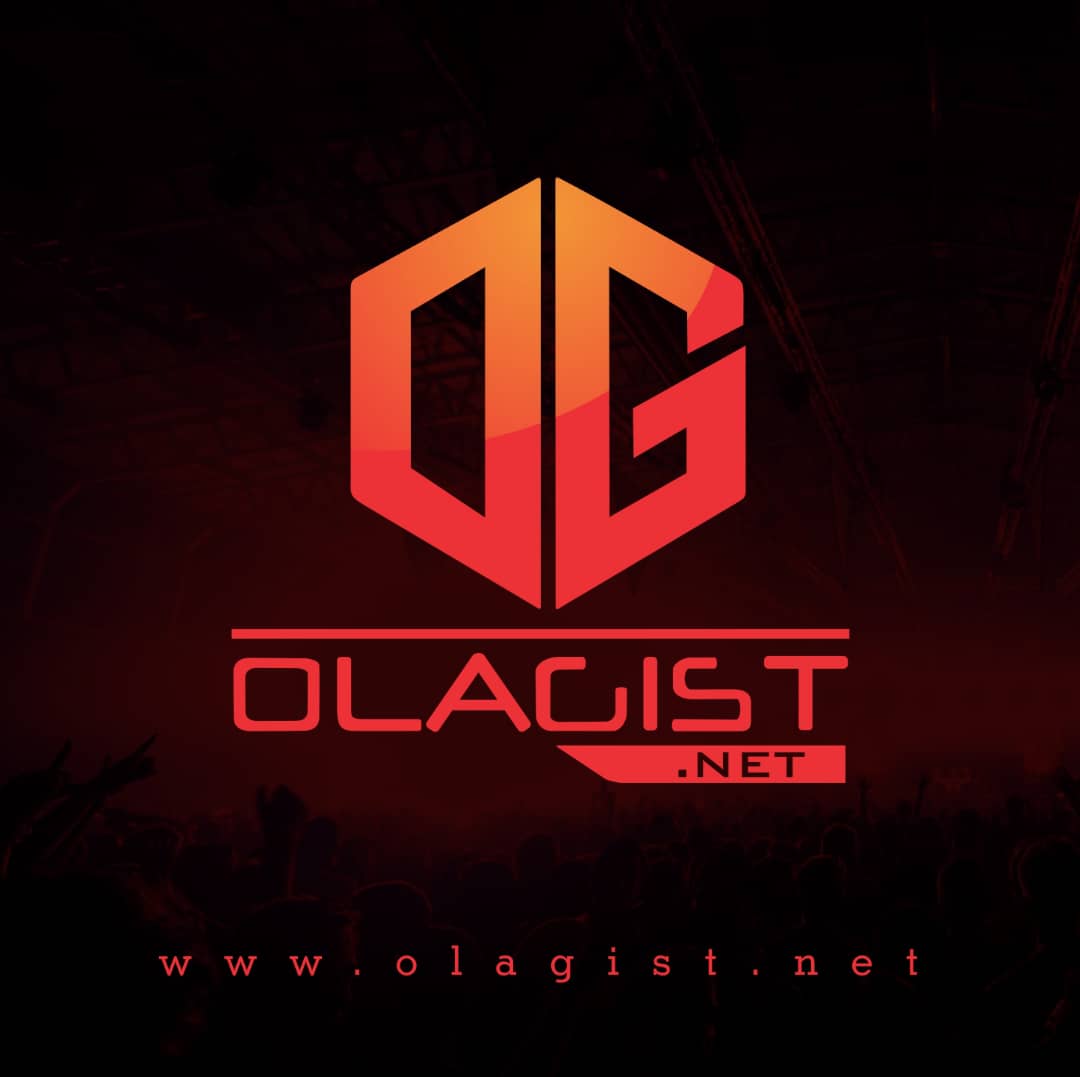 After sharing his debut solo release Hope World with the world just days ago, including a funky music video for lead single "Daydream," J-Hope (real name Jung Hoseok) is back with a follow-up video for "Airplane.
"Released Tuesday (March 6), J-Hope's video emphasizes the feeling of being blessed and optimistic in his career.
When I was a little boy, my wish was to be on an airplane," the artist mentioned in a recent Naver VLive live DOWNLOAD. "My wish was to get on a plane and fly to the sky.
It reminded me of old memories. I used to dream of it. And now I remember I was sitting in a very nice seat on the plane.
Take A Listen Below!