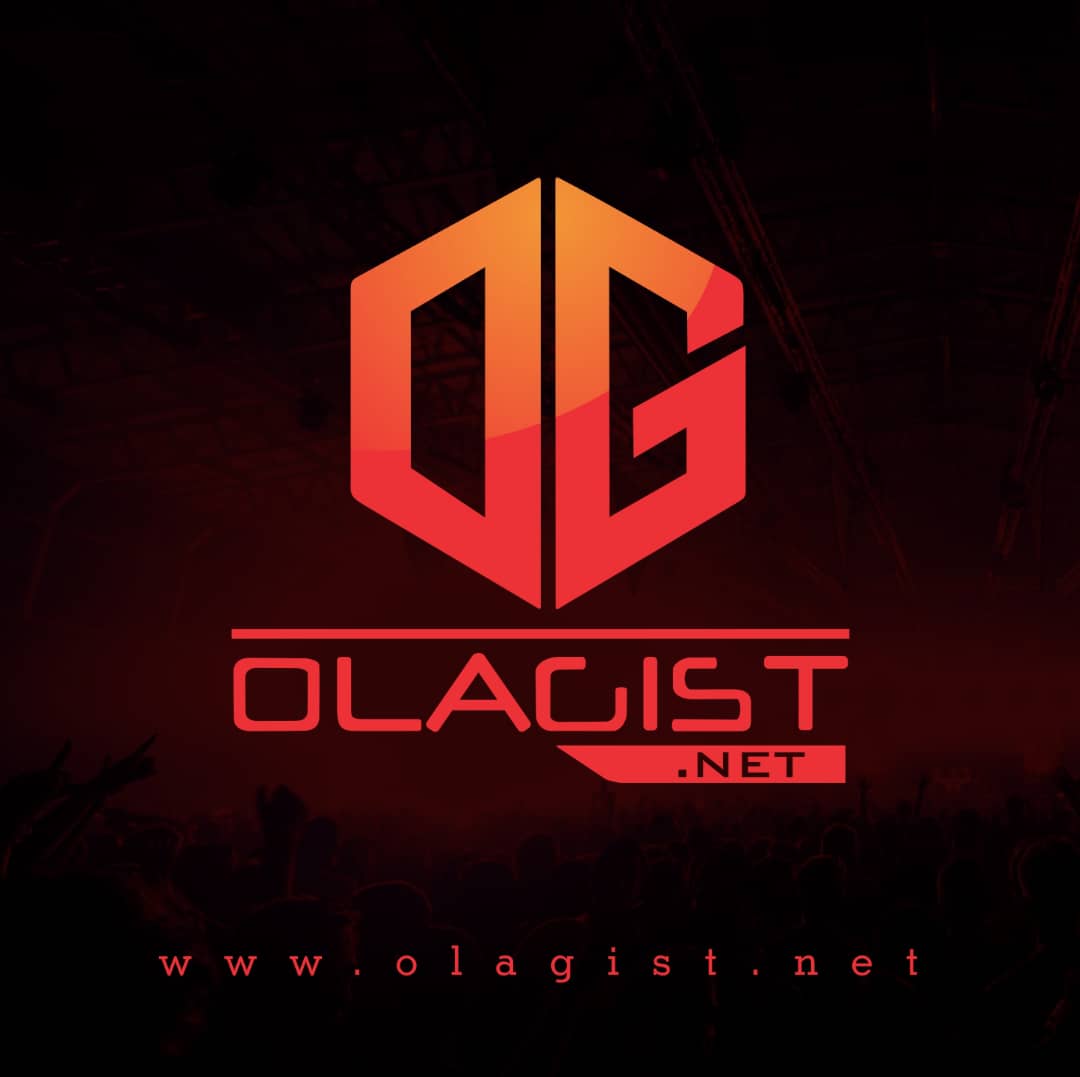 Fans have been patiently waiting for the release of Tory Lanez's sophomore album, Memories Don't Die, ever since he first announced the title back in October, but after months of anticipation & promotion the wait is finally almost over.
A coupe weeks ago, Tory announced that the follow up to 2016's I Told You will be dropping March 2nd, before returning to the scene on Friday to shares its album cover & tracklist, which will consist of features from 50 Cent, Wiz Khalifa, Future, Nav, Fabolous & more.
However along with the revealing of its tracklist today, Tory decided to give fans three unreleased tracks that didn't make the final cut for free, which you can sign up for & receive via email right here.
Of those three songs are two new cuts with PartyNExtDoor called "More Than Friends" & "Leaning," along with this new offering called "March 2nd," which Tory uploaded onto his Soundcloud page Friday night.
Take A Listen Below: