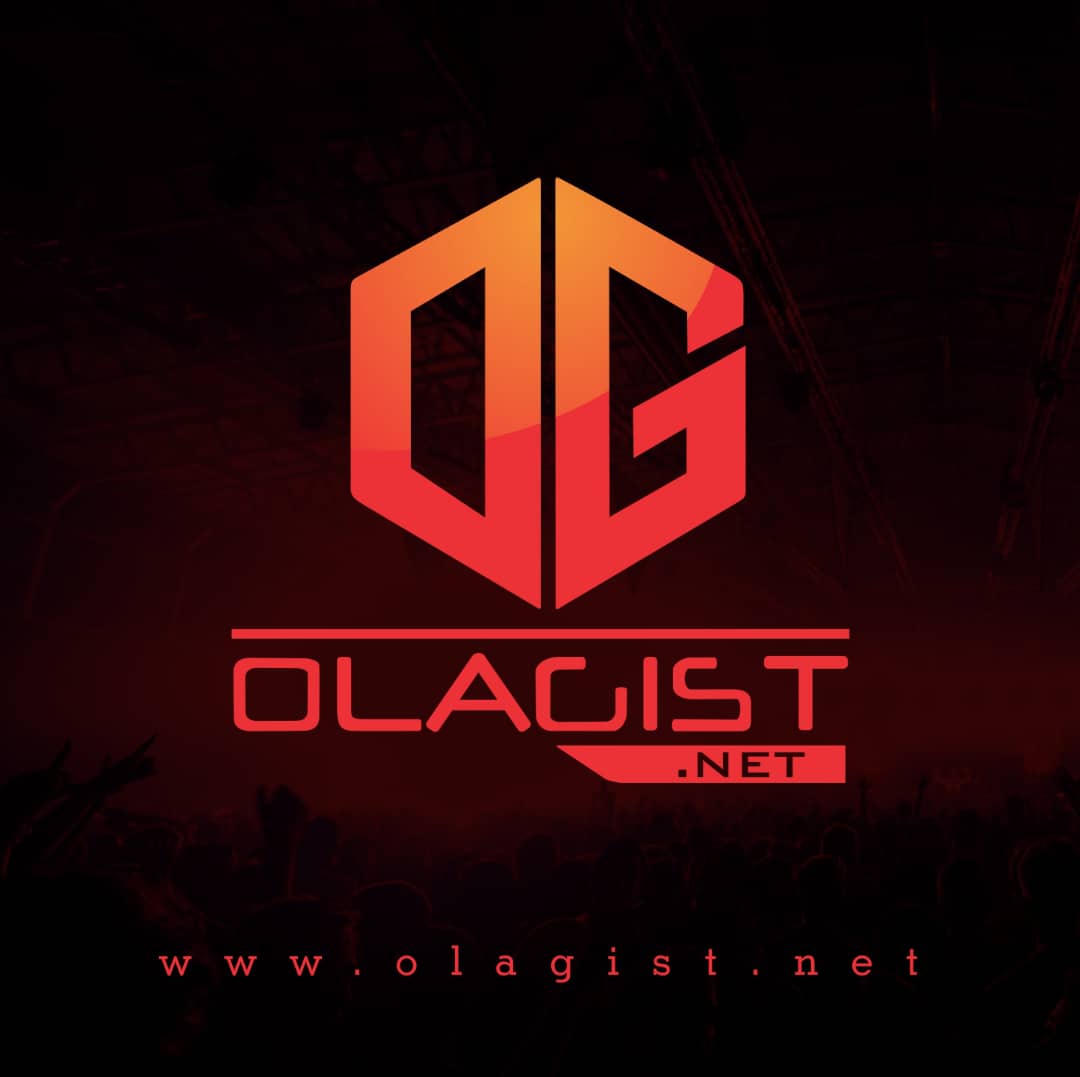 Manchester United have endured a poor start to the 2020/2021 season of the English Premier League as they find themselves down in 16th position with 3 points in 3 matches.
The team's recent performance and results have shown that they need to get a new coach as soon as possible as this kind of start is not what the Manchester United faithful and Supporters want.
Though, this season in the English Premier League has seen few shocking results here and there, most especially to the top 6 teams and teams even tipped by pundits to win the League this season, and these results have not been good business for Football Betting punters, but looking sternly at United's performances this season and how they ended the past season, they should have moved past Ole by now.
Reports are suggesting that The Red Devils are willing to get ex-Tottenham Hotspurs boss, Mauricio Pochettino, to replace Ole Gunnar Solskjaer, good deal it might seem, considering how he fared with Tottenham with less money to spend.
But Manchester United since Alex Ferguson left have always had it hard, and they even sacked Jose Mourinho who gave them the best season since the Ferguson era, so a Pochettino right now should be second choice, while Allegri comes as first choice on their options list, and it must be with immediate effect.
They need to sign Allegri quickly and ensure they do not lose him to another club, like they lost Pep Guardiola to their noisy neighbours, Manchester City some years back.
The former Juventus manager enjoyed a fantastic five-year stint in Turin and played a very huge part to bringing Juventus' status to be among football giants.
Though Antonio Conte laid some good foundation, but Allegri took the Old Lady to the next level.
Taking Juventus to this level was no surprise as Allegri managed to win the title for a dropping AC Milan in 2011.
Upon joining the Old Lady 3 years after, he won the League 5 tines consecutively, a stunning record he combined with 4 Coppa Italia trophies.
He led Juventus to the Champions League final for the first time in 2003 and was unsuccessful against Barcelona in 2015 and Real Madrid in 2017, but it made Juventus return to being Europe's elite.
United have not been able to re-establish themselves as one of the biggest clubs in Europe since 2013, and that can be possible by winning silverware consistently and having a strong foothold in Europe again, and looking at how Allegri did that with Juventus, they should act fast and sign up the Italian.