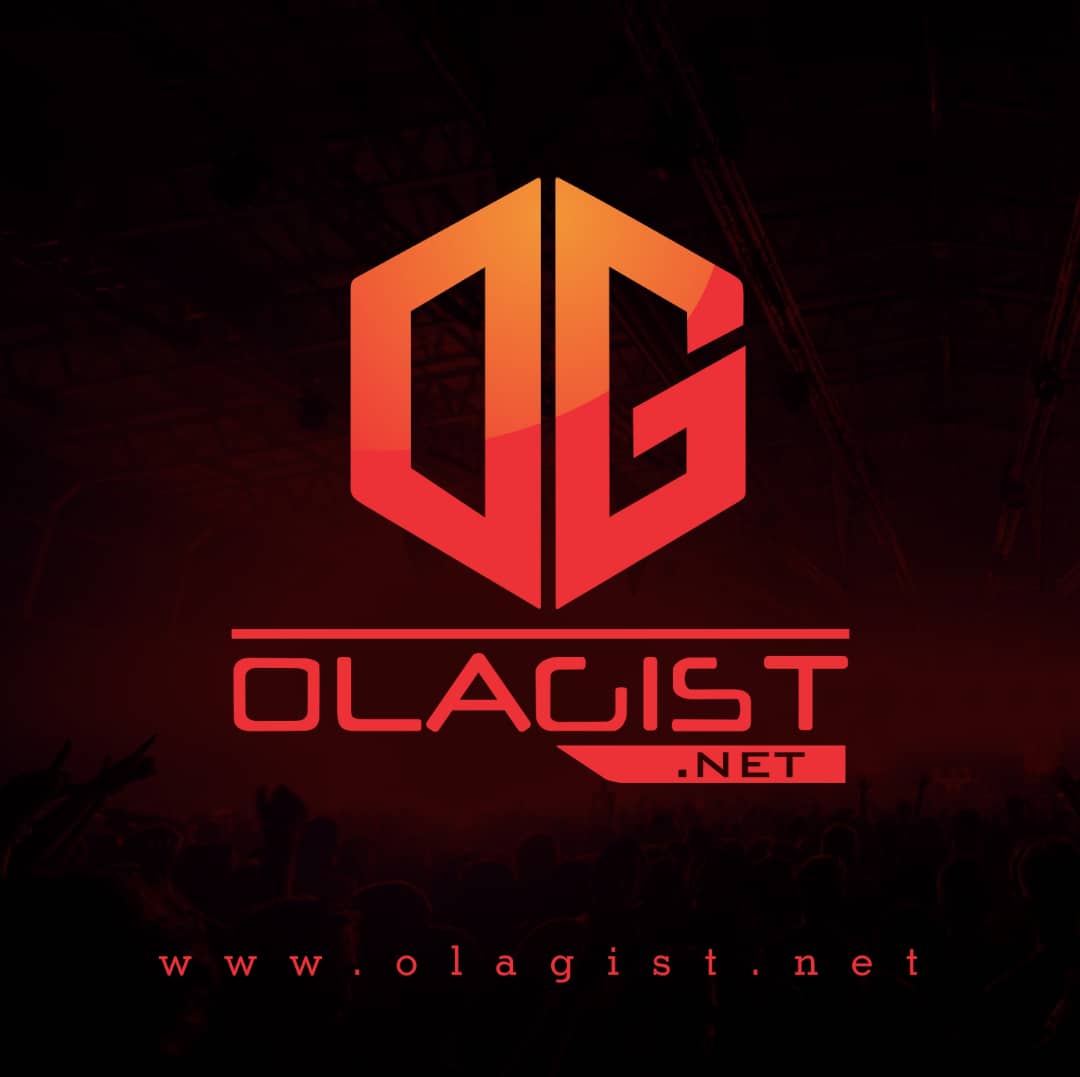 In a recent interview, the singer opened up on how he almost quit his music career. According to him, he never had a chance to hit it big because other big acts were dropping songs at the time he was still an upcoming artiste. He revealed that he sounded like Wizkid and Kizz Daniel but with the help of Killertunes, he was able to change his sound.
He added that he lived with Killertunes for 3 years who bought everything from clothes to even boxers just for him to survive.T- Classic further disclosed that since the success of all his tracks released last year, things have changed financially as he has been able to provide for his family.
In his words: "There was pressure, that was why I wanted to stop after the last song. My eyes see oo. Some things even happened in the label that I don't want to talk about, you understand? I cried like it was too much.
It was that time Lil Kesh dropped Lyrically, other artistes too were dropping hits back to back. It was really sad. But it doesn't in any way affect my style of music. I will give that to Killertunes when it comes to sounds because I used to sound like Wizkid then. So he helped me worked on my sound like he would tell me to blow air into my voice.
"Now, I hear people saying I'm sounding like Kizz Daniel and I'm like wow, I don't even know Kizz Daniel when I started. That was 2013, I'm like I have been sounding like this for a long time and Killertunes tried to help me build this and modify it. It doesn't get to me though, I'm just doing my things.
On things that have changed now, he said. Things that have changed, first of all, I couldn't afford to buy things for myself back then, clothes, shoes, even food. There is one Mallam that used to make noodles for me and Killertunes back then, I stayed with Killertunes for like 3 years in the same room.
We ate together, wore the same clothes, and sometimes, he would buy clothes for me including boxers. One thousand naira was a big money for me back then, but now I can buy food for many people now. I can afford to buy food, clothes, shoes, and jewelry. I may not be able to buy a car now but we are getting there.
"Now, I pay my siblings' school fees. I pay my parents salary every month. Things have really changed for me, to the extent that I can't even do some things or go out alone, I have to ask my guys to do it for me.
There was a time I was in a car with my friends, we went to get fuel, as I got down and put the keg down. Someone just said, T Classic, you sef dey buy fuel? (laugh) I'm like, I don't understand this again but I thank God, I'm happy where I am."