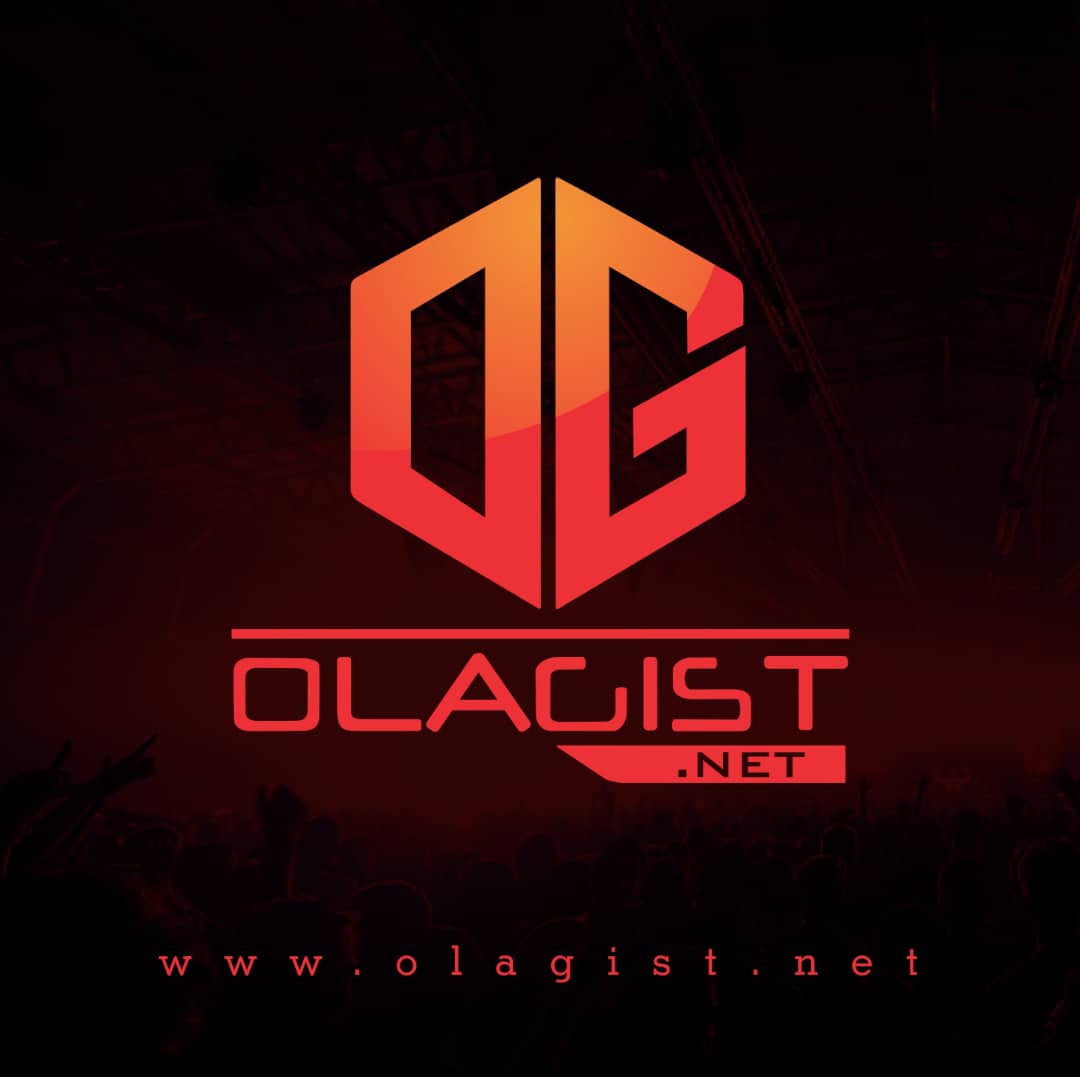 Ever since his release from prison, Drakeo The Ruler has been absolutely relentless, to the point where he recently delivered his new album Truth Hurts yesterday.
And while many are instantly gravitating toward the radio-friendly Drake-collaboration "Talk To Me," the project is absolutely lined with signature Drakeo bangers, including the highlight cut "RIP Deebo."
Off the bat, the essence of Drakeo's character is revealed — menacing, cool, collected, and hilarious. The way he utters threats is second to none, never raising his voice above a borderline whisper.
Listen and Enjoy Below;