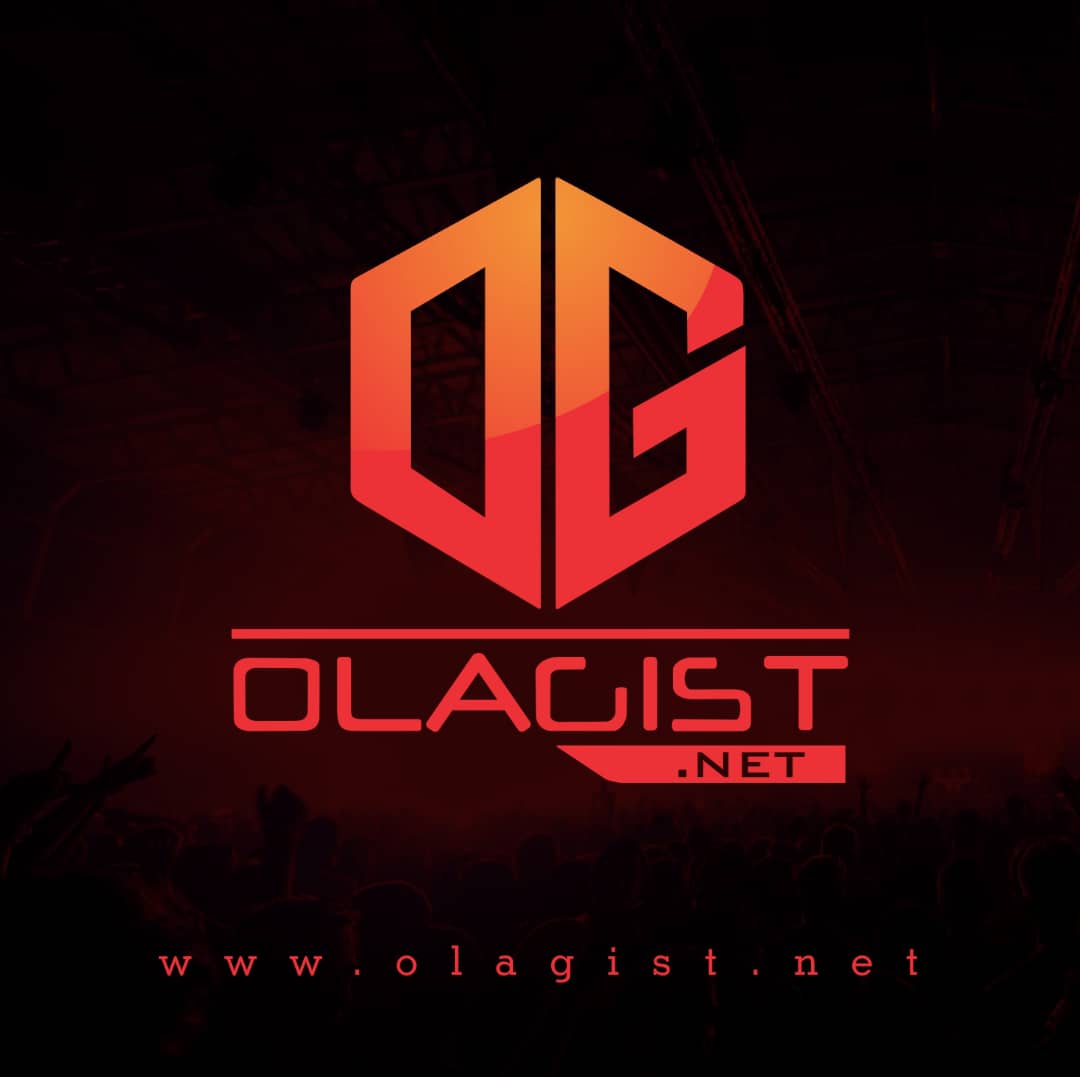 Listen and Gucci Mane – Drove U Crazy Ft Bryson TillerDOWNLOAD
Gucci Mane has already dropped two projects since being released from prison earlier this year (four if you include his new EP with Future), and he's got another one coming next month.
Today, we get to hear another new track from the impending, The Return Of East Atlanta Santa, a collaboration with Bryson Tiller called "Drove You Crazy."
While most of Gucci's recent material has been uncompromising street music for his core fan base, this one sounds like it could perform pretty well on rap radio.
Tiller is, of course, no stranger to hits, and his hook here meshes seamlessly with Gucci's wonky trap while also adding a more traditionally melodic element to the formula.
Take A Listen Below