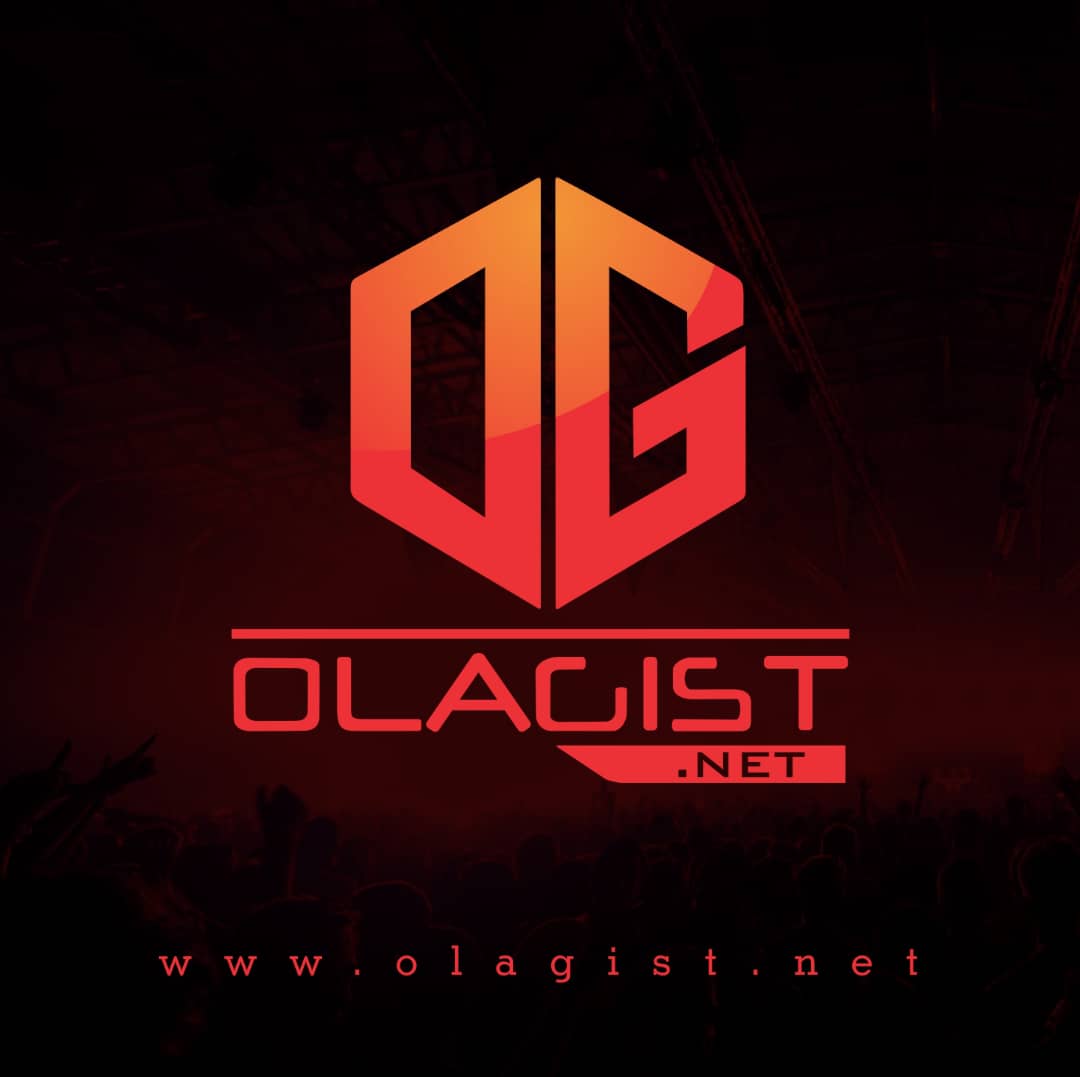 Drake and Rick Ross already have a song out in rotation, "Money In The Grave" which is steadily moving up the radio charts. The two recently shot the music video for it which is set to release soon.
But the two rappers have another collaboration on the way. Drizzy will be returning the favor on Ross' new song called 'Gold Roses' from his forthcoming album Port of Miami II.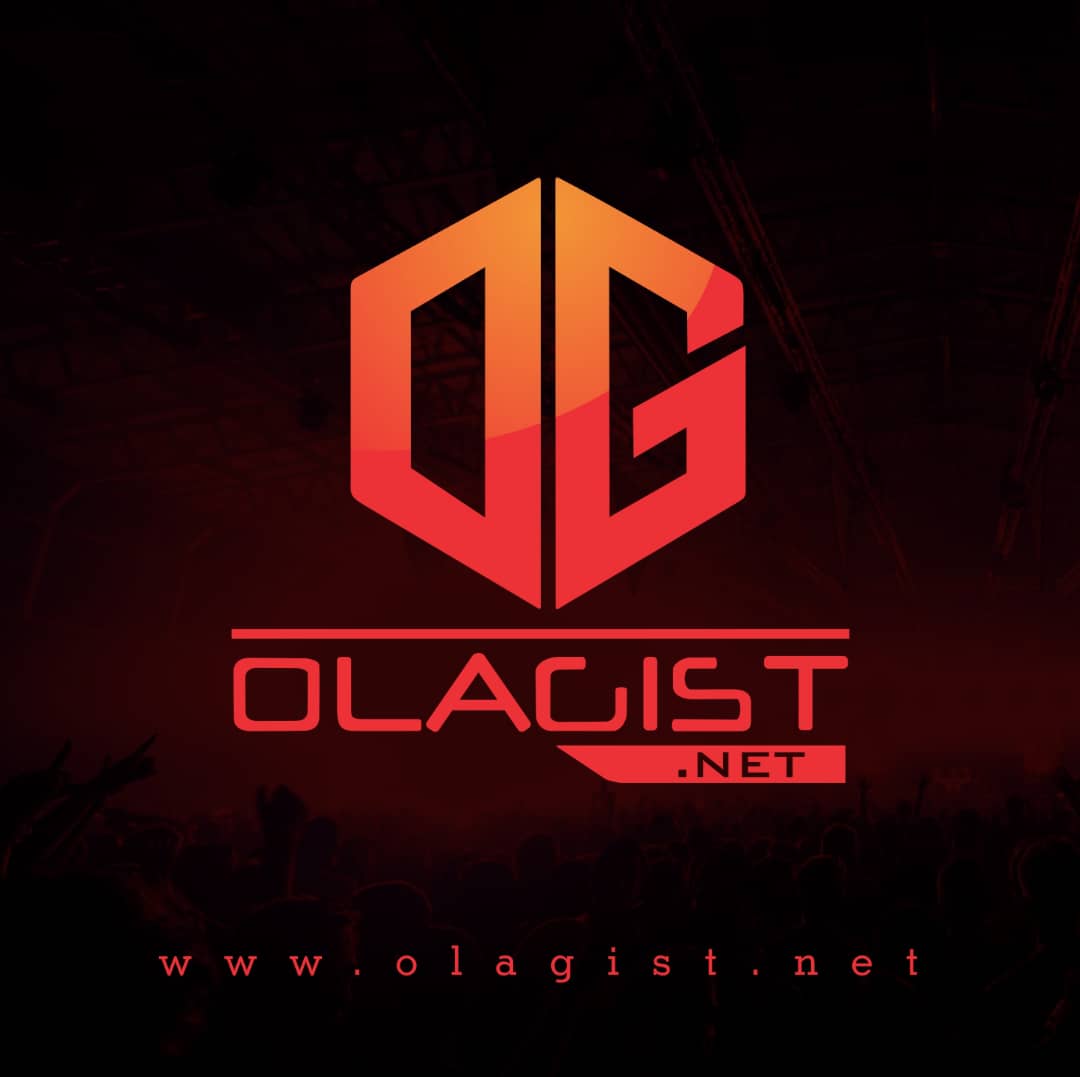 OLAGIST can confirm that the song will serve as the official single from Rozay's anticipated album. It is set to arrive next week but if we're lucky, we might just get it before that.
Take a Listen Below;