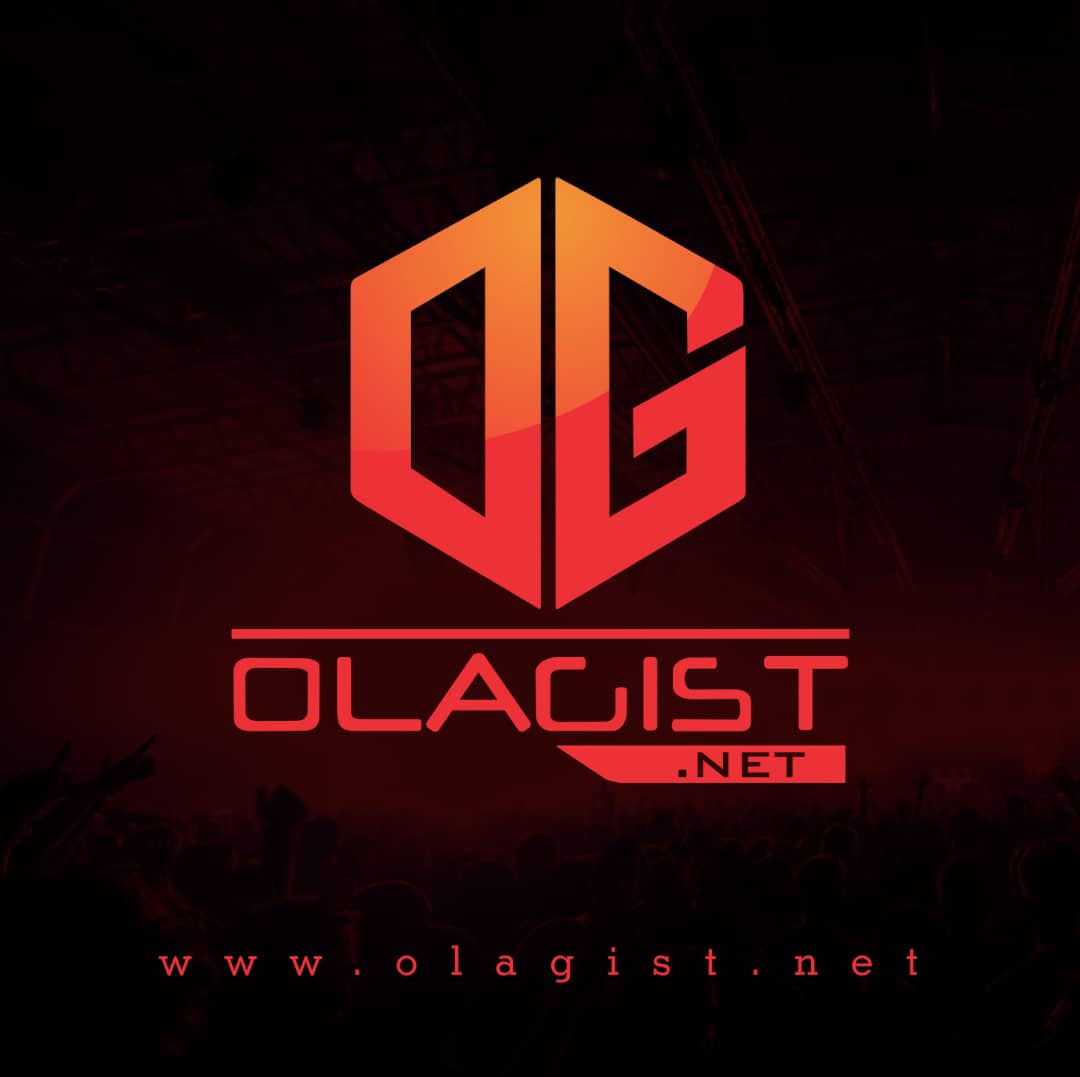 The Game is coming at Meek Mill in his diss track "92 Bars."
Last night, The Game performed at Club Story in Miami where he randomly dissed Meek Mill in front of live audience. We don't know the history yet but it looks like Game is serious about this beef.
The Game has just surprised the world with the premier of a brand new song this morning called "92 Bars" which is a new song where he dissed hip hop recording artist Meek Mill! The song was released right after The Game called Meek Mill out for snitching on him and challenged him to fight!