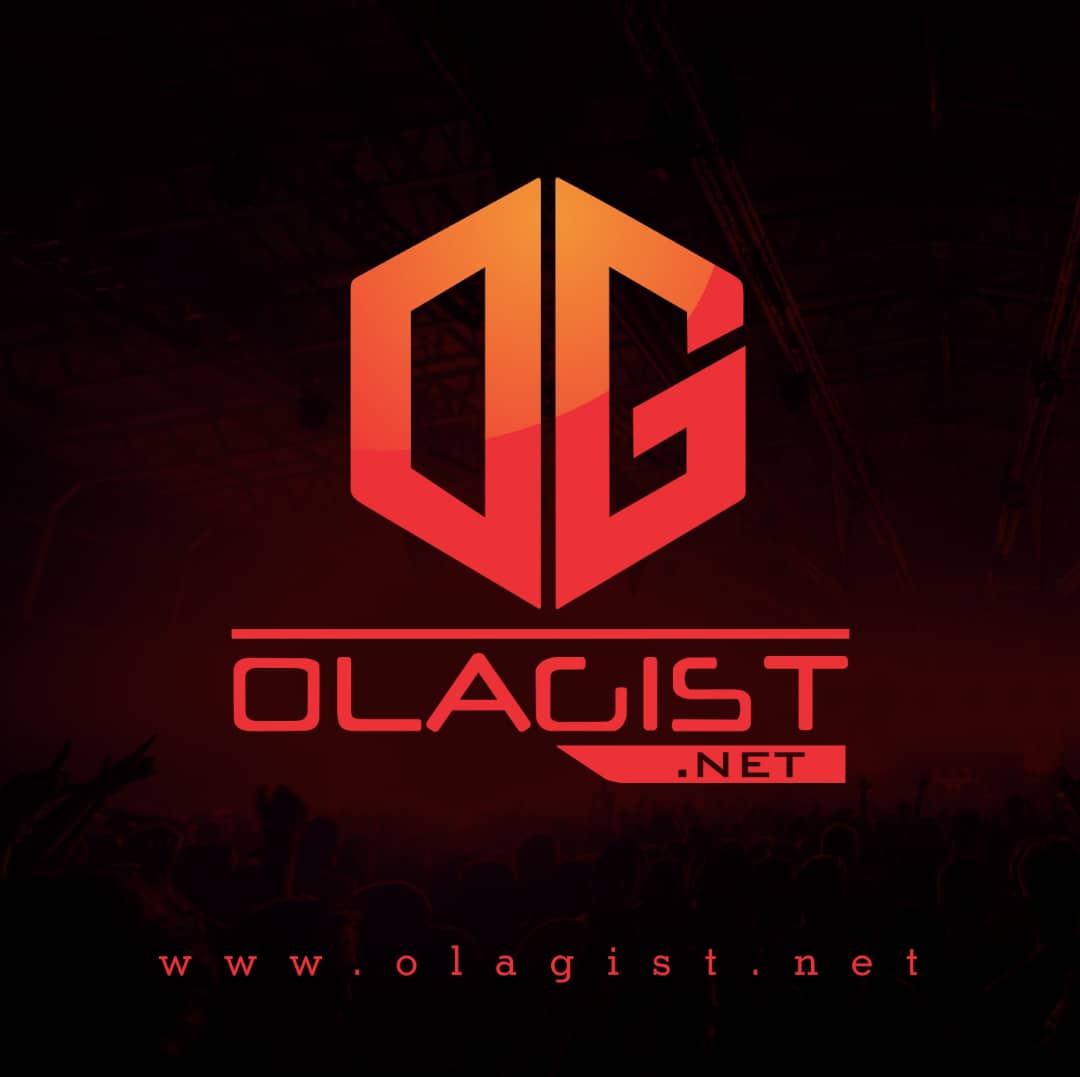 G Herbo release awaited single Tittle "That's How I Grew Up" and decide to tapped America Rapper 21 Savage which both artist are features in superfly soundtrack, G Herbo.
The beef between them isn't as serious as 6ix9ine's feud with Chief Keef. However, at a recent show, G Herbo and his fans let it know that they aren't rocking with Tekashi 6ix9ine.
G Herbo fans are riding with Chicago in the feud against 6ix9ine. During one of G Herbo's shows in Illinois, the crowd launched a "fuck 6ix9ine" chant which Herbo didn't seem to interfere with.
Take A Listen Below;