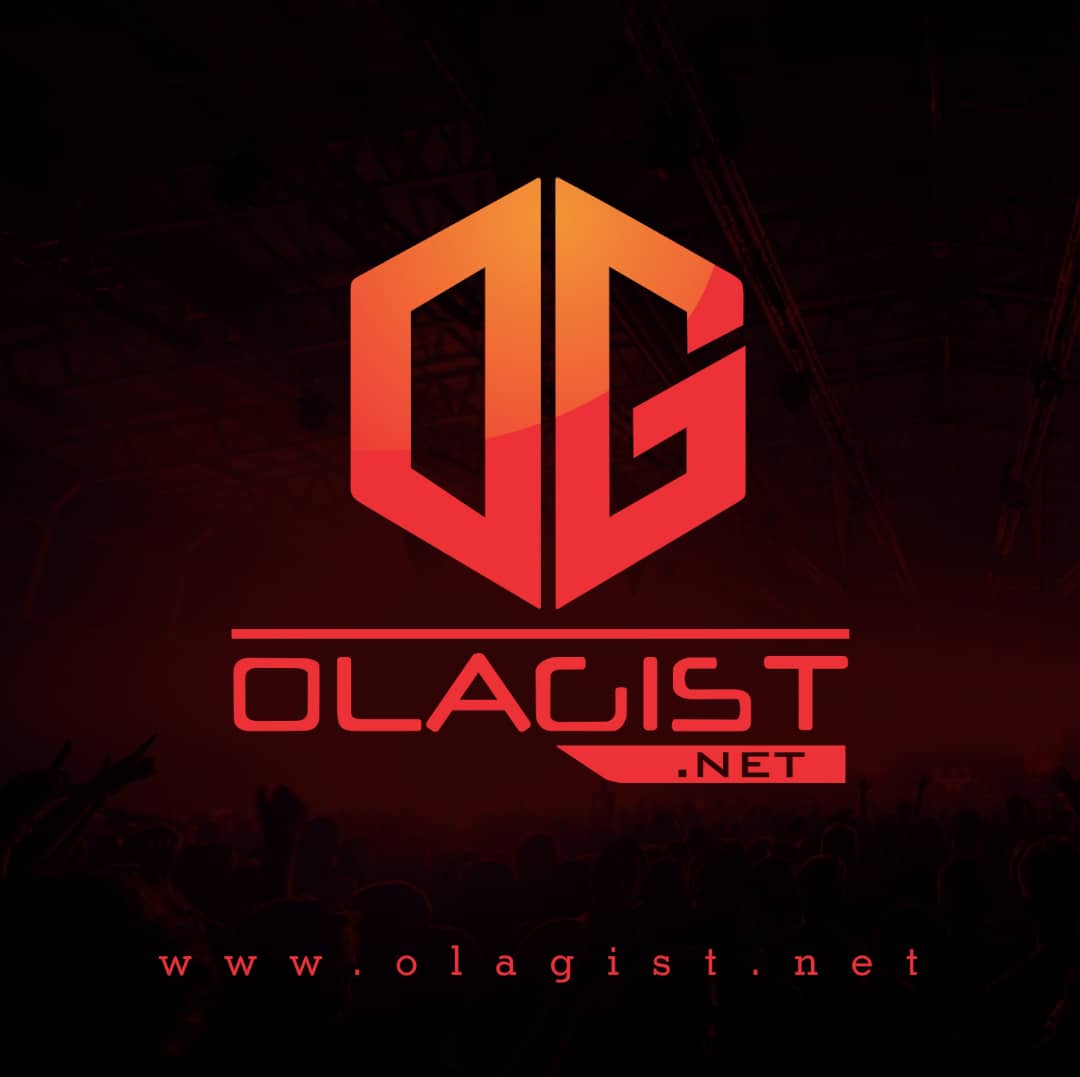 American rapper Future drop a brand new single with Meek Mill and Doe Boy title 100 Shooters. The new song debut online some hours ago and is now trending on internet.
Future come out with his first post Album single as he calls on "Meek Mill" and "Doe Boy,". The new song come out a month after his newly release studio project "SAVE ME EP".
SAVE ME EP is a seven (7) tracks project with no guest artist features on it. The new EP serve as a back up his January Album The WIZRD which is a welcome gift to new year.
Future announce the project to his fans on social media page. Future is now pressing the botton so hard as he is willing to hit the point again this year.
Take a Listen Below;