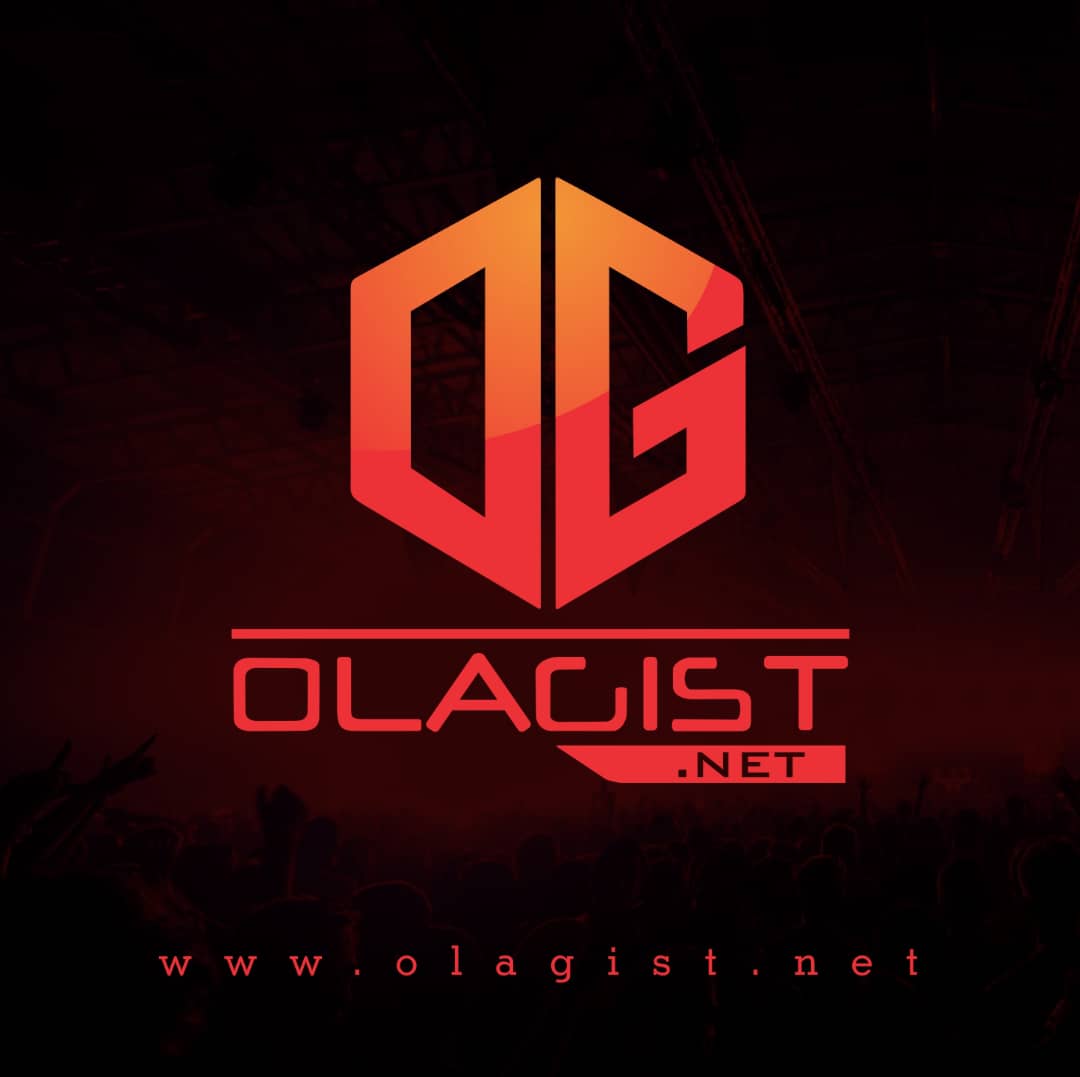 G Herbo's been on a hell of a run after dropping his debut album Humble Beast. After years of grinding out mixtapes, the rapper proved that he's definitely one of the top spitters of this generation.
Earlier today, the rapper shared a DM that Drake sent him requesting to release a full version of a brief freestyle he shared on Instagram. Well, it looks like that Chicago rapper's kept his word and came through with the official.
What started off as a radio freestyle has turned into a full fledged track. G Herbo drops off the full version of his song, "Who Run It" which he initially did as a freestyle on K104. G Herbo definitely delivers and we gotta thank Drake for facilitating this.
Take A Listen Below!