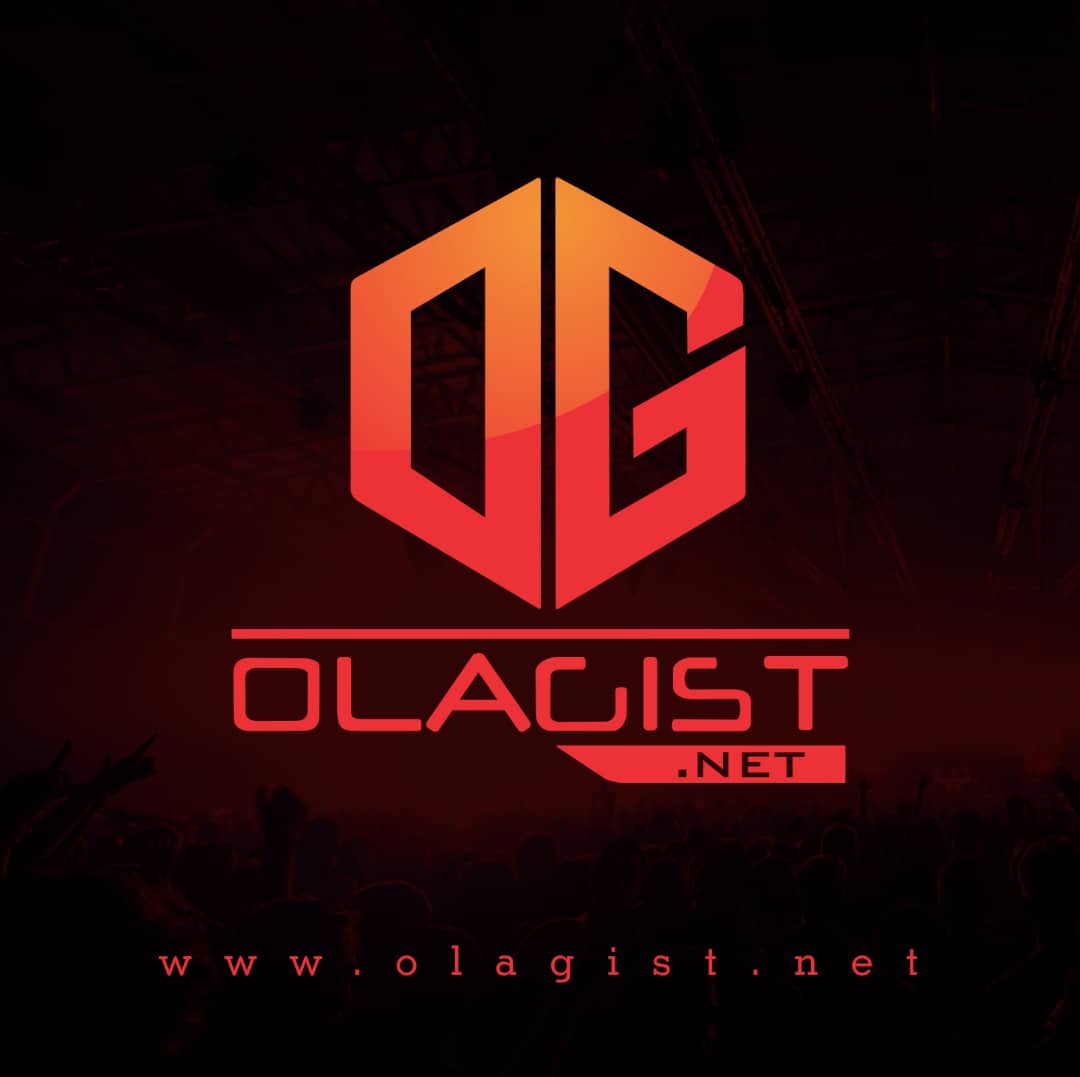 Juice WRLD and Future first teased the beginnings of a collaboration when Juice uploaded a shot of the duo in the studio, warning: "They not ready fa what we got in store fa them.
It looks like the pair is sticking their intergalactic motifs with the latest teaser of their collaboration having surfaced online as the two were spotted shooting a music video for the track in question.
In the new clip, the two men emerge out of a vintage DeLorean in the middle of the desert as the cameraman notices that Future is visibly shaken up, noting that Juice's reckless driving might have gotten to the Atlanta emcee.
Take A Listen Below;