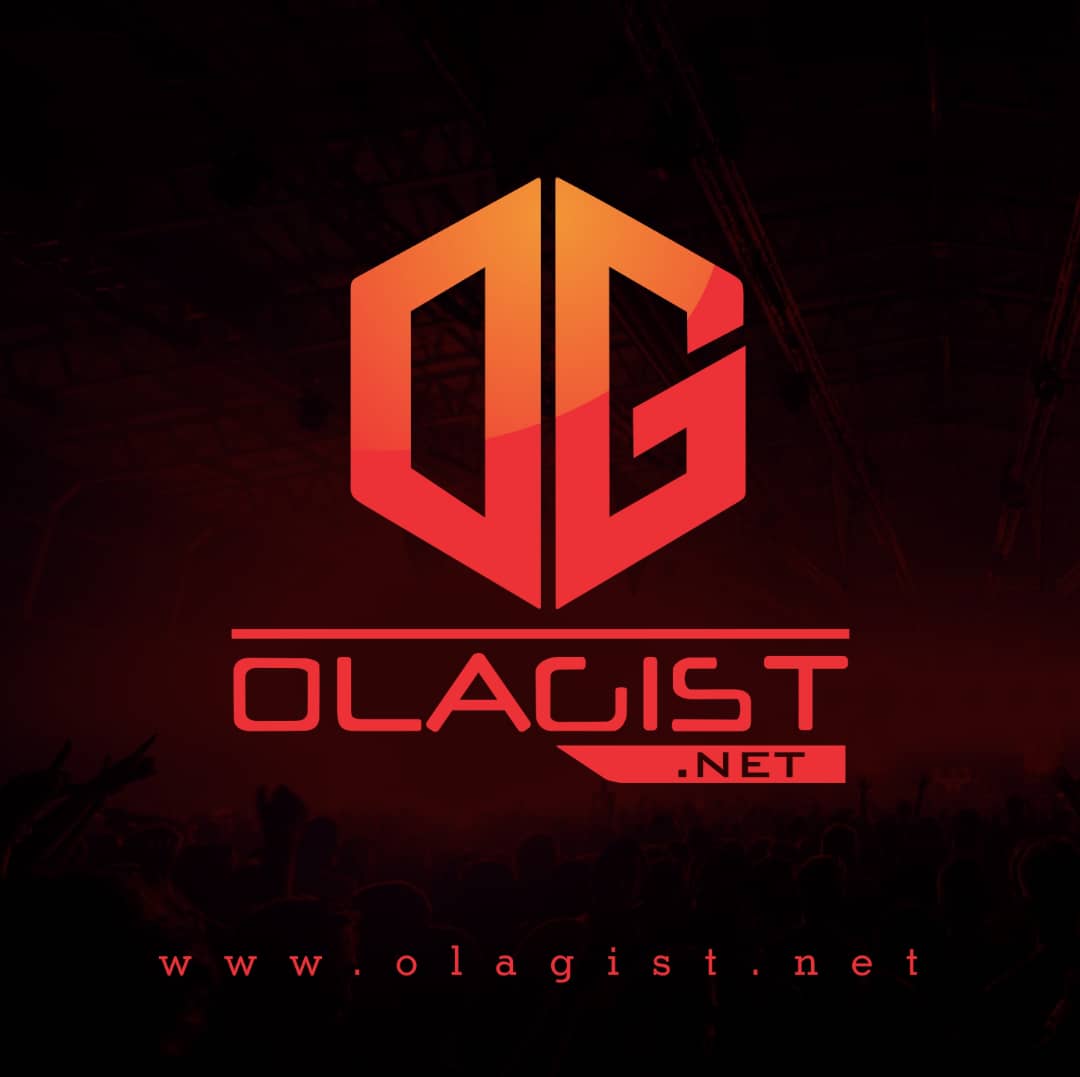 "Eli' is Fireboy DML new release, his second official single for the year 2020… The afro act with a blend of country, soul and whatever form or genre of music you can think of infused the Han Chinese music into our Afrobeat sound.
This new record is an impressive Afro-fusion genre delivered by Fireboy, produced by Pheelz. Both YBNL music specialists Dr. and Prof made good use of Chuigushou, the Chinese Suona instrument with a prefect blend of the Jazz sound.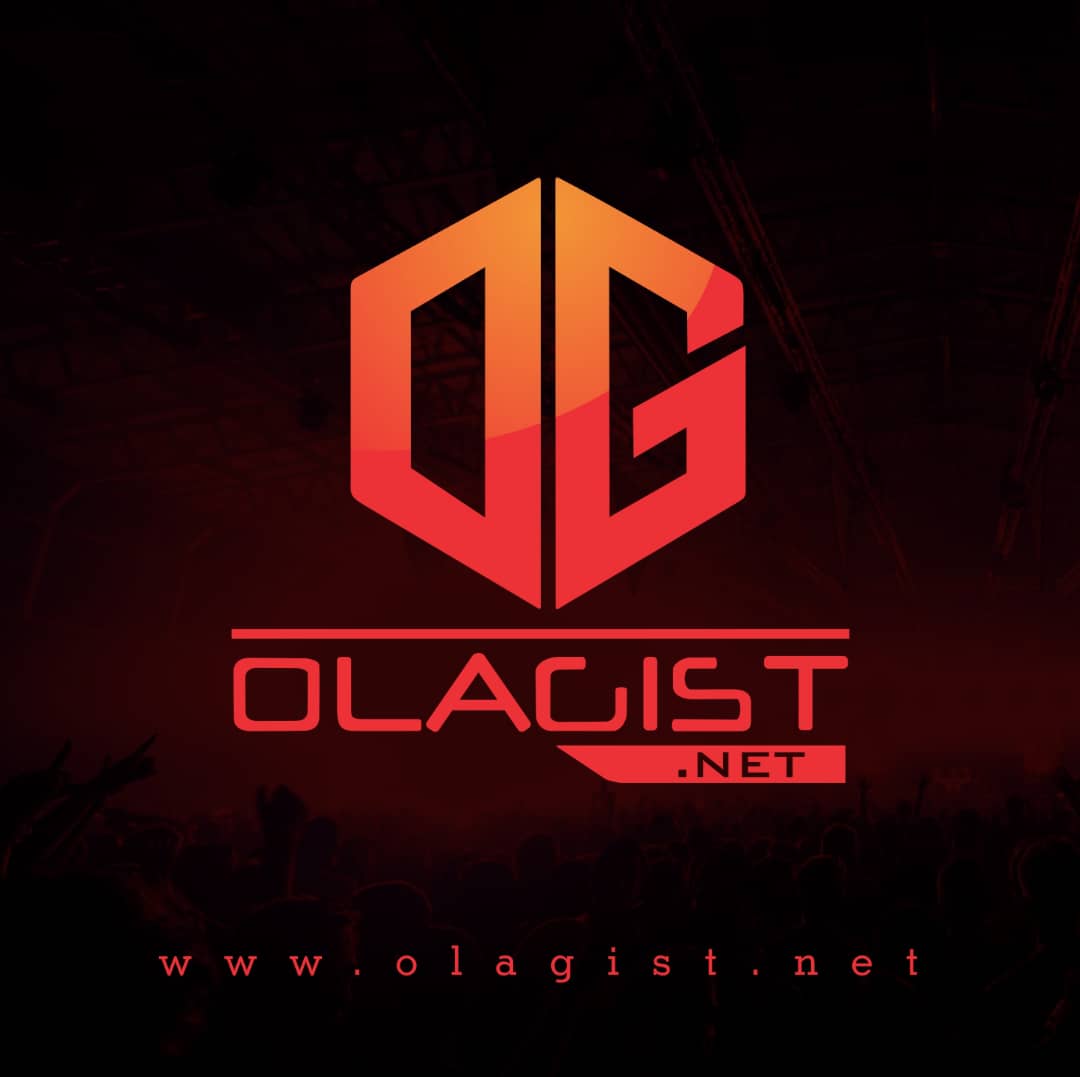 "Eli" is a mid-tempo Afro-fusion record with good instrument that would get you at first listening and grow to become your favourite. Without wasting time Fireboy DML serves us with the visuals for his trending new single.
Watch and Enjoy 'Eli Video' below shot by Award winning video producer and director, Clarence Peters.