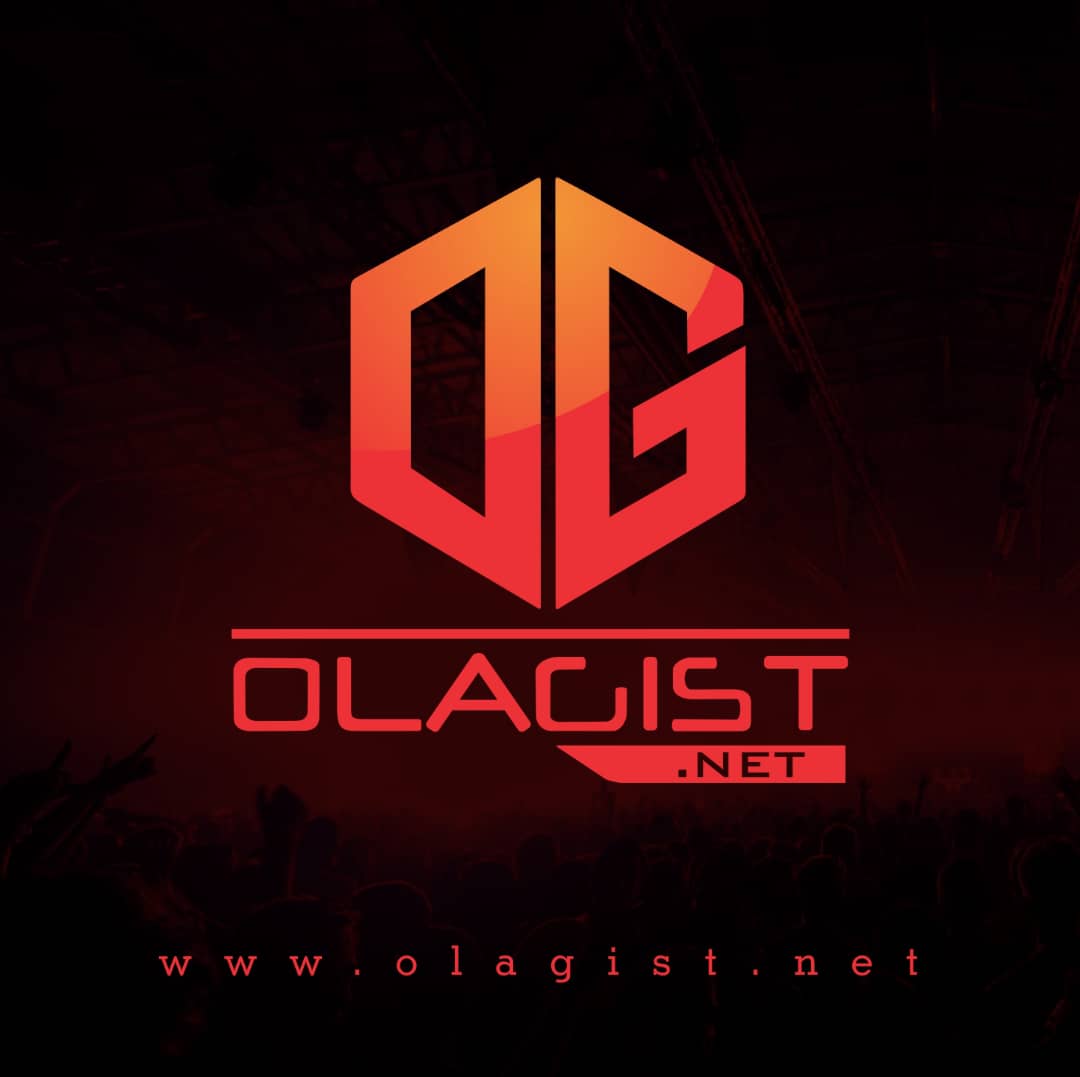 Pryse "Feeling Myself" (THE PRYSELESS FRESSTYLE – EPISODE 4)
Pryse is back and she is feeling herself on episode 4! Last week she claimed to be the African Nicki Minaj, this week she jumps on Nicki's Feeling Myself featuring Beyonce.
On episode 4, Pryse addresses the recently released VJ Adams "Define Rap"featuring M.I, Ice Prince and Vector. She remains in the conversation for lyricist on the roll with her Pryseless Freestyle gaining momentum. Can't wait  to see what she does next!
and Listen Below