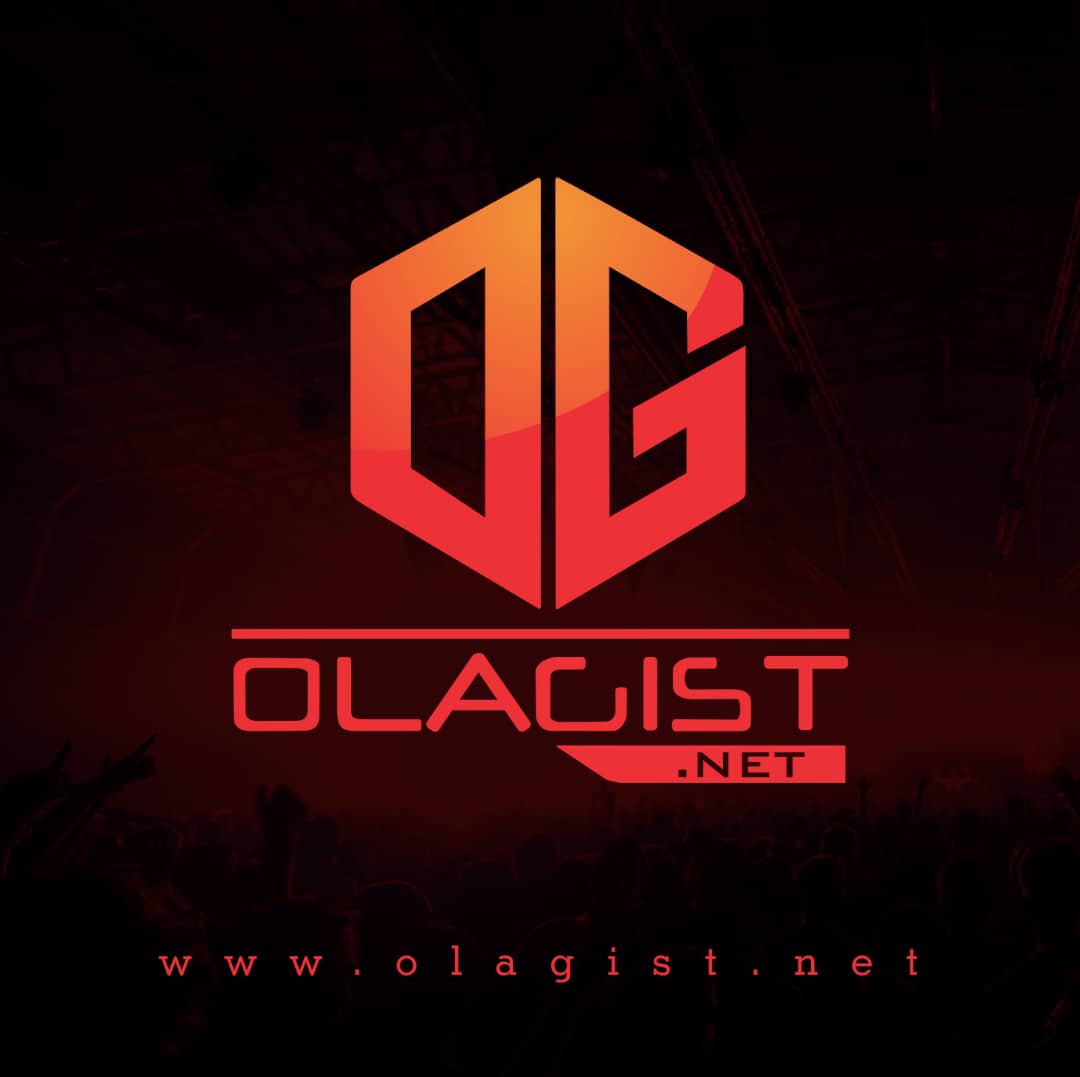 Effyzzie Music singer/songwriter Yemi Alade follows up her 2020 "Empress" album with the release of her much-anticipated extended playlist "Queendoncom".
EMPRESS is the Fifth studio album by Afropop Star Yemi Alade. The Album is released by Effyzzie Music Limited. The album also features songwriting and production contributions from Vtek Da Awesome, Egarboi, Jimmy Huru, Yung Felix, among others.
The project shows off a versatility only she can bring. She taps into dancehall with Patoranking on "Temptation", delivers smooth R&B alongside Grammy-winning British singer Estelle on "Weekend" and sings gospel with the raved Mzansi Youth Choir on "Rain".
"Empress" album reseals Yemi Alade's stake as the undisputed Afropop Queen, stamping her mark on the genre while growing her sound. The 15 track set is crafted with rich elements of Afro-pop, highlife, soul, coupe decale, gospel, and dancehall to make the listener move with reckless abandon.
The 7-track project houses previously released singles – Dr. Amir produced "Enjoyment" and the Egar Boi produced "Ogogoro". Other tracks on the set include "Sweety", "Ike", Selebobo produced "Dada", "Ella" and "Fire".
Yemi Alade is currently set to embark on the U.S leg of her Empress World Tour, and tickets are already up for sale.
Listen to "Queendoncom" below;