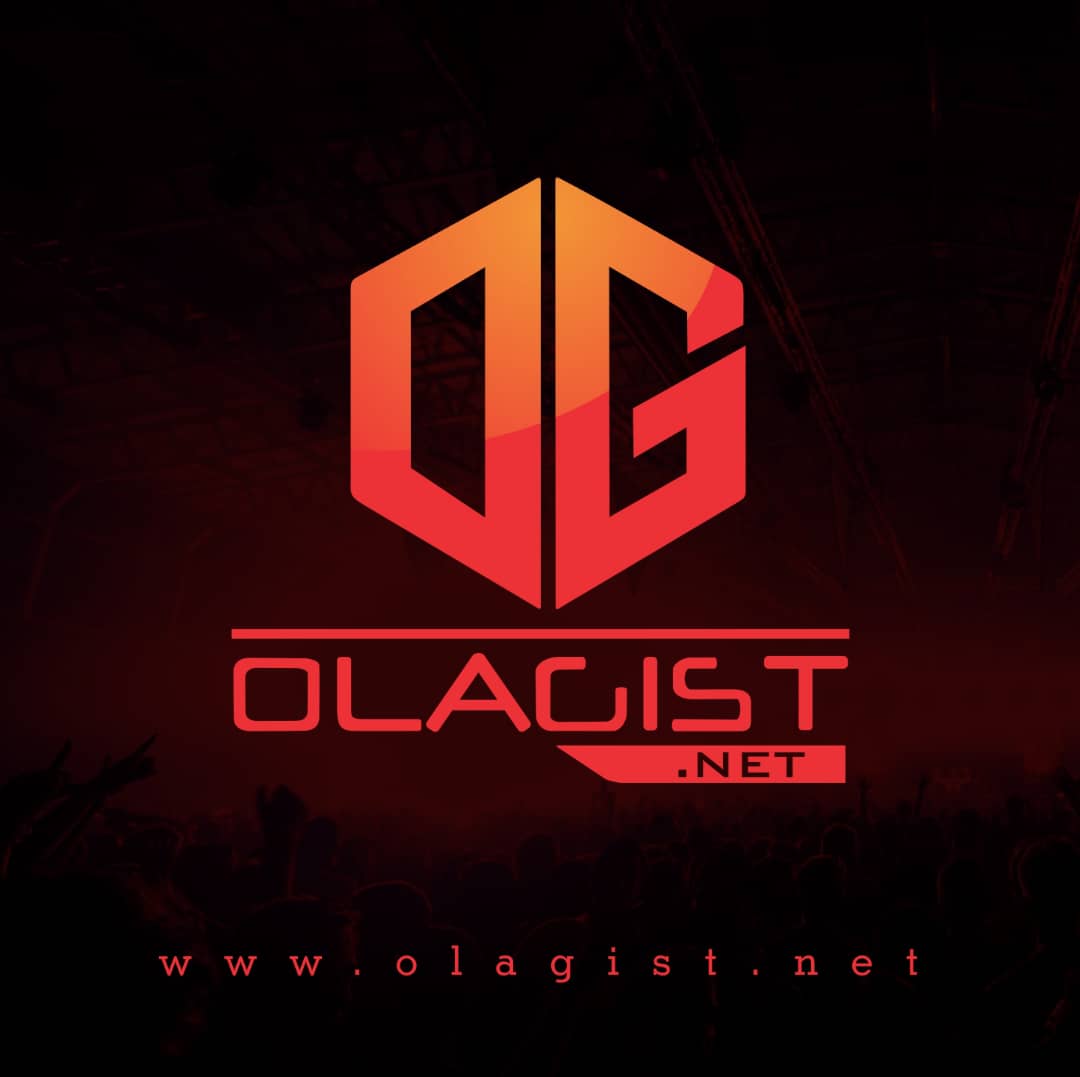 It's funny how things end up playing out. In the wake of Relapse, many fans were quick to criticize the abundance of "accents." Now, hearing Slim tease a return to that notorious cadence is met with nothing short of nostalgic glee.
If that's not a testament to Relapse's status as a cult classic, consider that Music To Be Murdered By: Side B closer "Discombobulated" is already being hailed as a fan-favorite.
It's easy to see the appeal, with Dr. Dre lacing a ghoulish banger driven by theatrical pianos — and that's only the first act, with each verse bringing hallucinogenic new instrumental elements into the mix.
Listen Up and Enjoy!