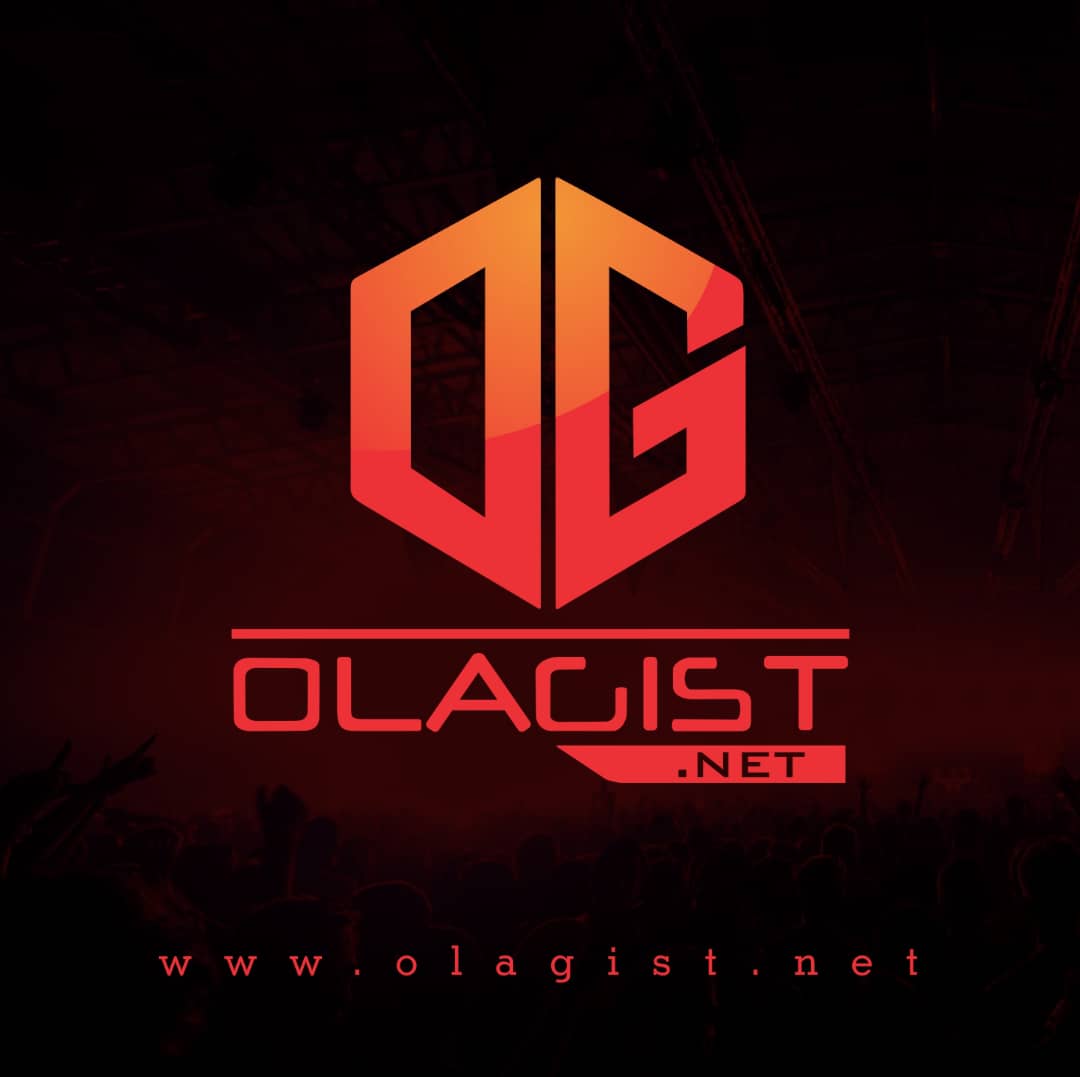 Durella – Miskiya. king of Zanga Durella, has proven to many that he can be that consistent when it comes to making hits upon hit's.
The Zaria born songwriter and singer débuts another pace single tagged Miskiya just to keep his name fresh on our memory.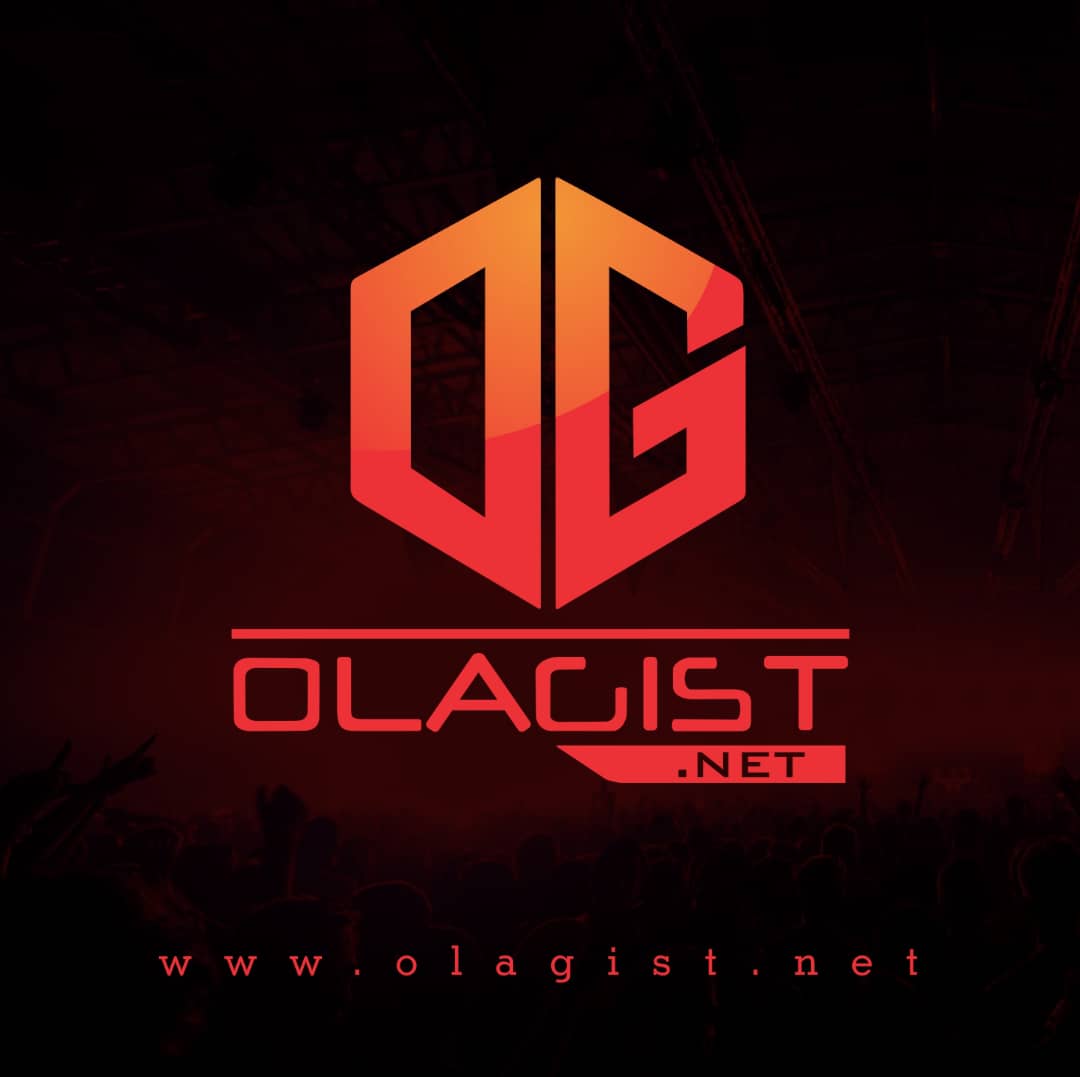 Durella's Miskiya is a short and melody tune that will turn you on to excitement as soon as you hears it.