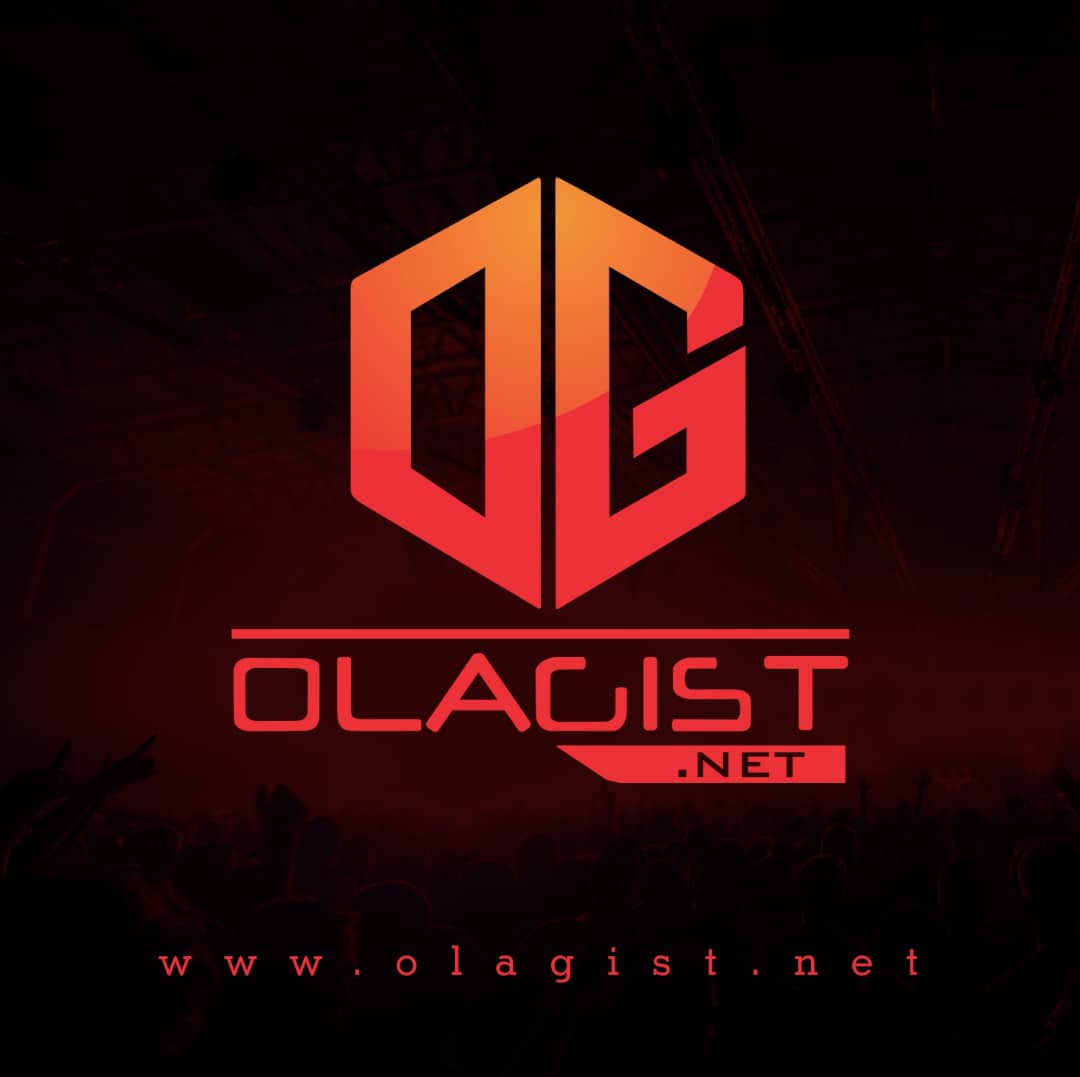 Drake and Busta Rhymes have a new song going viral at the moment, the song called "Stay Down" is from all indications a record from 2012-2013 when both rappers were Cash Money Records properties.
The origins of the record are unknown at this point but going by evidence on the internet, it seems like it was created around 2012-2013 when Busta Rhymes was label mates with Drake on Cash Money Records.
In a 2013 interview with Rollingstone, Busta mentioned his track with Drake being "halfway done" and that it's produced by late J. Dilla.
"Drake is working on a new album. It's just hectic, hectic schedules. You can definitely look forward to something eventually coming together, us collaborating.

I have something that's actually halfway done with Drake on a J. Dilla beat. It's incredible,"
He said at the time. The drums are definitely Dilla-ish and Drake delivers more than a guest verse.
Listen Up and Enjoy!