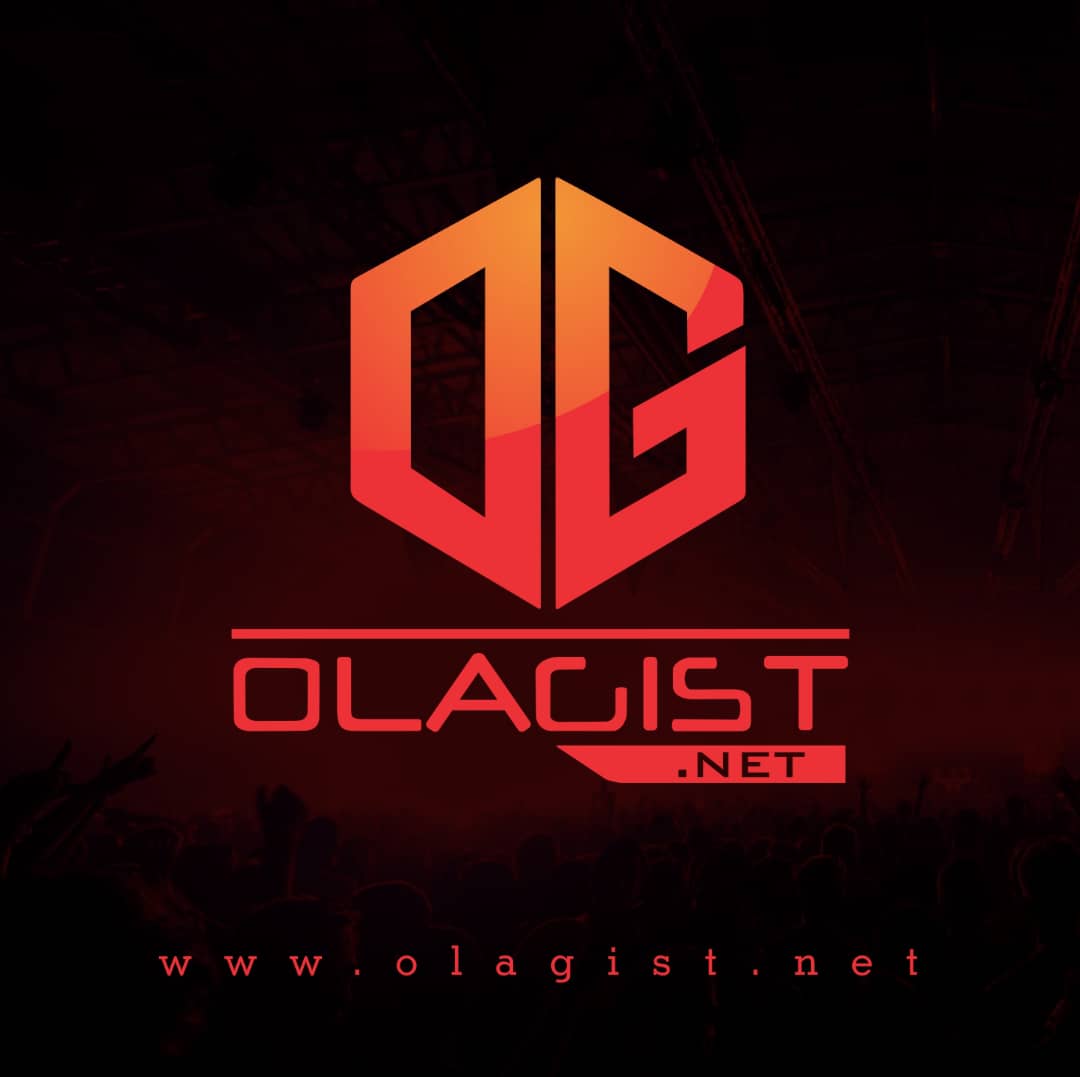 A new unreleased song by American rapper 21 Savage has hit the internet. The song called "The Dripped" has been going viral on the internet for two days now and it is already referred to a leak because the rapper hasn't reacted to the track circulation.
Yeah, we know that 21 Savage has been one of the most affected artiste when it comes to track leaks. Today is another day as his track appears on the internet out of nowhere.
Listen Up and Enjoy!