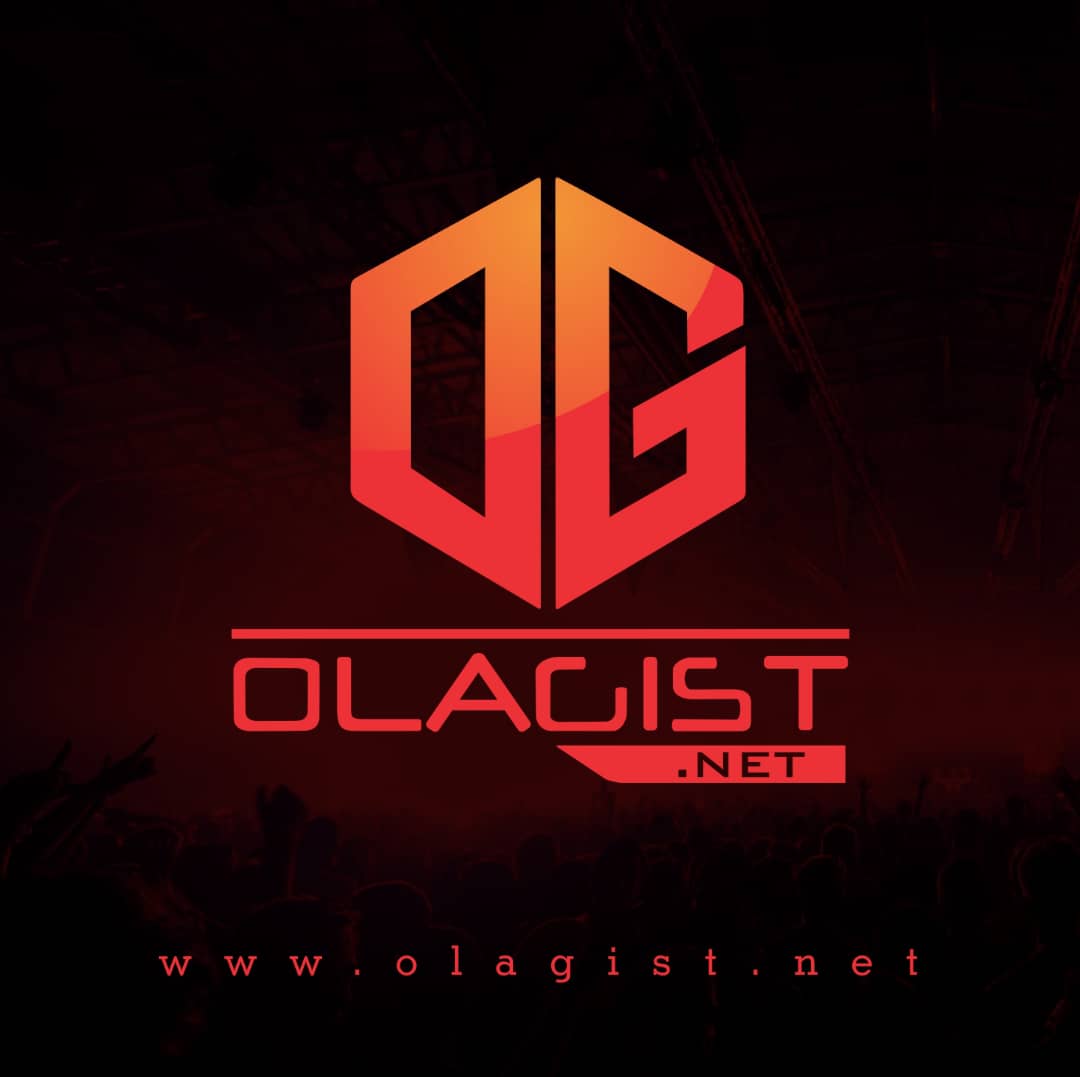 On Friday (April 7), Drake delivered the highly anticipated "Search & Rescue," on which he seemingly threw shade at Kanye West by sampling audio of Kim Kardashian. Despite the gossip, his father, Dennis Graham, maintains that Drizzy wasn't trying to start any drama with the song, which has been a hot topic on social media so far this weekend.
Following that, the Canadian debuted another single on Sirius XM's SOUND 42 radio. This one finds him collaborating with Lil Uzi Vert and was previously teased back in late 2021, though it has yet to arrive on DSPs.
Called "At The Gates," fans who have heard the previously released preview have been desperately waiting for its official arrival. It remains unclear when – or if – Drake plans to drop it, though playing it on the air is a strong signal we can expect it sooner rather than later.
Get the unreleased track below;