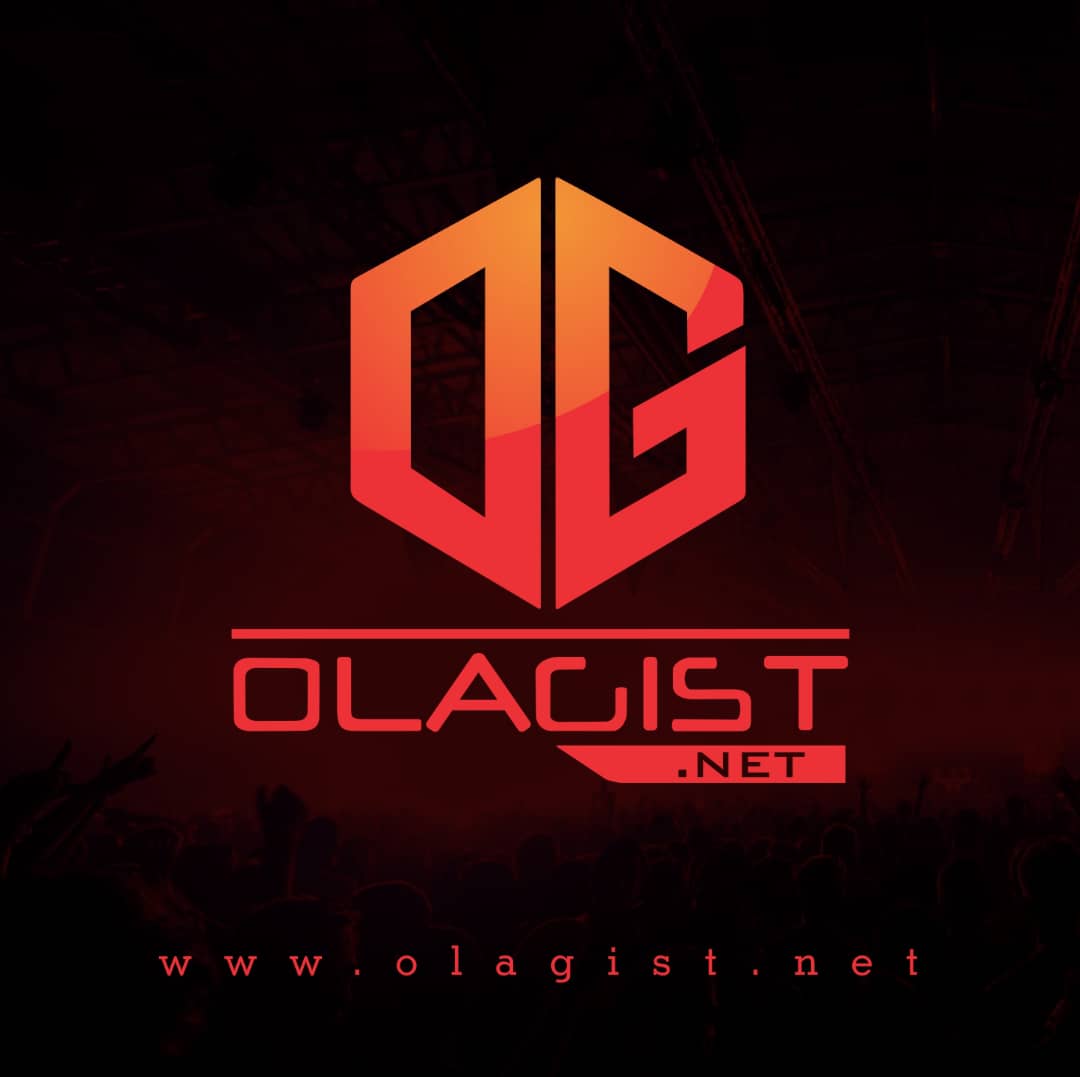 XXXTentacion debuted a new song on Soundcloud titled "Hope" which he has dedicated the final lyrics to the victims and survivors of the Douglas High School shooting last week in Parkland, Fla.
Today, the Florida rapper has released a dedication to the victims of the Parkland Shooting. While it's indeed short, it's perhaps the closest we've come to 17 X since the album dropped last year.
Opting for a more melodic approach, X softly sings over a soothing, digital-woodwind instrumental. Vocally, it's not quite mumble rap, but it's adjacent; although he's clear enough, his style of singing tends to allow for a little bit of stylistic mush-mouth.
Take A Listen Below: