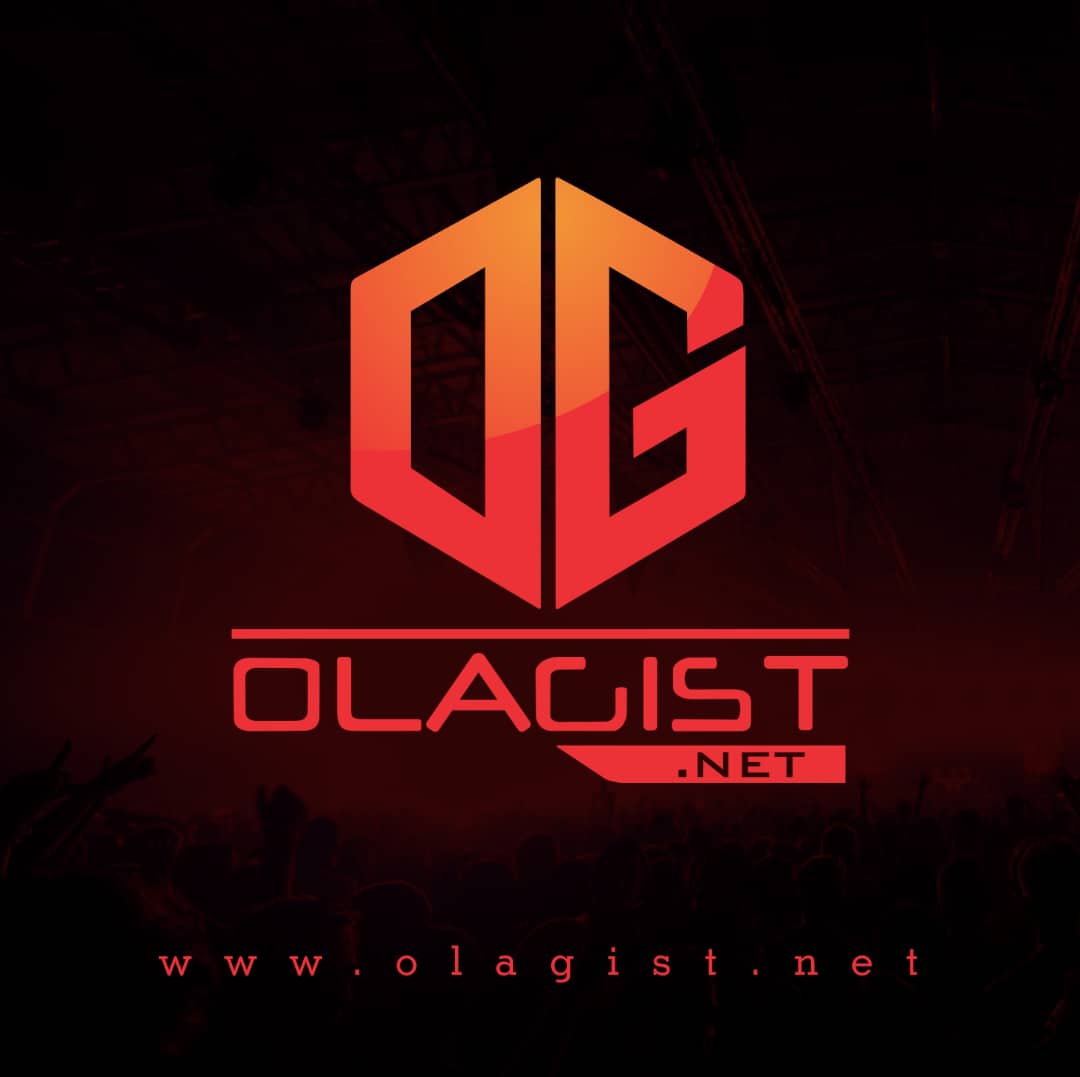 The release of "Don't Matter Remix" featuring August Alsina has emerged. The original song dropped in June of last year. The Remix improves upon the original with a retouched verse.
With that being said, Zayn Malik still had no intentions of releasing the record, as it didn't seem to fall within his musical agenda. In response to the "unprofessionalism" he has offered the song to his fans for free.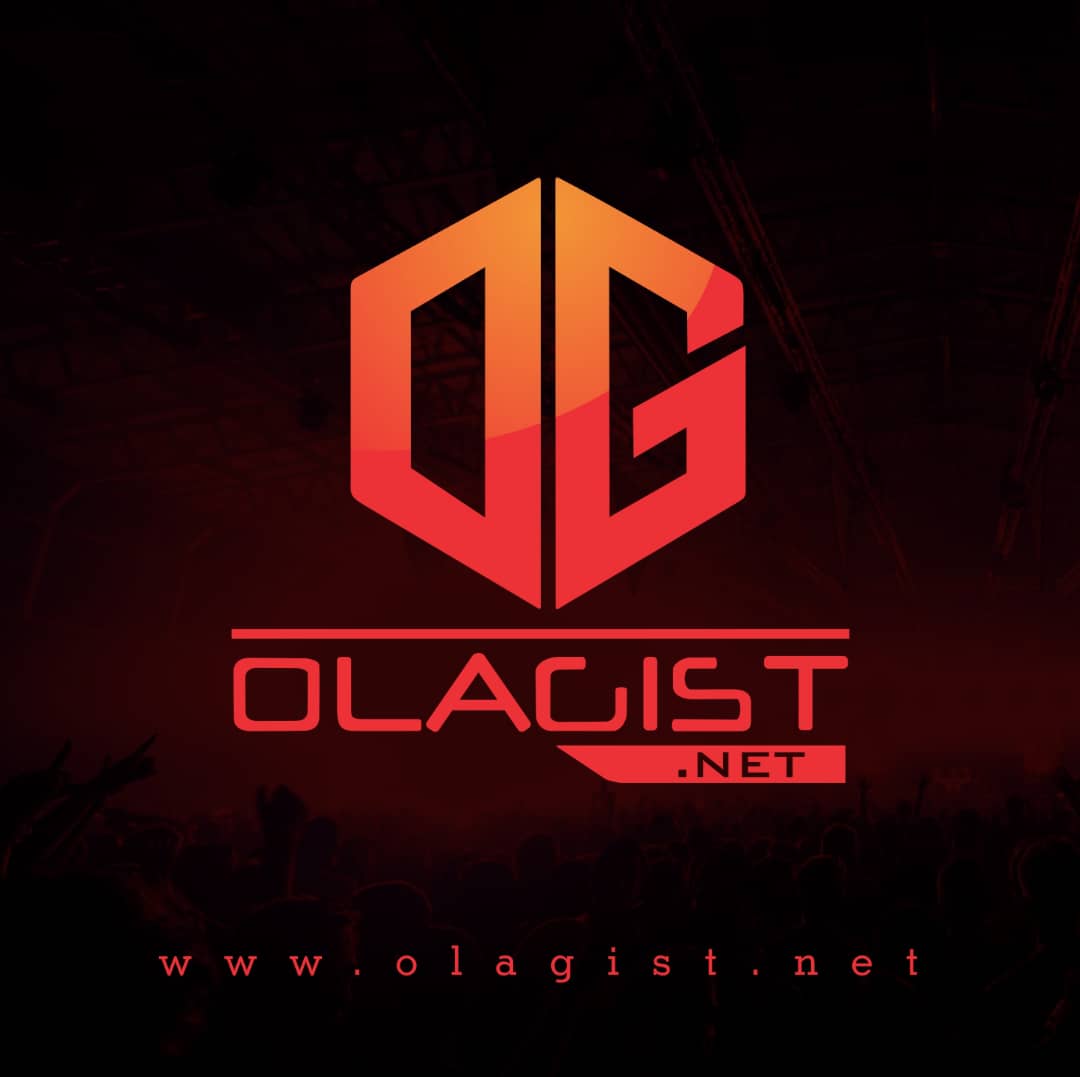 Don't Matter Remix" was available on his website but due to server traffic is now impossible to access. Try if you must, you will end in a continuous loop.
Take a Listen Below!