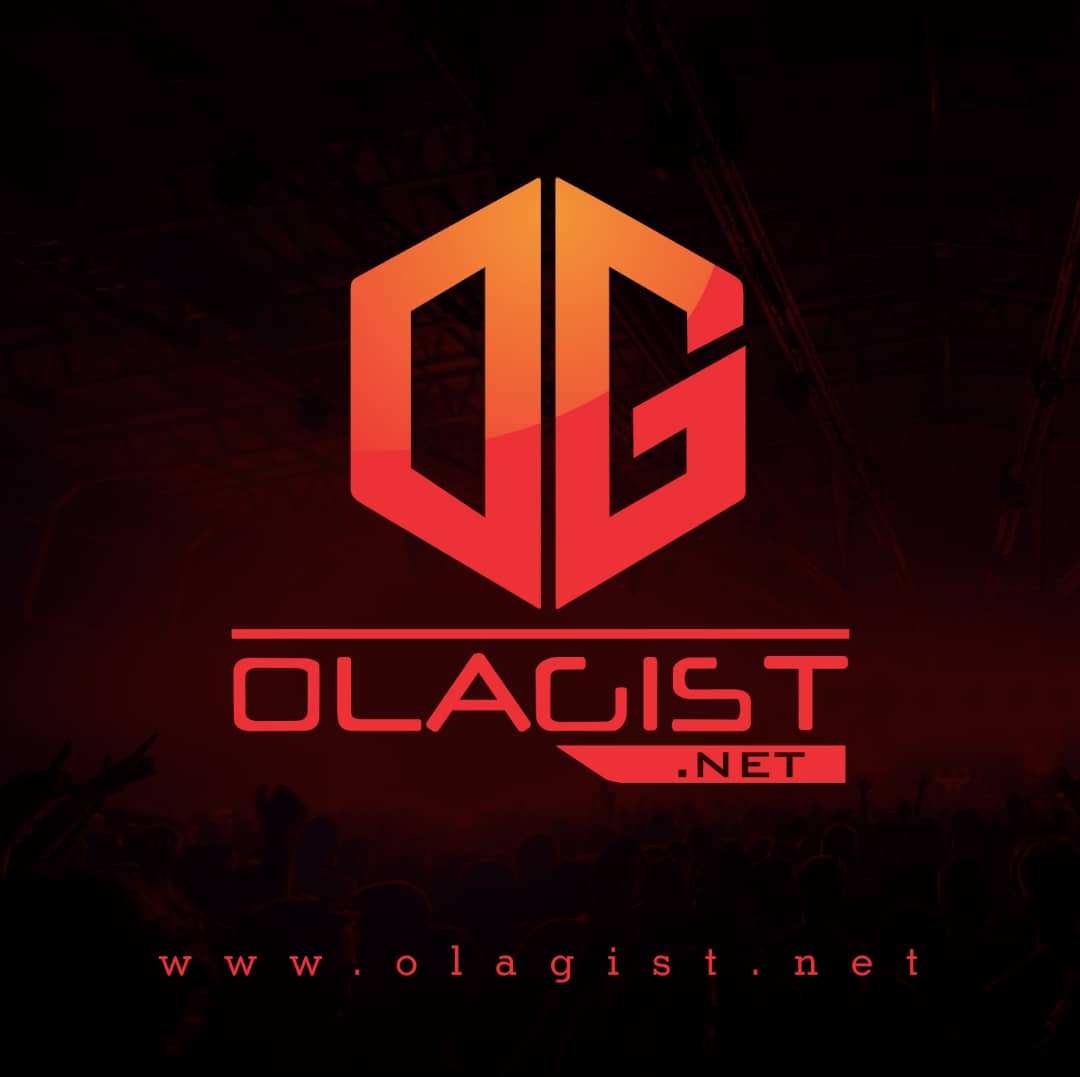 A Boogie Wit Da Hoodie gives best verse On Don Q A latest track "Make Me Wanna" and through with a melodic closing verse, proving once again that his musical chops remain polished.
The main sample for A boogie's portion of the freestyle is EPDM – You're a Customer. But the actual beat has not been found yet for A boogie's part of the freestyle.
Don Q drops off the second single off his project with, "Make Me Wanna" and producer has not been reveal yet. Q continues to flex his lyrical prowess over the ominous beat and builds the anticipation for Don Talk.
A Boogie and Don Q stunting on their haters and reminding their fans why they shouldn't be your role model. Living life lavishly, saving big bucks, hustling in the streets, and targetting enemies are just a few reasons why A Boogie and Don Q don't think anyone should look up to them.
Take a Listen Below;