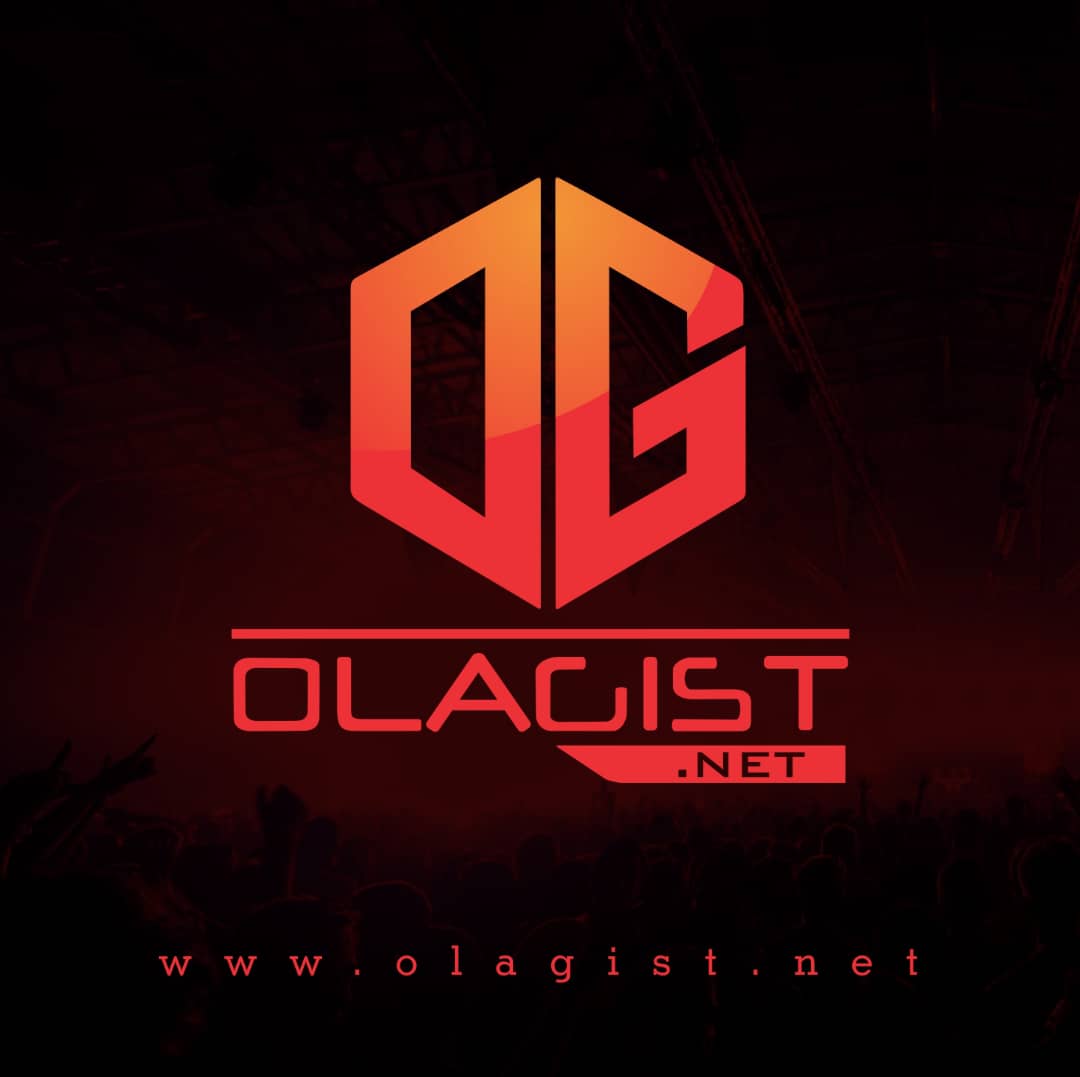 Young Thug announced that Barter 7 would be arriving "in moments" last week, nobody quite knew what to make of the statement. Barter 6 is one of Thugger's best bodies of work so the idea of a sequel sounds amazing but Jeffery has already released two projects in the span of a few months.
Today Young Thug release new track Tittle "On The Run" which Features Offset" and also On The Rvn released just a few weeks ago so it seems like an odd time to be focusing on a new project.
Regardless of the questionable timing, moments have passed and we still have not received the project but, in Young Thug time, "moments" can mean anything from one second to eight years.
Take A Listen Below;