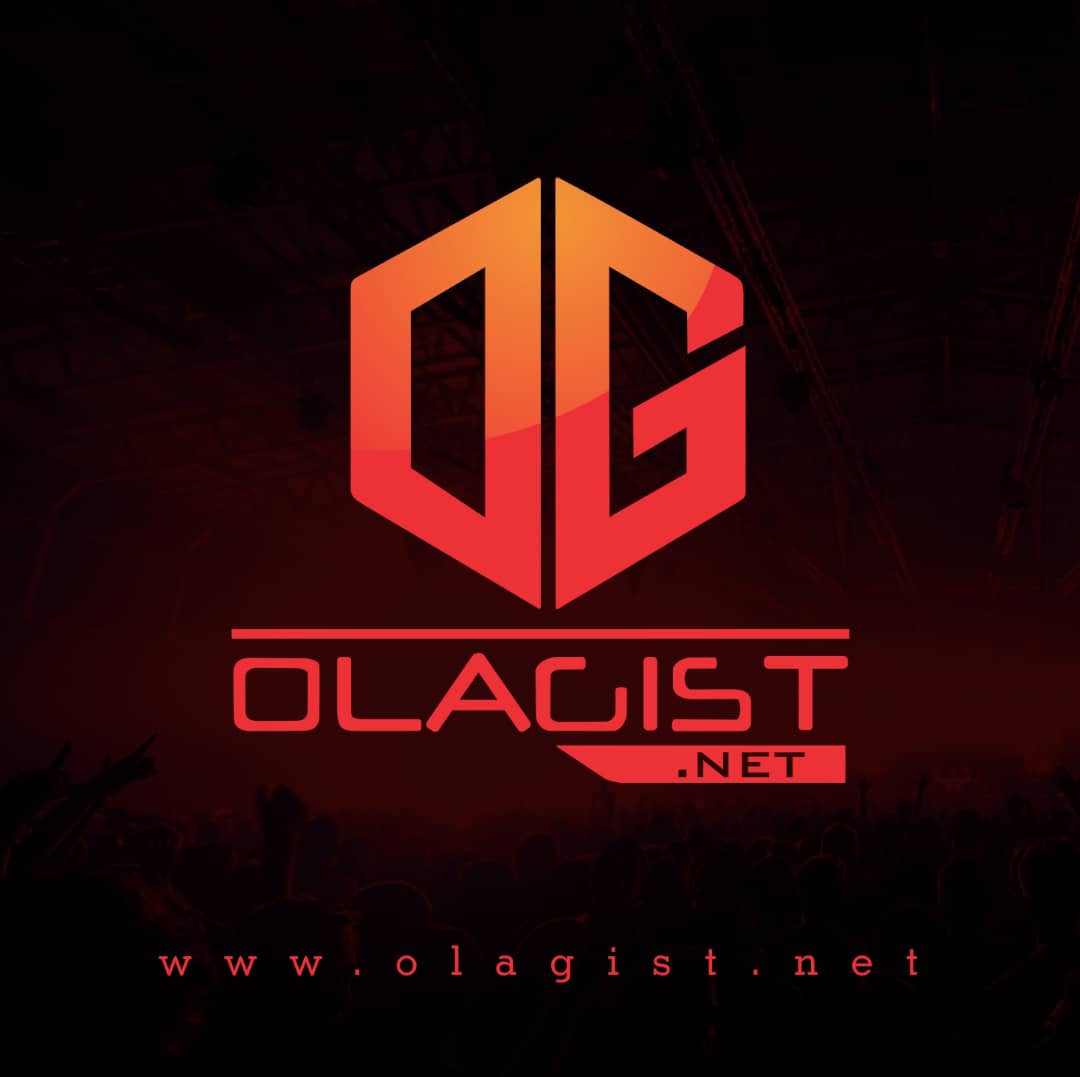 The Supreme Mavin Dynasty lead by Don Jazzy are known for making power moves. Just a few days back we were shocked to announce to you the signing of Iyanya to Mavin Records. The Mavins are always full of surprises, their always up to something.
Now Don Jazzy is making another bold move that will result in something big.  Don Jazzy and the Mavin First Lady Tiwa Savage are in Los Angeles. Guess what? Both hooked up with Stargate who is famous for producing most of Rihanna's hit songs.
So let's do a little permutation, Don Jazzy and Tiwa Savage are very close to working with Rihanna. In Don Jazzy's words 'I'm one closer to Bae'.  Don Jazzy is known for his obsession with American Bajan singer Rihanna.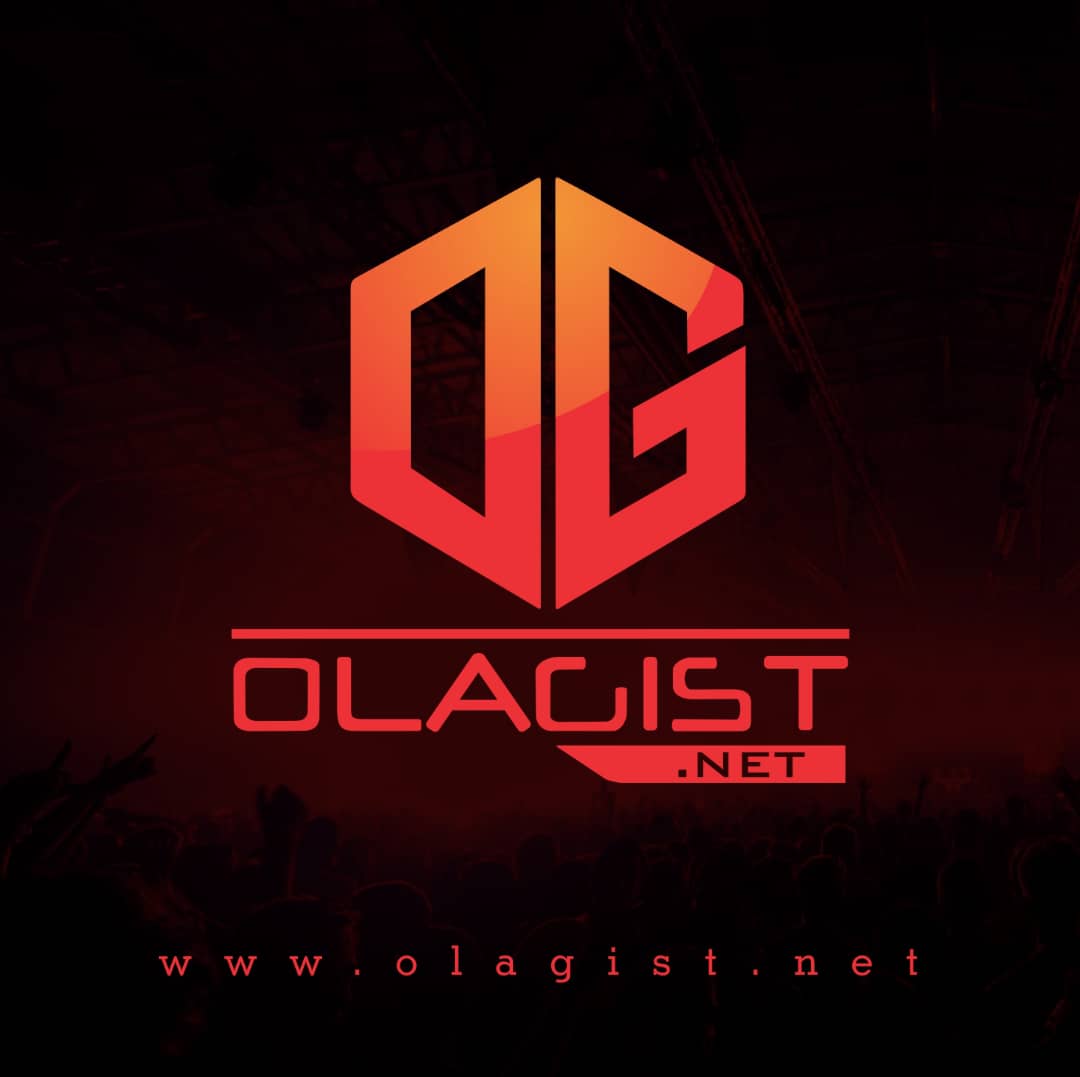 Both Don Jazzy and Tiwa Savage have posted pictures of their studio sessions with the famous music producer Stargate.
Keep your ears open for any big news that may drop from the Mavin camp. Soon you may wake up to Don Jazzy producing a song for his 'bae' Rihanna. Or it may be Tiwa Savage having a collabo with Rihanna and may be stargate producing a record for her.
Don't forget in a haste Tiwa Savage is label mates with Rihanna who is also managed by Roc Nation.