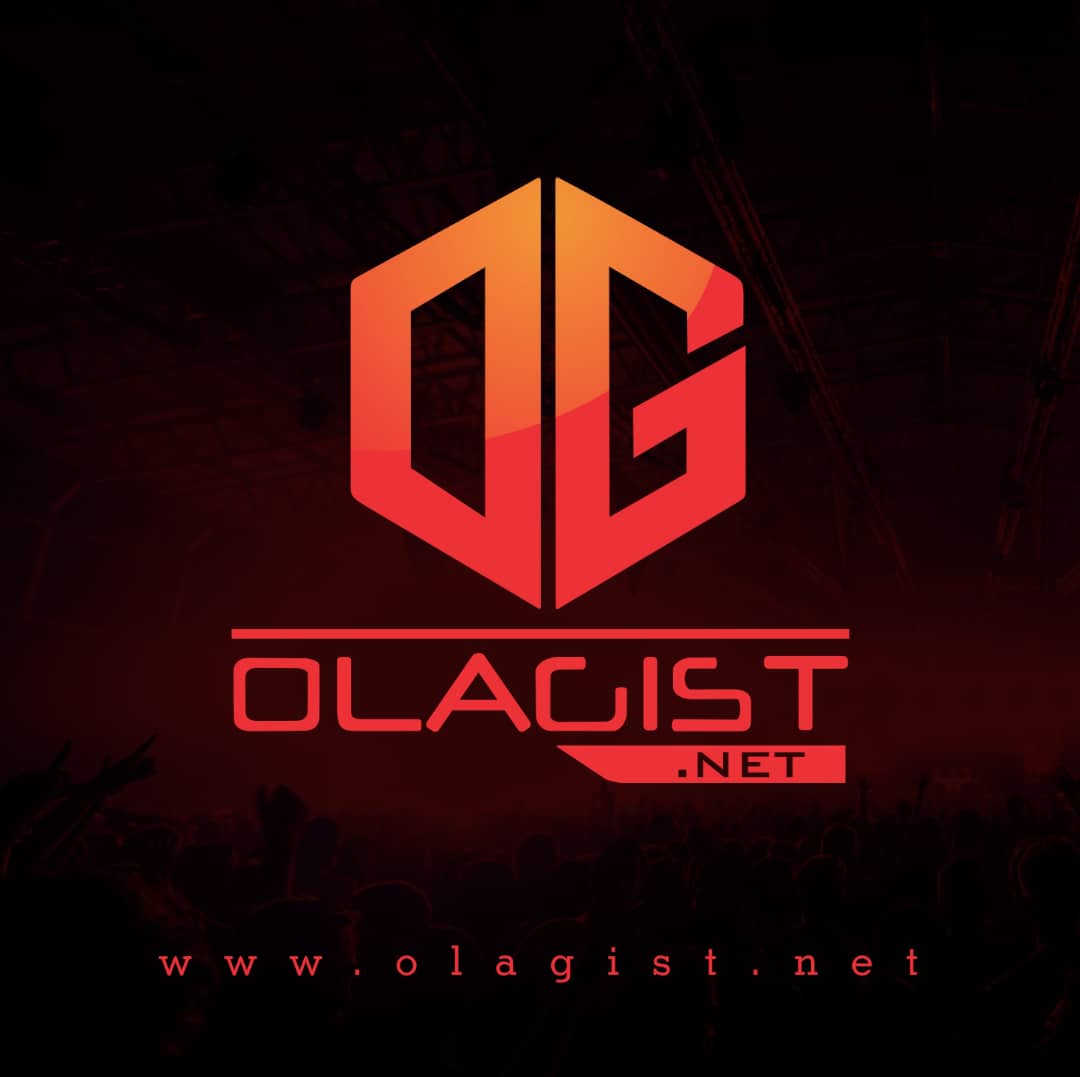 Hear a DJ Drama track that didn't make the "Quality Street Music 2" cut due to Meek Mill's outstanding legal issues.
The "Boyz in the Hood" are always hard. DJ Drama shows this once more with the release of his latest single off Quality Street Music 2.
Featuring Meek Mill, Pusha T, and Ty Dolla Sign, the street-themed smash allows each artist to speak from personal experiences. Milly reveals the mental struggles he faced while locked up, Ty Dolla sings about freedom, and King Push delivers coke rap.
Due July 22, Quality Street Music 2 is set to feature additional appearances from Lil Wayne, Mac Miller, Trey Songz, and more. The music video for "Wishing" featuring Chris Brown, Skeme, and Lyquin dropped back in May.
Listen to "Boyz in the Hood" below

DJ Drama – Boyz In The Hood Ft Meek Mill, Pusha T & Ty Dolla Sign