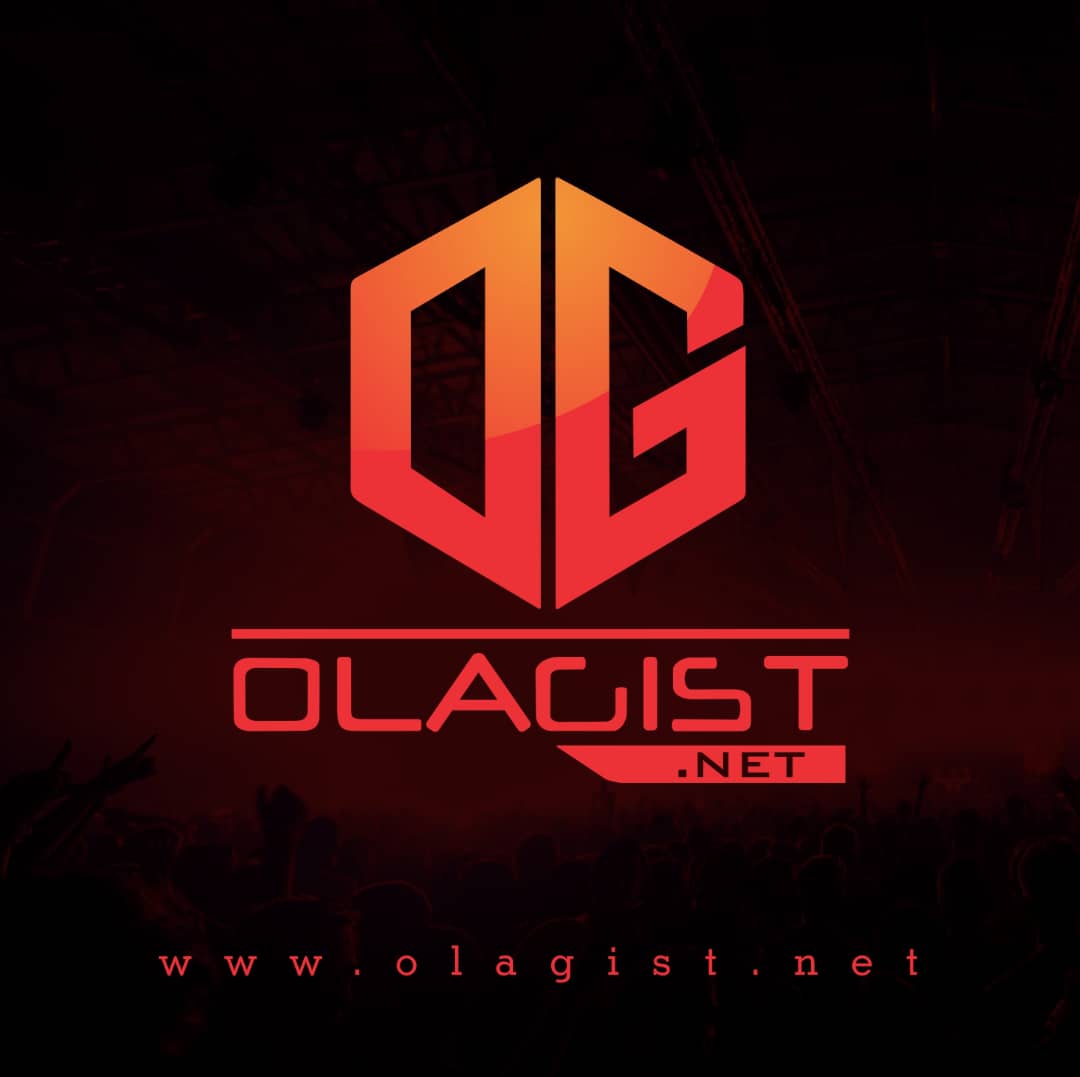 Chris Brown has officially returned with a brand new track "Taste" decided to recruit the Followting guest appearance include Trey Songz & Usher and Breezy tries to understand her angst by relating it to his own – drawing inspiration from a platonic ideal he has little control over.
RCA has issued a statement on the new partnership that reads, "This new deal structure between Chris Brown and RCA Records, will undoubtedly enhance the release of new Chris Brown music, content, and much more throughout 2019 and beyond." Indigo will be the first album to release under the structure of his new deal.
He was involved in the "King of R&B" debate last month and nobody was really arguing that he deserved his spot there. After spending a decade blessing us with soulful vibes and incredible dance moves, Chris Brown is more than deserving of being in that conversation.
Take a Listen Below;