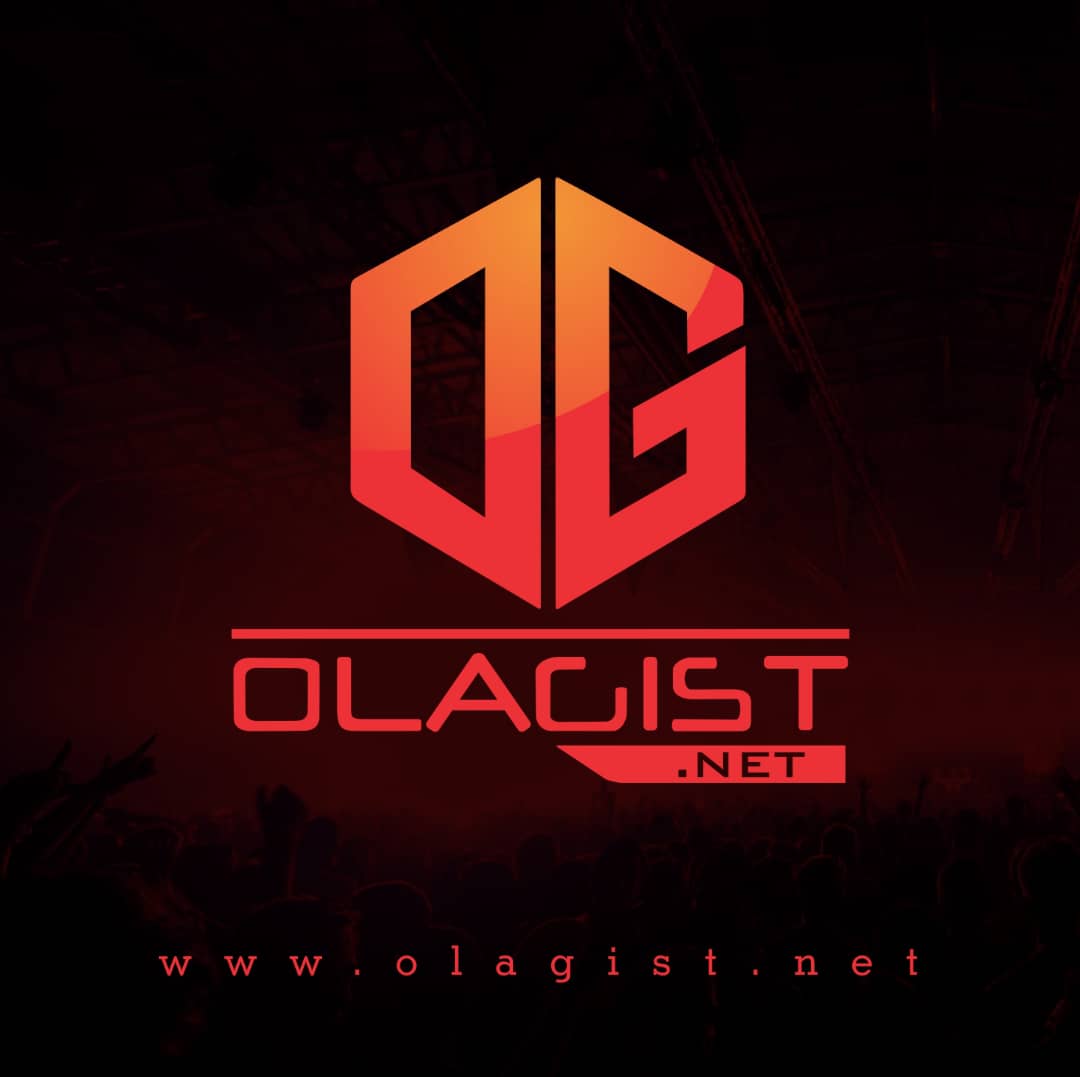 When Chris Brown and Davido link up on a track, you can practically guarantee that we'll have a hit on our hands, and that's exactly what happened when the duo reunited for the deluxe cut of Breezy's self-titled tenth studio album.
Chris Brown is originally from Tappahannock, Virginia. Like a lot of kids born in the mid- to late '80s, he got into his parents' favorite music but eventually fell under the spell of hip-hop. Around the time his voice changed and he discovered his singing ability.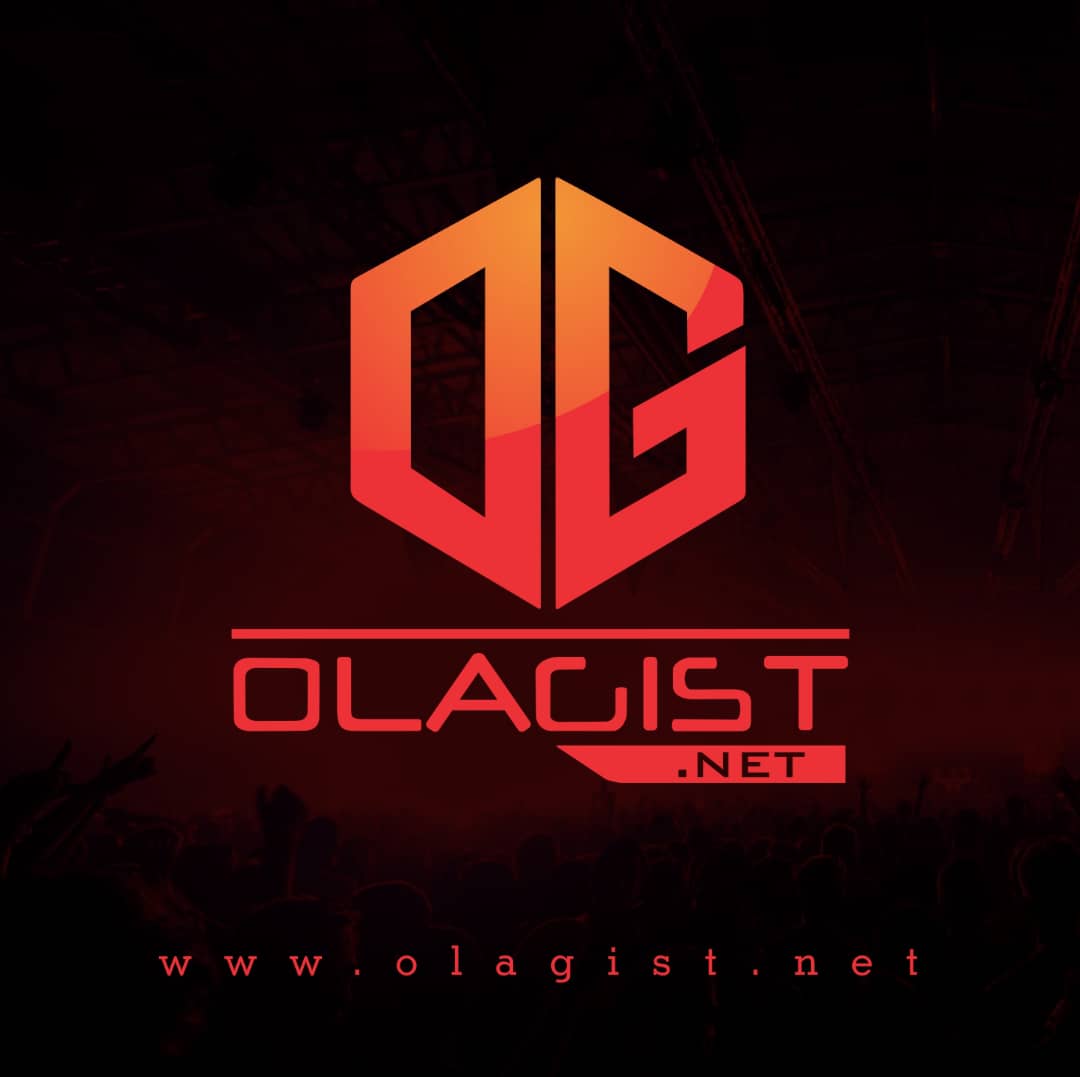 Greeted with comparisons to young Michael Jackson and Usher, Chris Brown arrived in 2005 as a squeaky-clean pop-R&B artist with "Run It!," the first debut single by a male artist to top the Billboard Hot 100 in over a decade.
His streak of Top Ten albums was sustained with releases such as Graffiti (2009), the Grammy-winning F.A.M.E. (2011), and Fortune (2012). Brown's artistic scope has since continued to widen with Heartbreak on a Full Moon (2017), Indigo (2019), and Slime & B (2020), a mixtape collaboration with Young Thug.
"Iffy," the first single from the full-length effort BREEZY, appeared in 2022. "Call Me Everday" featuring Wizkid followed up before the official release of the album. Today, We blessed with "Nobody Has To Know" featuring Davido.
Listen and Enjoy Below;