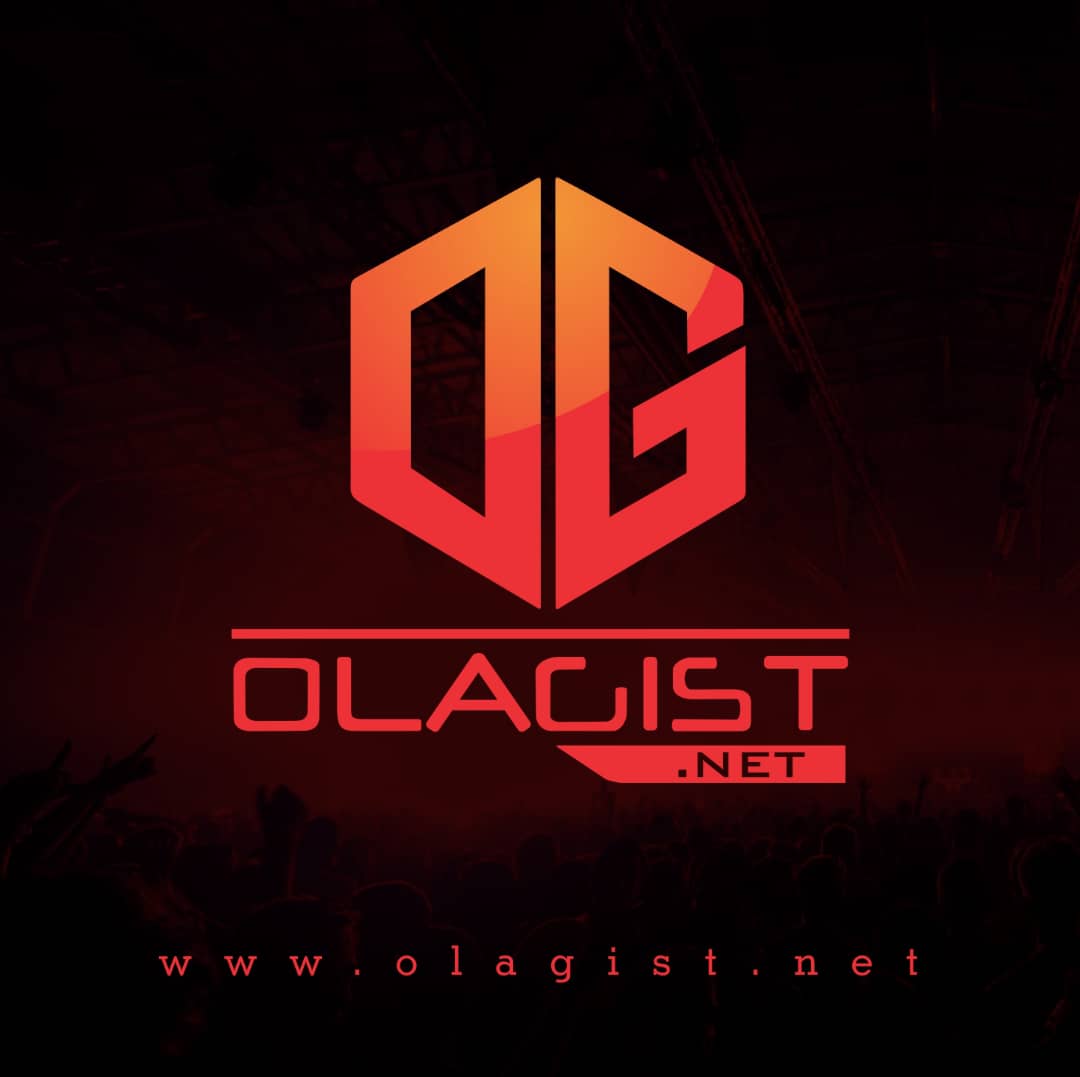 American rapper Big Sean comes out with a brand new song titled "Overtime". The new song premiere online some hours ago and is now going viral across the internet.
Sean Michael Leonard Anderson, known professionally as Big Sean, finally release his most anticipated track "Overtime". The american rapper, singer and songwriter announce the release of the new song on his social media page some hours ago.
The new song is now enjoy huge number of streaming on music store as it is only release on Pre-orders. Big Sean will be glad the new track receive a warm welcome by his fans.
Take a Listen Below;