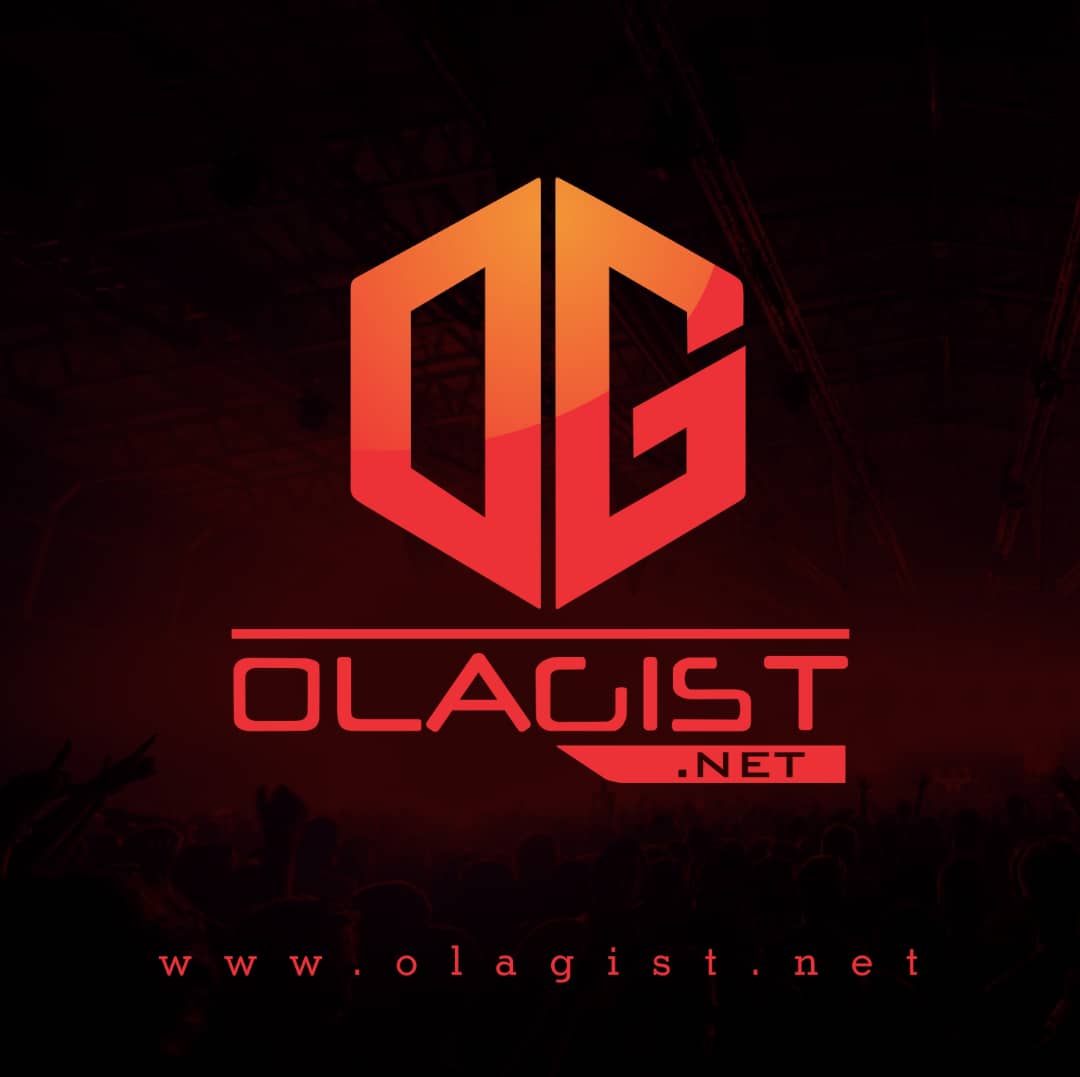 Chris brown waste no time on this, he dropped three songs at the same time and out of the box we bring you "All Night" follow the release of "Owe Me" by us.
Beginning this weekend, Coachella is set to start off the hundreds of festivals around the world and with June only two months away.
Chris Brown, SZA and Rae Sremmurd and the supporting acts are just as enticing. Ella Mai, A$AP Ferg, Kamaiyah, Nipsey Hussle, Playboi Carti and Wondagurl have all been announced for the show, bringing out fans of both hip-hop and R&B.
Take a Listen Below!
Read The Lyrics Below:
[Verse 1]
Right now, we can be in this too deep
When you're caught up, caught up
Sametime you pull up, pull up
Make me forget everything I promised
I'm just being honest
[Pre-Chorus]
How fast you know
You know you don't need anything from me
It's all about the chase
You must be used to the niggas always spending that money
Until you get your way
You can spend everything but it don't mean a thing
Ooh, if you're not here, touching you there
Ooh, ooh, baby
[Chorus]
Ain't no wrong time cause anytime
Need you to make a way, on time like everytime
Anytime night or day, late nights i don't reply
Unless you on your way over, you on your way over
To do it all night long
Girl you're making me wait, all night long
All night long, girl i've been waiting, all night long
All night, all night
[Verse 2]
Till you would darling
Ain't no talking baby just get naked
Cut your phone off, and I'm on the way
Can't wait till we touching
Better not tell the baby girl how much you got it, huh
All night till' the morning, ooh
[Pre-Chorus]
How fast you know
You know you don't need anything from me (from me)
It's all about the chase (ooh)
You must be used to the niggas always spending that money (ooh)
Until you get your way (ooh)
You can spend everything but it don't mean a thing (no, no)
Ooh, if you're not here, touching you there
Ooh, ooh, baby
[Chorus]
Ain't no wrong time cause anytime
Need you to make a way, on time like everytime (oh, oh)
Anytime night or day, late nights i don't reply (hey, hey)
Unless you on your way over, you on your way over (hey)
To do it all night long
Girl you're making me wait, all night long (you make me)
All night long, girl i've been waiting, all night long (oh, na, na, na)
All night, all night