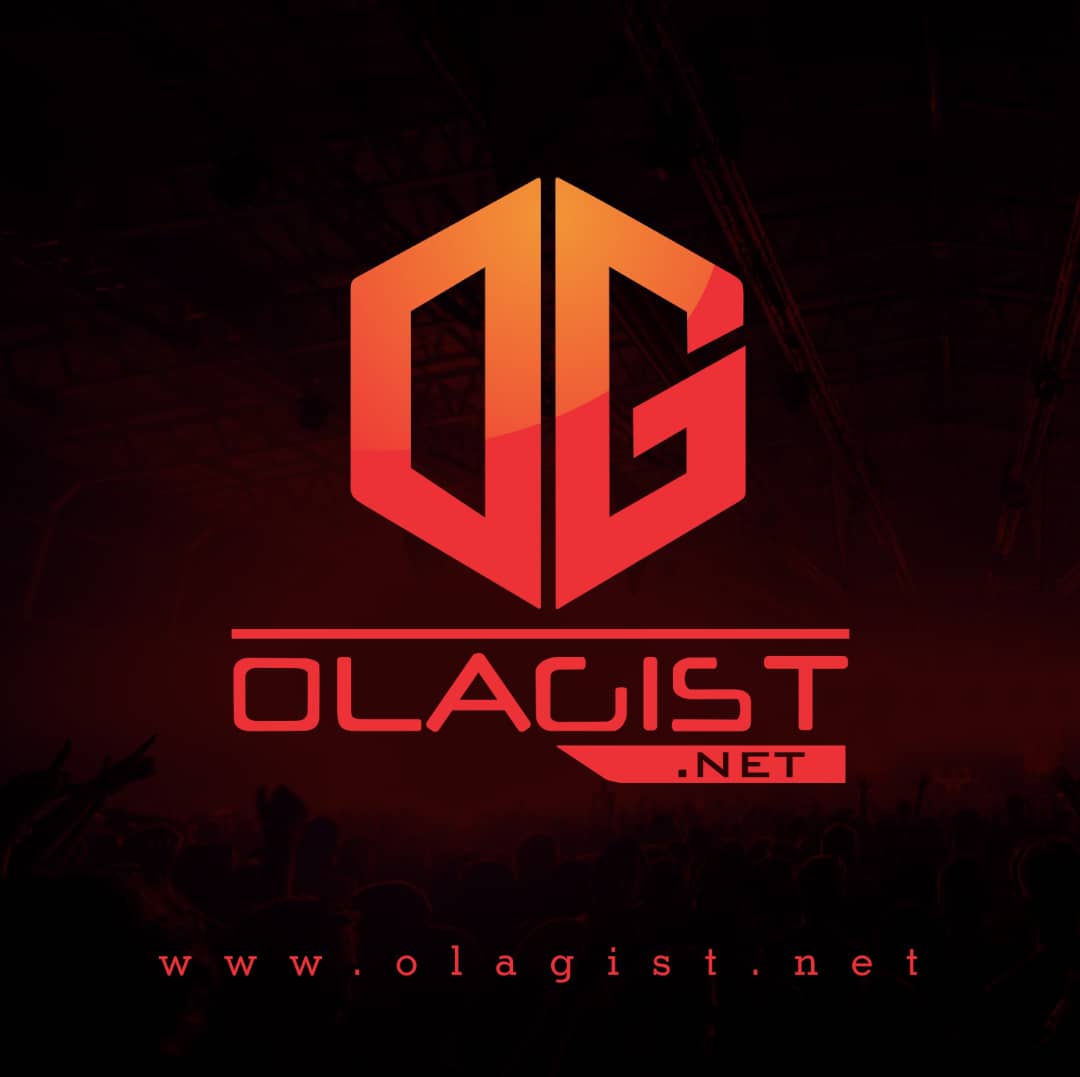 Nigerian indigenous rapper, Chinko Ekun kicks starts the new year this single titled "2000 & Retaliate". Someone has stepped on the tail of the Tiger and he is here to clear them. He drops bars on bars with hard punchlines switching from English to Yoruba to Chinese.
Chinko serves this out as a warming everyone who is planning on doing him dirt. Says this year is a year of retaliation, you what you bring to the back in return. If you show love, you get love back and if you bring some shots you will be replied with a bomb.
Listen Up and Enjoy!