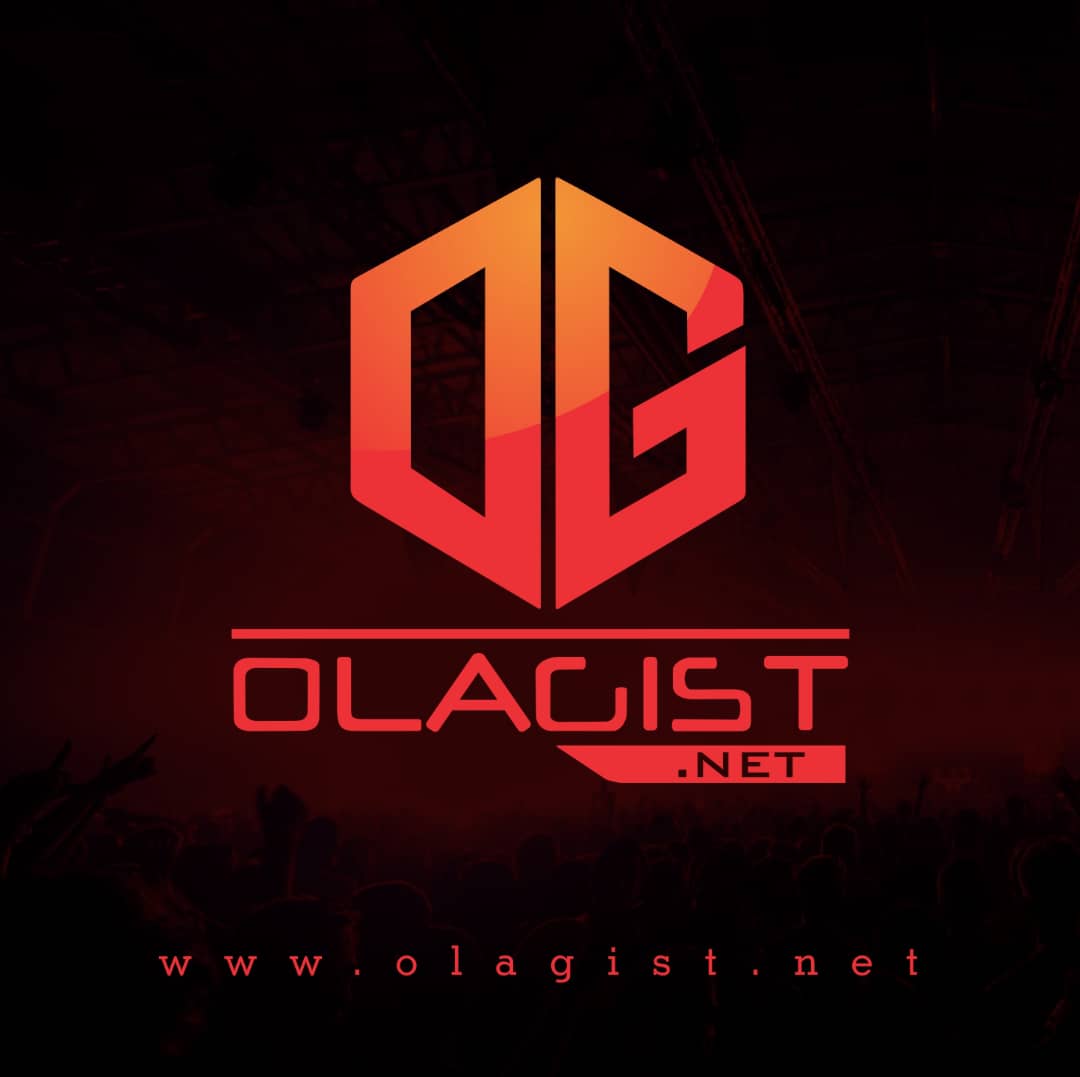 Chief Keef returned in a big way in 2017, releasing a number of projects including Two Zero One Seven, Dedication, and Thot Breaker.
He's yet to put out a project this year, but today, "Lien," a new collaboration with DP Beats, sees release, and it appears to be from the Thot Breaker sessions, or so the artwork would suggest.
Keef and DP have a strong history together, including their team-up for the incredibly underrated Almighty DP, which Sosa stans count as an essential release from the Chicago rapper.
"Lien" contains the same chemistry that made the tape so great, but also leans into Keef's R&B side that we heard on the long-awaited Thot Breaker.
Take A Listen Below
Chief Keef – Lien