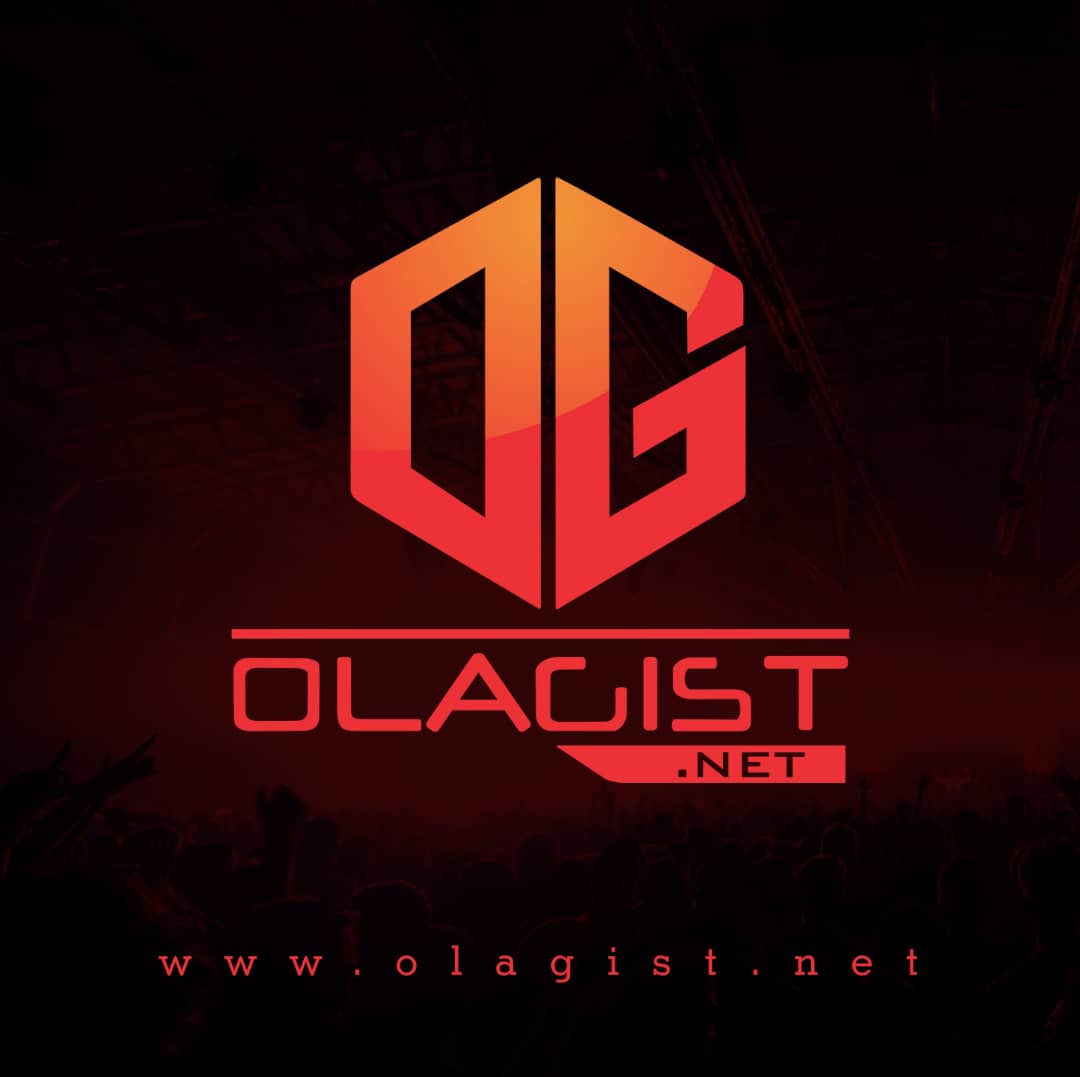 Camila Cabello's fans were reeling over the then-19-year-old singer's departure from Fifth Harmony just one month prior.
Now, she's in a much different place: Cabello has a No. 2 spot on the Billboard Hot 100 ("Havana"), a tour with Bruno Mars in the books, and more than 42 million monthly Spotify listeners on her own.
But perhaps most important, one year after all that drama Cabello is releasing her debut solo effort and reinforcing her already declared independence. Entitled simply Camila, the album itself went on a journey from announcement to release day.
Take a Listen Below: