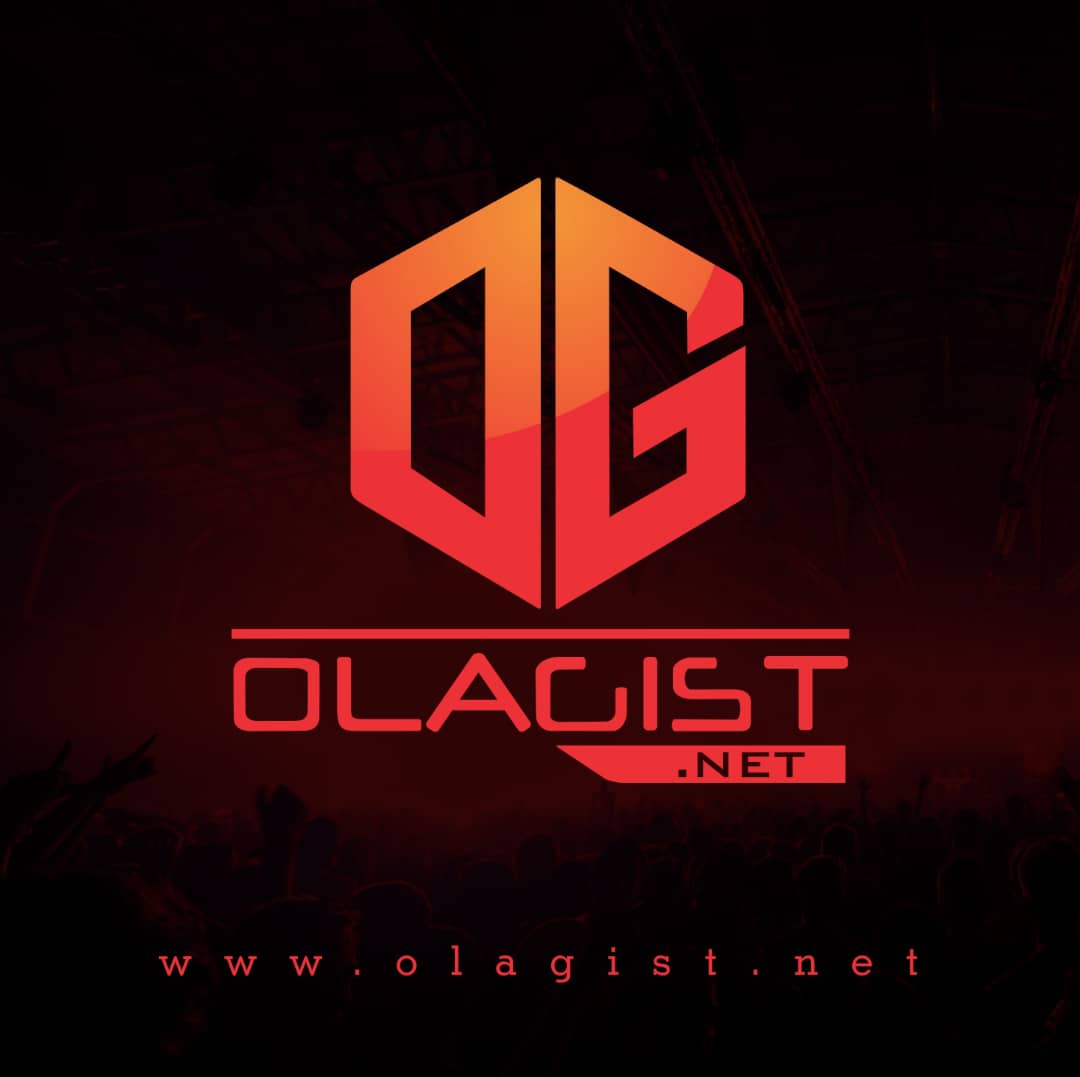 Now, Busta Rhymes has officially delivered the anticipated collaboration "Look Over Your Shoulder," which finds the legendary Flipmode lyricist trading bars with Kendrick Lamar, who appears determined to remind the masses how effortlessly he can snap.
As his first guest appearance of 2020, the Micheal Jackson-sampling track kicks off with some bars from Kung-Fu Kenny, who opts to bedazzle with an impeccable flow.
Closing things off is Busta, who matches Kendrick's stride with a patient and explosive verse, the likes of which have been well-honed from over twenty-five years in the rap game.
Take a Listen Below;