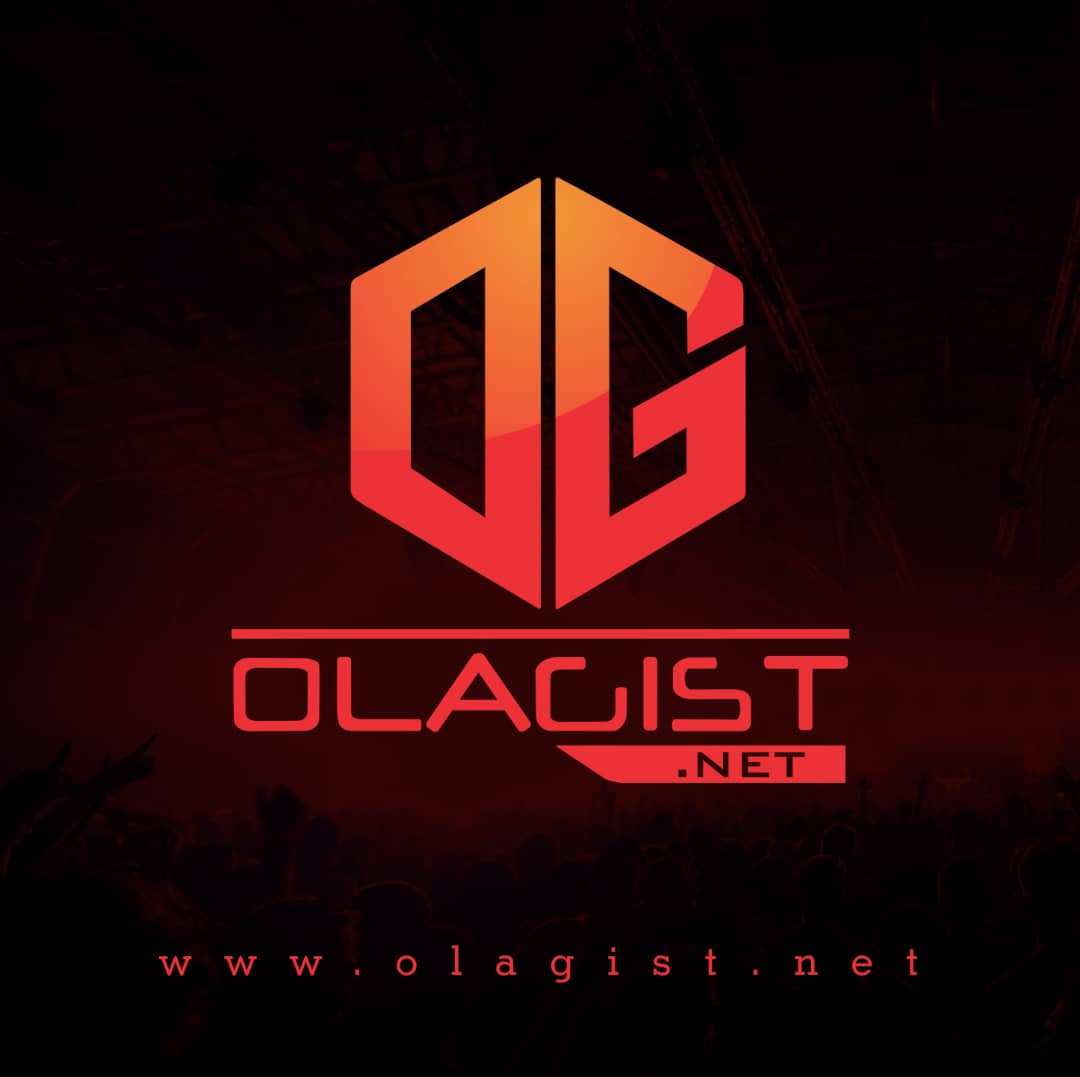 The Detroit rapper, Big Sean has recently put his Malibu mansion up for sale. According to Realtor.com, his Mediterranean-styled property is just breathtaking and is going out for $12.5 million.
Picture this: The 11,000 square feet residence has a two-story entry, formal living room, and dining room, seven bedrooms, seven and a half bathrooms, a family room with a wet bar, a chef's kitchen with dual marble islands, and a 13-seat theater area.
He even has a recording studio and a nightclub … you know … the average rich dude stuff. More luxurious living can be seen in another very interesting feature of this house. It has staff quarters. One might ask, "well what is that?" That's where the maids, butlers, and other workers go to kick it.
The "I Don't F—k With You" rapper's place also has a spa bath, fireplace, a dressing room, a library, a two-car garage, and a half-acre lot that is right near the Pacific Ocean.
It doesn't stop there.
Big Sean's backyard is the epitome of luxury with a resort-style backyard with an outdoor living room, fireplace, a pool, another spa, and views of the canyon and city.
Big Sean renovated the house and increased its value after buying it in 2017 for $8.7 million, from Guns N' Roses singer, Slash.