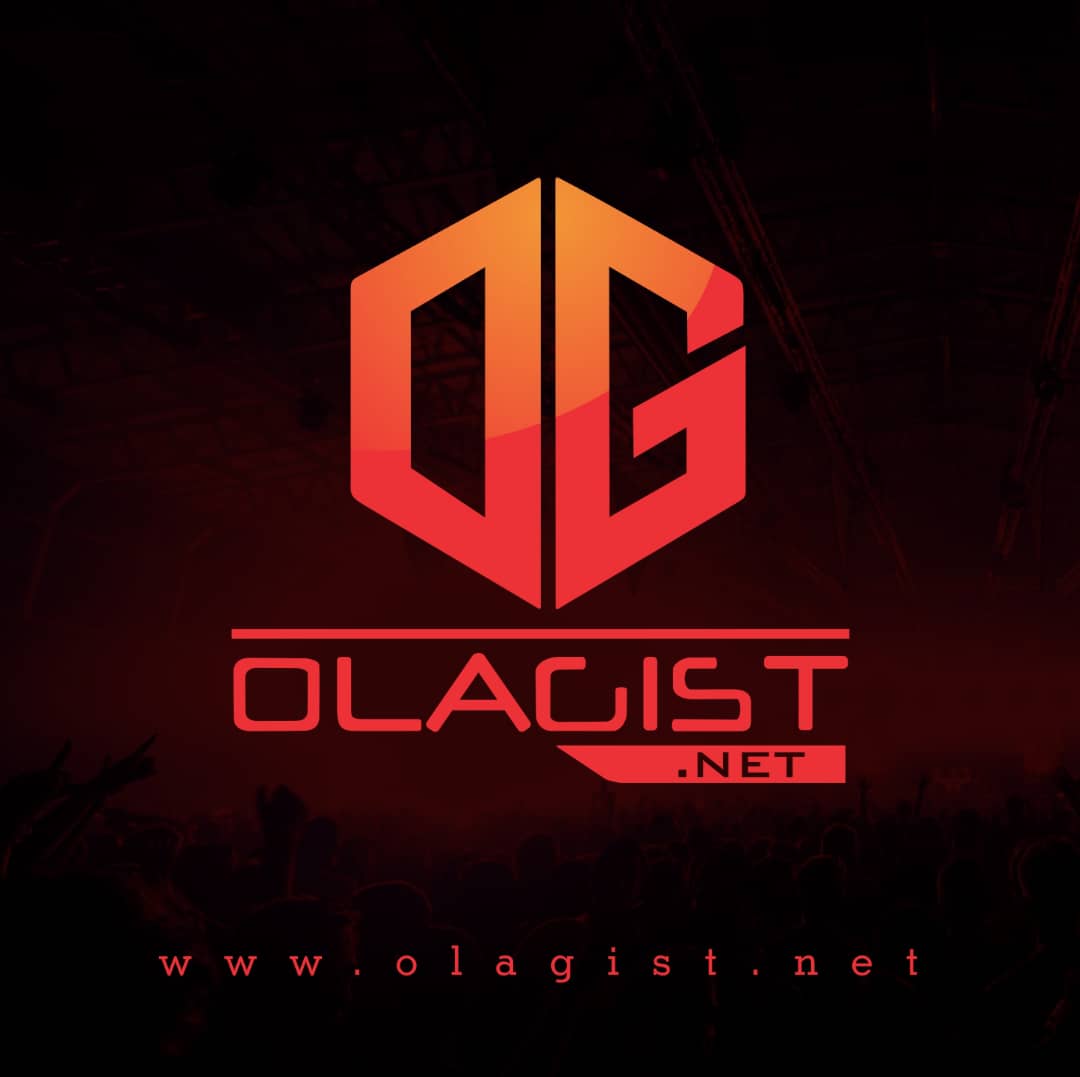 Ghanaian dancehall star, Shatta Wale has reportedly disclosed that he is currently worth over $10m.
Shatta Wale who has always bragged about being the richest musician in Ghana, disclosed that he has 3 expensive mansions in rich East Legon communities and businesses that rakes in money for him in an interview with Peace FM.
He further added that he brags about being the richest musician in Ghana to motivate other youths to work hard like he did.
"For now I can say that I am worth over ten million dollars. It is business, so if they will understand it like that, any other artiste can speak the way I speak.
"But sometimes you ask Ghanaian artistes whether they are rich, all they say is me I don't disclose my worth but that is a lie. Because when you watch the likes of Jay Z, Kanye West, and other big artistes when they buy a new house they post it on the internet. So it is normal.
"And it's not like I am bragging to anybody but it is also a motivation to the youth to believe in their dreams and work hard towards it", Shatta Wale added.