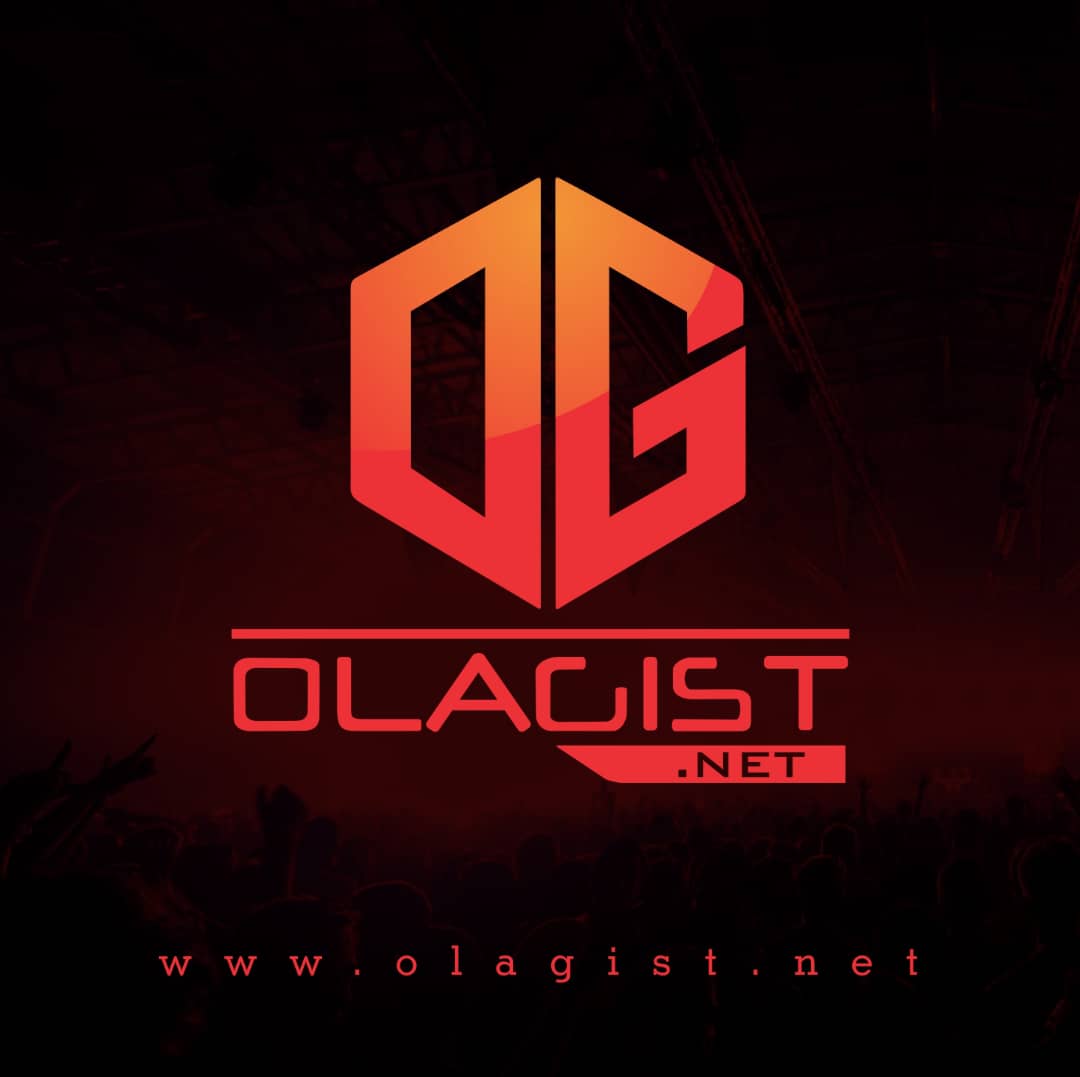 Halloween isn't done but by the time Nov. 1st comes around, we'll all be hearing non-stop Christmas music. Retail workers probably have it the worst, since the options for holiday music are quite limited to what's on the radio.
Oftentimes, it's literally five songs on a loop until the Christmas season wraps up. Unfortunately, this is why Christmas music often gets a bad rep. For rap fans, there's still a long list of MCs who've brought us holiday-themed bangers.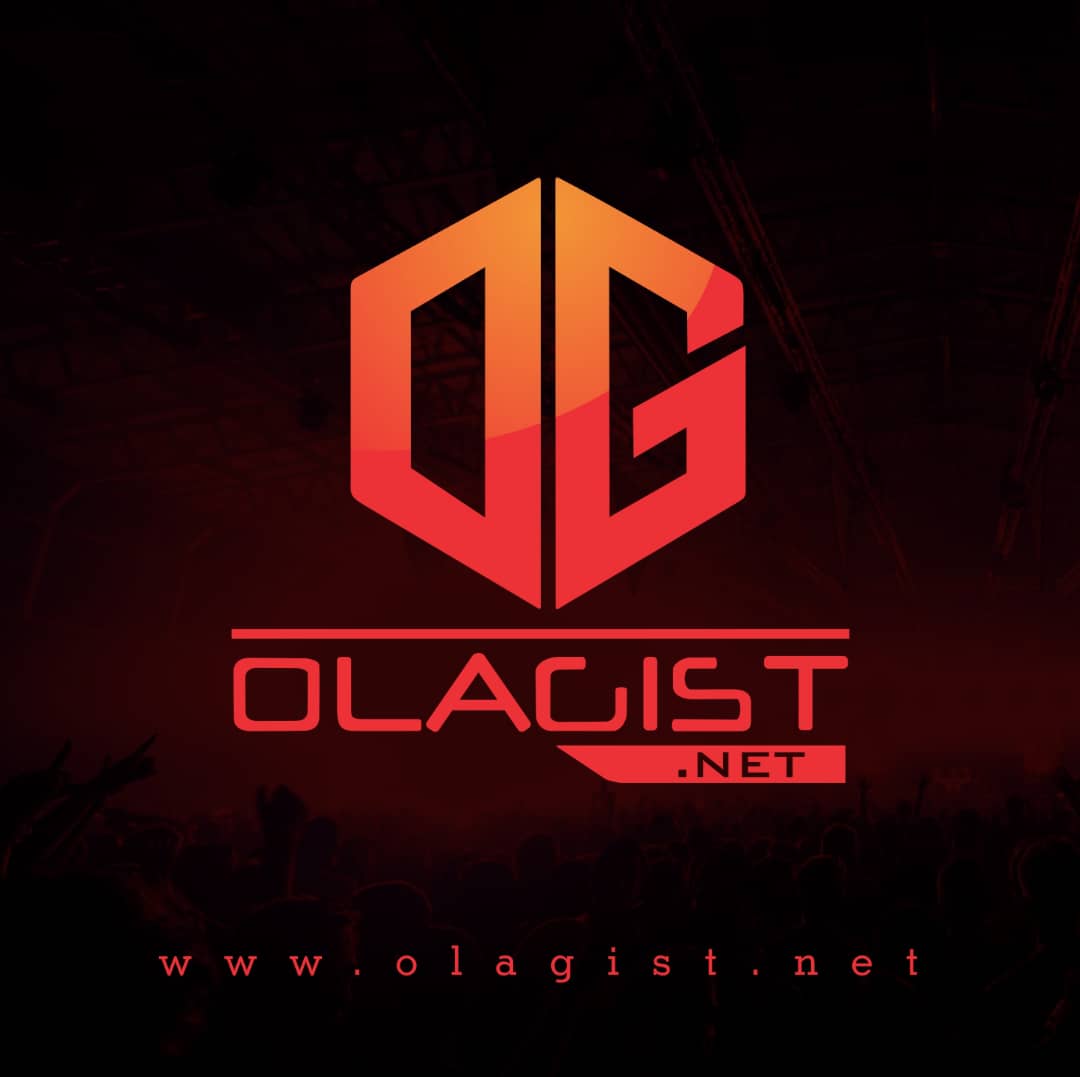 A few years ago, DMX's rendition of "Rudolph The Red Nosed Reindeer" sparked demand for a studio recording which was ultimately made a Spotify-exclusive. This weekend, Def Jam finally got it onto all streaming platforms for your enjoyment this holiday season.
Listen and Enjoy Below;