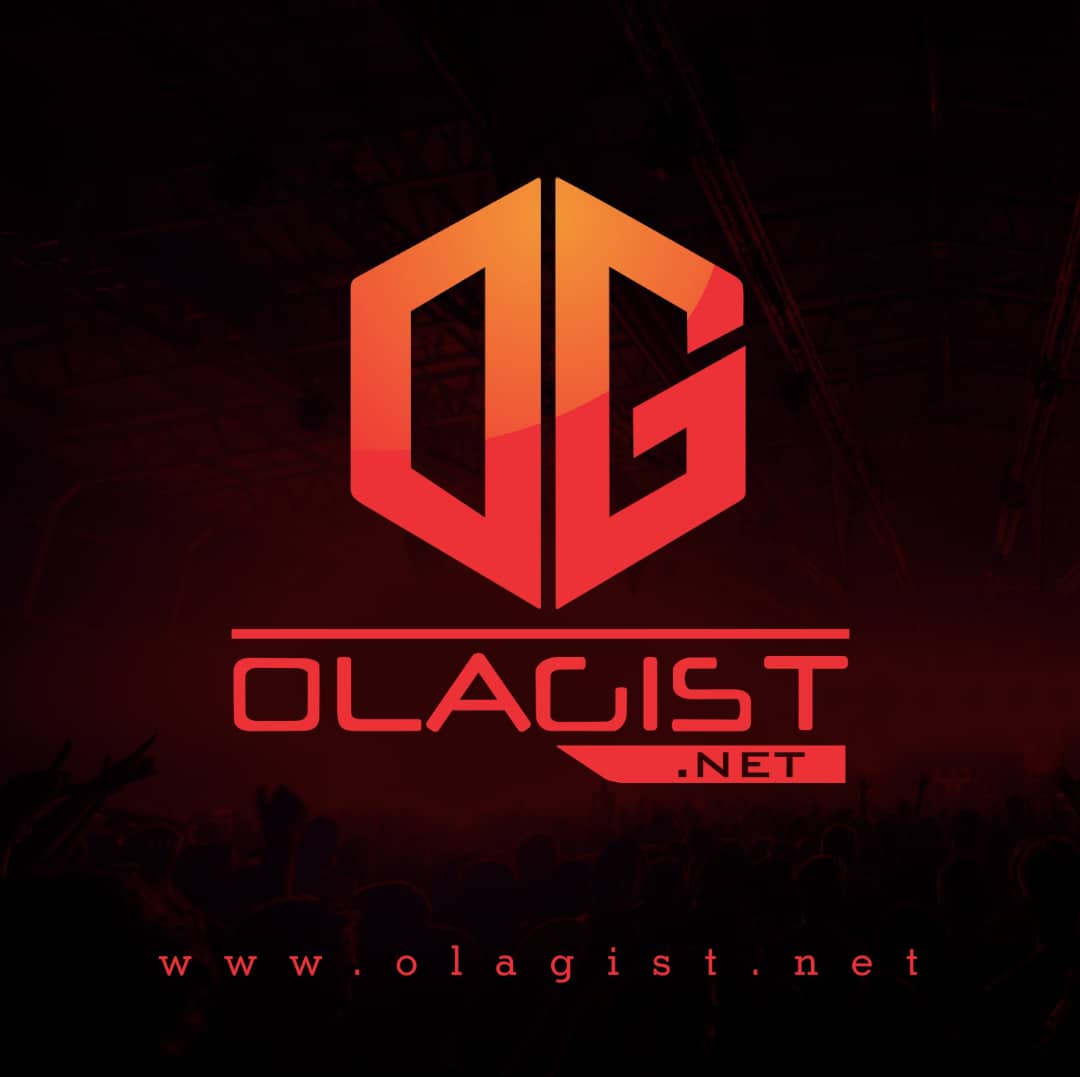 New York rapper ASAP Rocky returns with another new track titled "Above." The single was titled "5IVE STARS" and heard a whole new kinda vibe from the Mob leader.
A lot of you loyal commenters on the site weren't a huge fan of the track and if you weren't feeling it yesterday, then his second single release "Above" that just dropped may still not have you cheering A$AP on.
My new album is really about testing new sounds. People are scared to test new sounds, so they go with what's current 'cause it's the easy thing to do," A$AP said of his upcoming album.
"The top 100 songs sound a certain way. People cater more to that because it's a bigger demographic behind that, or it's a guaranteed demographic behind that. I prefer to experiment and have my crowd grow with me and to reach new crowds.
Take A Listen Below: