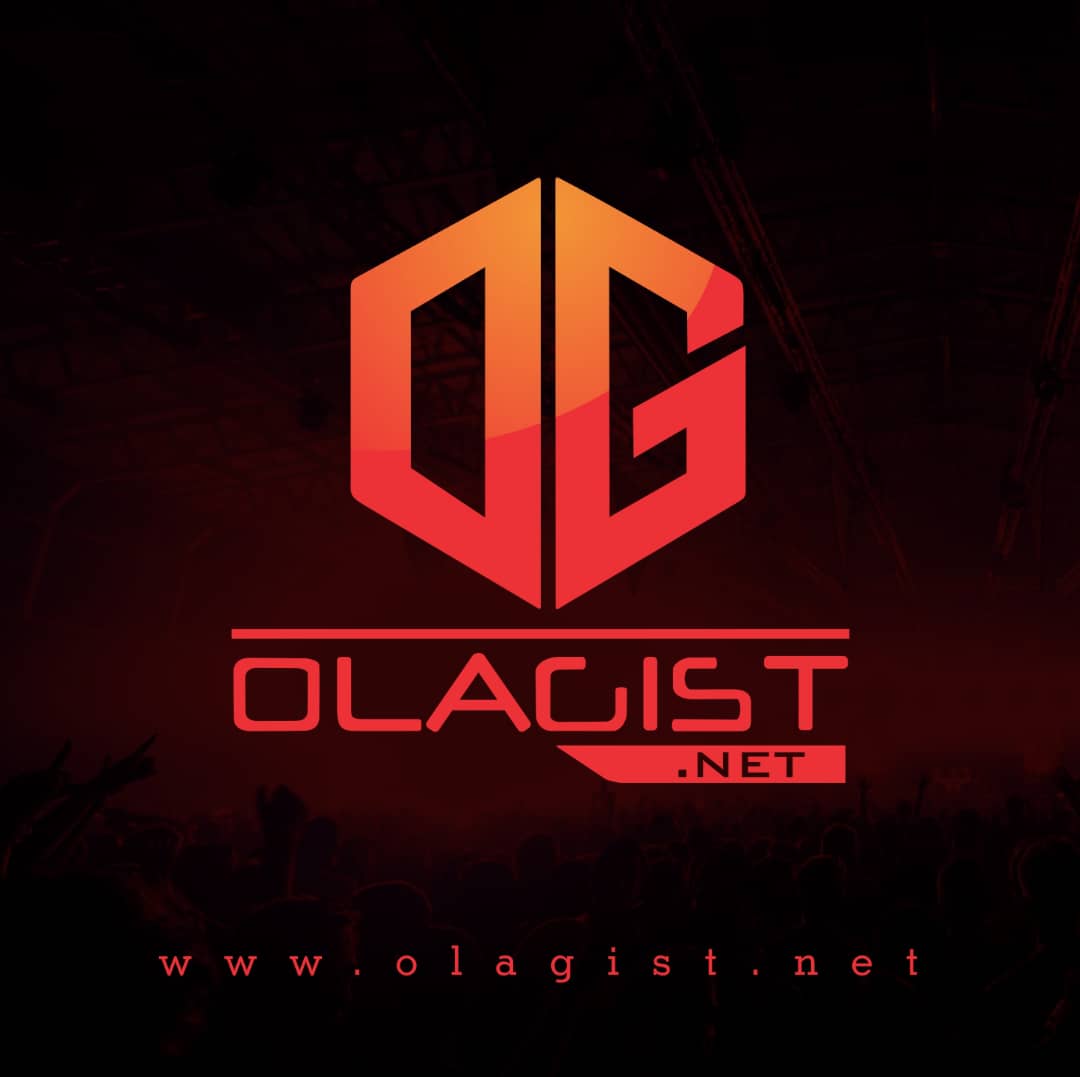 From Ariana Grande's original motion pictures soundtrack "Charlie's Angel" comes a superstar filled collaboration called "Bad To You" which features Normani and the queen, Nicki Minaj.
Ariana Grande shared a sneak peek video with teasers for all of the 11 new tracks a few days ago to get the fans hyped. 'Bad to You' is Grande and Normani's second collaboration after 'Motivation' which was co-written by Grande.
'Bad to You' is the latest collaborations between Minaj and Grande, the previous ones being 'Bed', 'Get On Your Knees', 'Side To Side', 'The Light Is Coming' and 'Bang Bang'.
The soundtrack along with this particular song of course, are out now everywhere. Check out the Pop leaning record below. How would you rate Ariana and Nicki's latest joint effort in comparison to their last few songs?
Listen Up and Enjoy!
DOWNLOAD Ariana Grande – Bad To You ft. Normani & Nicki Minaj